Redundancy: Law and Practice (4th Edition)
Redundancy: Law and Practice (4th Edition)
Author: John McMullen
Review by: Gemma Dale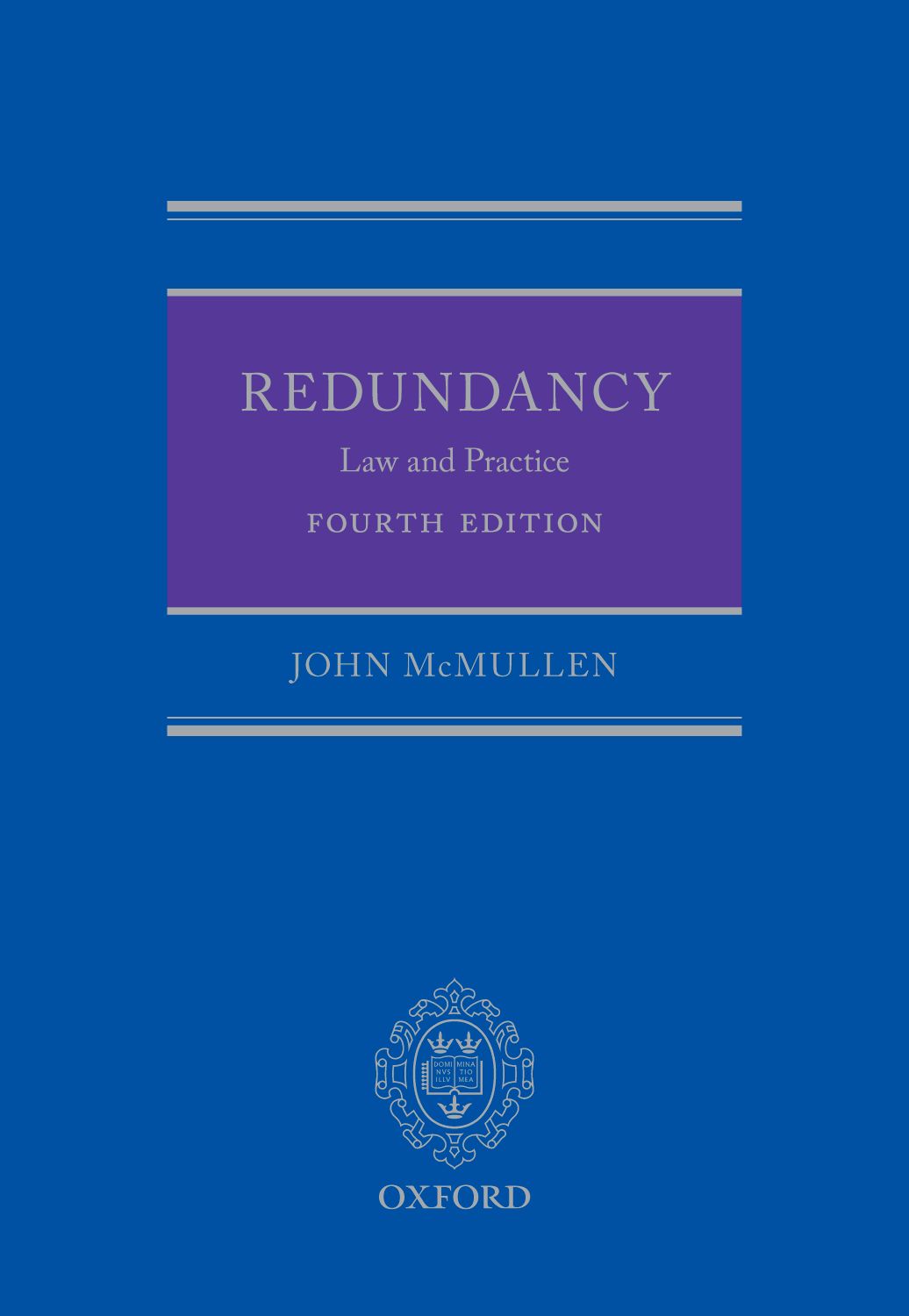 This is without doubt a definitive guide to redundancy law.  It is exceptionally detailed, covering everything that any practitioner could every really need to know in relation to this sometimes challenging subject.  It is packed with cases, checklists and guidance, including ready reckoners for the purposes of working out payments, a sample selection matrix and template letters for every conceivable situation.
There is information on those complex situations that only arise from time to time but will amount to some of the more tricky aspects of relevant legislation. From how to deal with bumping, redundancy during maternity leave through to the impact upon redundancy of a death in service and even when strike action is ongoing, the entire subject is thoroughly addressed in this text.  I like to think of myself as someone who knows employment law well, but I learned a huge amount from this book.  The case law is especially helpful, not only setting out the decision but also the facts of the case which I personally find extremely helpful in terms of setting the context for the decision.
The book manages to achieve the balance between dealing comprehensively with the law whilst also retaining a practical element.  Currently this book is the final word in redundancy law – until of course it changes again!
Published by Oxford University Press
Gemma Dale, Founder, The Work Consultancy