Leading International Projects – Diverse strategies for project success
Leading International Projects – Diverse strategies for project success
Author: Bob Dignen & Peter Wollmann
Review by: Kim Knight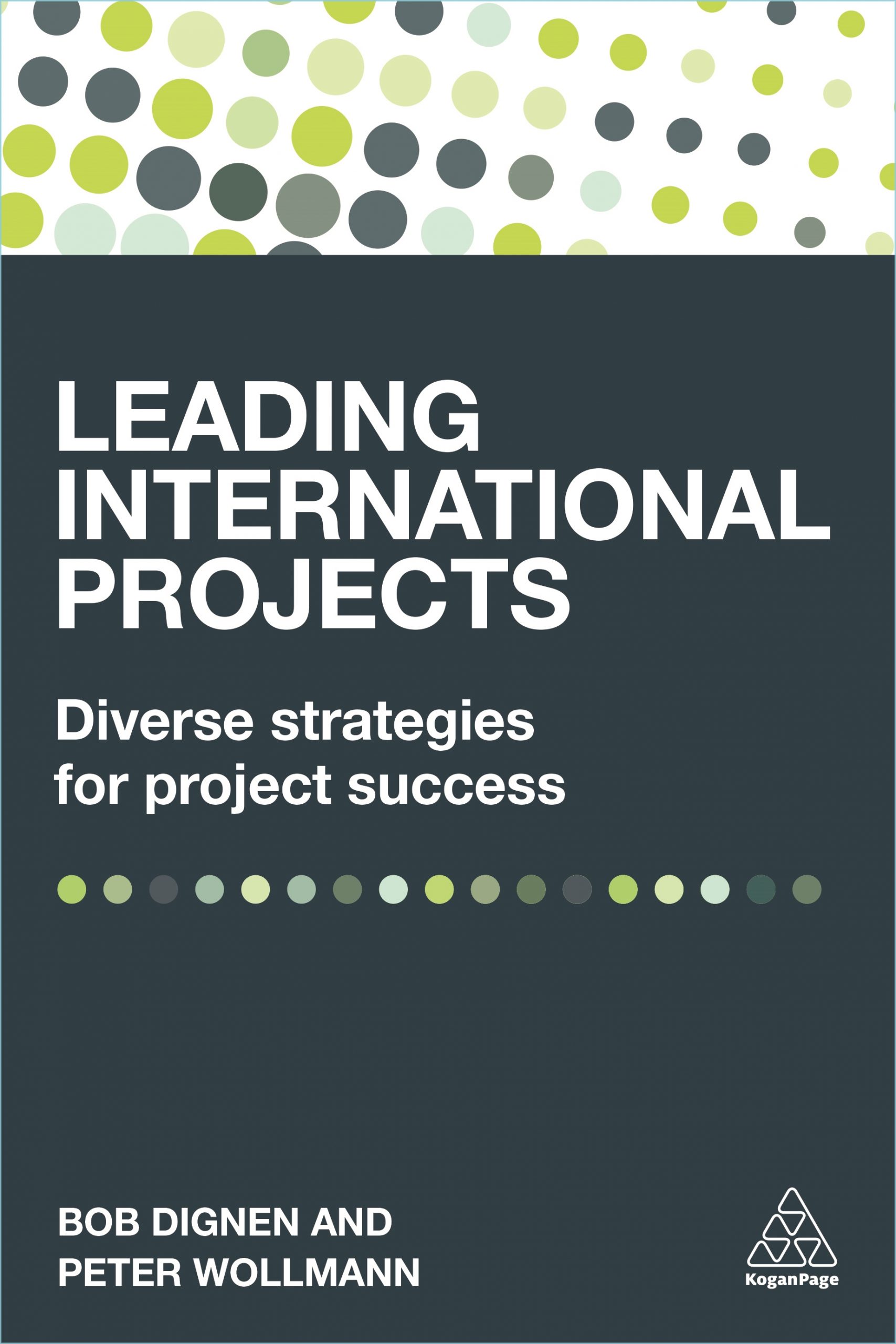 I've always felt like a bit of an odd ball in the HR community when it comes to "continuous learning" and pouring over business, management, leadership, culture (dah de dah) text books which I simply do not do. I don't have the time, the books look boring and, after a long day in the office, phone and emails never really off, the thought of sitting down to anything but a bit of mindless escapism is just not on my radar.
So imagine Mr K's delight when I told him that I had volunteered to do a book review, yep a proper grown up book review, with the title "Leading International Projects, Diverse strategies for project success". "You do realise you will have to read it" Mr K kindly offered and, after a shocked gasp of disappointment that he could doubt my commitment, treated it like any good HRD and scheduled meetings with myself to ensure that I hit my journalistic debut deadline.
So, let's get started, what's it about!? The books premise centres around the low success ratio of projects and programmes in organisations and the potentially catastrophic impact of their failure (we've all heard about the dreaded IT system changes and getting chickens to KFC didn't turn out great for one logistics company recently). The authors have moved away from giving out yet more frameworks and "solutions" and have applied a learning based approach e.g. pull together lots of different case studies from different industries and countries so that the reader can read, reflect and learn from each example.
Each chapter is shaped around a different scenario hence no requirement for them to be read in book order. Cases range from the impact of an inexperienced project lead, challenges of cross cultural relationship building, leadership skills required on an international project, an interesting chapter on money as an incentive and the final chapter where the authors pull all their learning and thoughts together and chat it over (really they do, over lunch and a glass of wine).
I am delighted to confirm that the book is an easy read. It's the sort of book that you do not need to read cover to cover (hooray I hear my silent supporters cry). Every chapter is in the same format, which means once you have read a couple you can jump to the section of the chapter that resonates with you the most. Chapters are broken down by Profile (of the person contributing to the chapter), Foreword (case overview), Case Study (err, the case study), Interview (author speaking with the contributor to get further insights), Commentary (reflections on the case study) and 2 further sections for the reader to reflect and consider their own take outs and lessons learned.
The book would work well for students who need real life case studies to enhance their learning. It could also be a teacher or learning partners gem as they could use the case studies in the learning environment to generate some great conversations based on real life examples. So worthy on a management and learning team's bookshelf for case study content for sure. Although the book is centered on international projects it has useful content for any business project lead and is a timely reminder of what can go wrong and what people should be mindful of. There are 17 cases so don't expect any real depth in each of the studies. They can lack some detail however do provide a short, punchy insight that does get you naturally thinking things through.
So, if you are a trainer, lead projects or are a member of management responsible for pulling a project team together and you want a book that is snappy, easy to read and has some clear take outs and key messages, plus still have time to walk the dog, have a glass of wine and watch Love Island, this is the book for you.
Kim Knight, Freelance HR Director – LinkedIn Profile