Working carers hide caring duties from employers
Article by:
Makbool Javaid | Published:
9 November 2017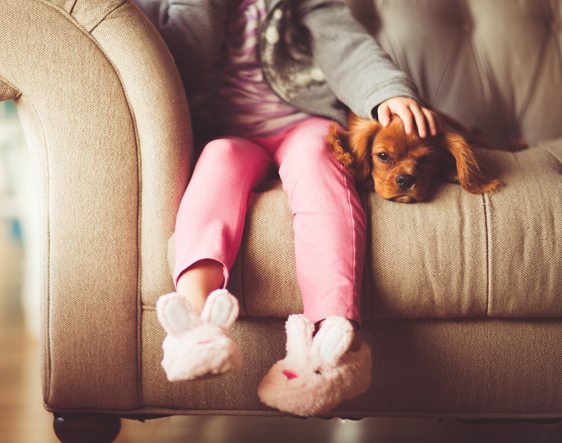 A study from Aviva has revealed that almost a million UK workers could be secretly juggling carer responsibilities with their jobs, because they are nervous about telling employers. A survey of more than 1,000 employed UK adults who also have a range of caring duties – including caring for older relatives, partners and children with disabilities – found that 22% hadn't told their employer about their caring commitments. When asked why this was the case, 26% said they didn't want others to think they weren't fulfilling their responsibilities at work and 8% said they were worried that they might lose their jobs or were concerned their career prospects would be affected.
---
This update provides summary information and comment on the subject areas covered. Where employment tribunal and appellate court cases are reported, the information does not set out all of the facts, the legal arguments presented and the judgments made in every aspect of the case. Click on the links to access full details. If no link is provided, contact us for more information.  Employment law is subject to constant change either by statute or by interpretation by the courts. While every care has been taken in compiling this information, SM&B cannot be held responsible for any errors or omissions. Specialist legal advice must be taken on any legal issues that may arise before embarking upon any formal course of action.