Stonewall's Equality Index 2017 reveals UK's top inclusive employers
Article by:
Makbool Javaid | Published:
16 February 2017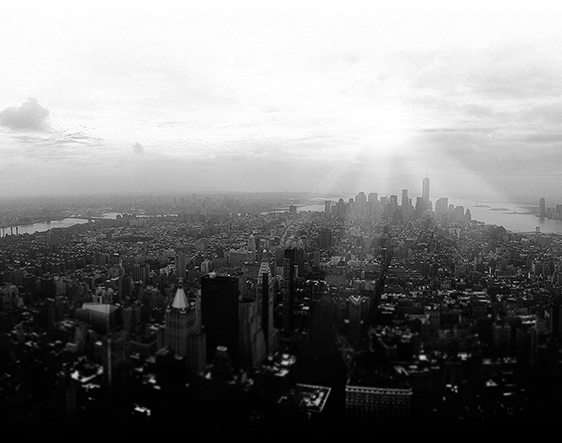 Lloyds Banking Group has been named the most inclusive employer in Britain by lesbian, gay, bi and trans (LGBT) charity Stonewall in its Top 100 Employers list for 2017. The Top 100 Employers list, compiled from 439 organisation's submissions to the Workplace Equality Index, is a benchmarking tool used by employers to assess their achievements and progress on LGBT equality in the workplace. Each participant must demonstrate their expertise in 10 distinct areas of employment policy and practice, including networking groups, career development, training, and community engagement. More than 92,000 staff also took part in an anonymous survey about their employers' attitudes towards workplace culture, diversity, and inclusion. Employer of the year went to Lloyds Banking Group; law firm Pinsent Masons came second and J.P. Morgan bank came third.
---
The aim of this update is to provide summary information and comment on the subject areas covered. In particular, where employment tribunal and appellate court cases are reported, the information does not set out all of the facts, the legal arguments presented by the parties and the judgments made in every aspect of the case. Click on the links provided to access full details. If no link is provided, contact us for further details.  Employment law is subject to constant change either by statute or by interpretation by the courts. While every care has been taken in compiling this information, SM&B cannot be held responsible for any errors or omissions. Specialist legal advice must be taken on any legal issues that may arise before embarking upon any formal course of action.