One in three 'sick notes' for mental health, says NHS
Article by:
Makbool Javaid | Published:
21 September 2017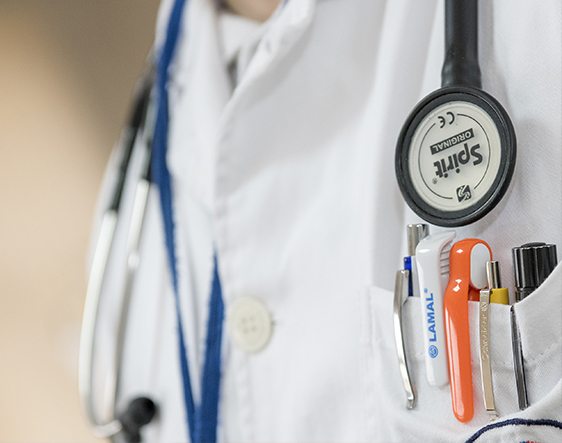 A publication produced by NHS Digital, analysing fit notes issued by GP practices in England from December 2014 to March 2017, reveals that nearly a third of fit notes issued are for psychiatric problems. The BBC report that fit notes is the formal name given to what were once called sick notes and the data shows that 31.3 per cent of fit notes with a known diagnosis were for mental and behavioural disorders. This makes psychiatric problems the most common reason for people to take time off work, ahead of musculoskeletal diseases, which accounted for 18%. The Royal College of Psychiatrists said the findings were "alarming".
---
This update provides summary information and comment on the subject areas covered. Where employment tribunal and appellate court cases are reported, the information does not set out all of the facts, the legal arguments presented and the judgments made in every aspect of the case. Click on the links to access full details. If no link is provided, contact us for more information.  Employment law is subject to constant change either by statute or by interpretation by the courts. While every care has been taken in compiling this information, SM&B cannot be held responsible for any errors or omissions. Specialist legal advice must be taken on any legal issues that may arise before embarking upon any formal course of action.