New discount rate for personal injury claims
Article by:
Makbool Javaid | Published:
15 March 2017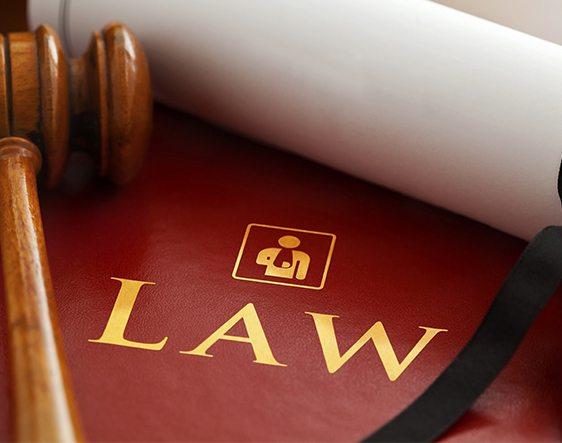 The Lord Chancellor has announced changes to personal injury compensation payments which will lead to a rise in the awards made in courts and tribunal cases, and the calculation of settlements. When compensation payments for personal injury claims are calculated, the actual amount is adjusted according to the interest the individual can expect to earn by investing it. In finalising the compensation amount, courts apply a calculation called the Discount Rate, with the percentage linked in law to returns on the lowest risk investments. The Discount Rate has been lowered from 2.5% to minus 0.75%, meaning that compensation payments will rise. In employment tribunals, the change will impact on awards for personal injury in discrimination claims and personal injury arising from a detriment in whistleblowing claims, where appropriate.
---
This update provides summary information and comment on the subject areas covered. Where employment tribunal and appellate court cases are reported, the information does not set out all of the facts, the legal arguments presented and the judgments made in every aspect of the case. Click on the links to access full details. If no link is provided, contact us for more information.  Employment law is subject to constant change either by statute or by interpretation by the courts. While every care has been taken in compiling this information, SM&B cannot be held responsible for any errors or omissions. Specialist legal advice must be taken on any legal issues that may arise before embarking upon any formal course of action.