Monitoring private communications on employer's messenger service breached human rights
Article by:
Makbool Javaid | Published:
11 September 2017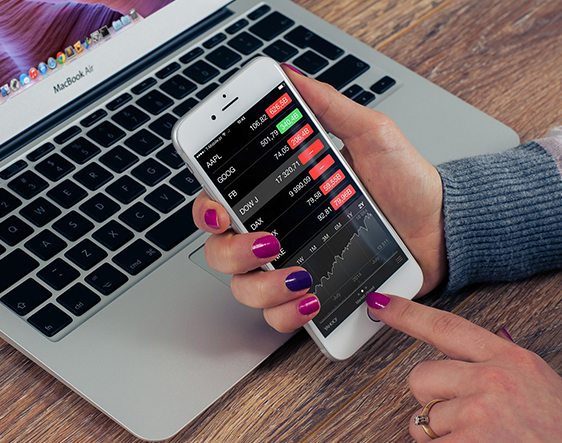 In Bărbulescu v Romania, Bărbulescu (B) created a Yahoo Messenger account, at his employer's request, for the purpose of responding to clients' enquiries. B was told that his communications had been monitored and showed he had used the account for his own purposes, including exchanging messages with his brother and his fiancée. B was subsequently dismissed for breaching the company's policy prohibiting the use of company resources for personal purposes. The European Court of Human Rights held that there had been a violation of B's human rights under Article 8, the right to respect for private life and correspondence. There was no evidence of any consideration by the Romanian courts whether B had been warned that his communications on Yahoo Messenger might be monitored or informed of the nature or the extent of the monitoring. In addition, there had been no determination of the reasons for justifying the monitoring or whether less intrusive measures could be used.
---
This update provides summary information and comment on the subject areas covered. Where employment tribunal and appellate court cases are reported, the information does not set out all of the facts, the legal arguments presented and the judgments made in every aspect of the case. Click on the links to access full details. If no link is provided, contact us for more information.  Employment law is subject to constant change either by statute or by interpretation by the courts. While every care has been taken in compiling this information, SM&B cannot be held responsible for any errors or omissions. Specialist legal advice must be taken on any legal issues that may arise before embarking upon any formal course of action.