Implementation dates confirmed for several Trade Union Act provisions
Article by:
Makbool Javaid | Published:
15 February 2017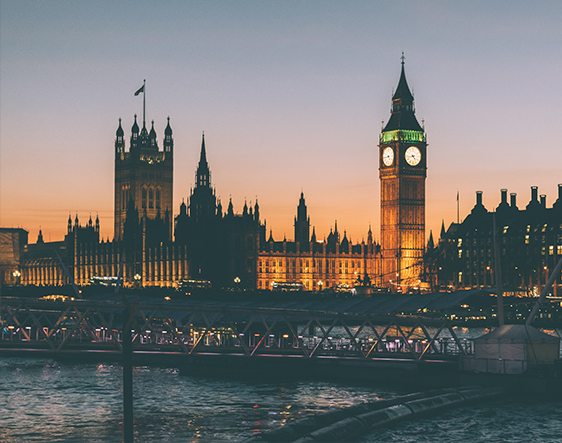 During a House of Lords debate, the BEIS Under Secretary of State indicated that a number of provisions of the Trade Union Act 2016, will come into effect on 1 March 2017. Read in the context of the Act, column 638, confirms that the provisions will be as follows
2 – A 50% threshold in a ballot for industrial action for those eligible to vote
3 – An additional 40% threshold in a ballot for industrial action in important public services
5 – Information to be included on voting paper
6 – Information to be provided to members about the result of the ballot
7 – Information to the Certification Officer about industrial action
8 – Two weeks' notice of industrial action to be given to employers
9 – Expiry of mandate for industrial action 6 months after the date of the ballot
10 – Union supervision of picketing
11 – Opting in by union members to contribute to political funds
12 – Union's annual return to include details of political expenditure
---
The aim of this update is to provide summary information and comment on the subject areas covered. In particular, where employment tribunal and appellate court cases are reported, the information does not set out all of the facts, the legal arguments presented by the parties and the judgments made in every aspect of the case. Click on the links provided to access full details. If no link is provided, contact us for further details.  Employment law is subject to constant change either by statute or by interpretation by the courts. While every care has been taken in compiling this information, SM&B cannot be held responsible for any errors or omissions. Specialist legal advice must be taken on any legal issues that may arise before embarking upon any formal course of action.