Firms pledge to recruit more over-50s
Article by:
Makbool Javaid | Published:
15 June 2017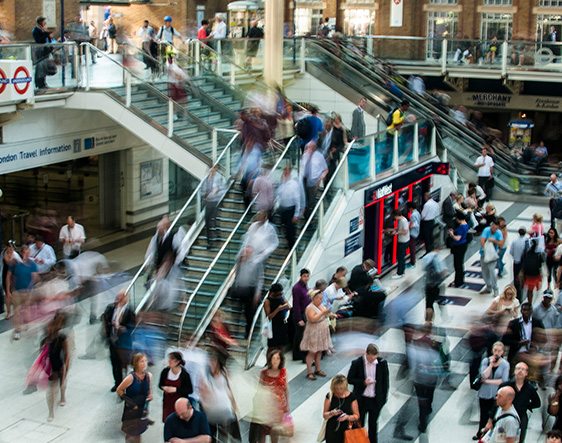 Aviva, Barclays and six other firms have agreed to promote over-50s employment by publishing data about the age of their workforce. The BBC report they are responding to a call from the government's Business Champion for Older Workers, Andy Briggs, who has asked firms to increase older worker numbers by 12% by 2022.  Briggs warned that by then, there will be 14.5m more jobs, but only 7m younger workers entering the workplace. Briggs wants companies to publish data about the age of their workforce to help ensure his target is met. The eight companies that have signed up are: Aviva, Atos, Barclays, the Co-operative Group, Home Instead Senior Care, the Financial Services Compensation Scheme (FSCS), Mercer and Walgreens Boots Alliance. The data shows Aviva as having 18.3% of its workforce between 50 and 64, Barclays with 17% and the Co-op Group having 26%.
---
This update provides summary information and comment on the subject areas covered. Where employment tribunal and appellate court cases are reported, the information does not set out all of the facts, the legal arguments presented and the judgments made in every aspect of the case. Click on the links to access full details. If no link is provided, contact us for more information.  Employment law is subject to constant change either by statute or by interpretation by the courts. While every care has been taken in compiling this information, SM&B cannot be held responsible for any errors or omissions. Specialist legal advice must be taken on any legal issues that may arise before embarking upon any formal course of action.