Employee with breast cancer awarded £47,000 for disability discrimination
Article by:
Makbool Javaid | Published:
17 July 2017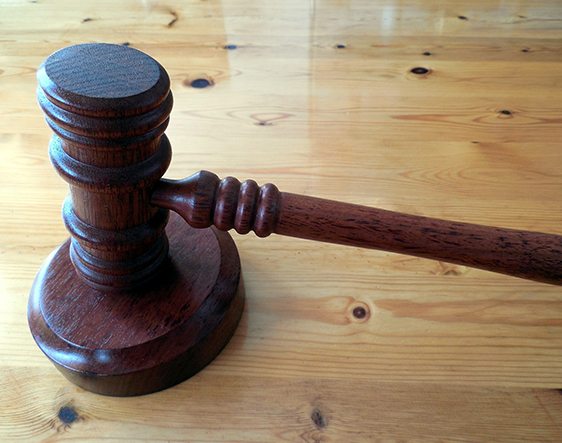 In  Coglan v The Hideaways Club (UK) Ltd, Mrs Coglan (C) was diagnosed with breast cancer and required urgent treatment including chemotherapy. During C's treatment, the employer put four requirements to her: (i) removing C's adjusted working pattern, whilst she was undergoing treatment, without any consultation; (ii) requiring her to go on sick leave for up to four months for which she would be paid SSP; (iii) requiring C to accept a different role and a reduced salary; and (iv) asking C for medical documentation to prove that she was fit to work, when she had not been signed off as unfit. An ET found all four amounted to discrimination arising from C's disability and (iv) was also disability related harassment. Medical evidence showed C had been subjected to psychological "trauma and torture by her line manager at work…" and she had moderately severe physciatric injury. C was awarded £47,701, which included £18,749 for injury to feelings and £7,500 for personal injury.
---
This update provides summary information and comment on the subject areas covered. Where employment tribunal and appellate court cases are reported, the information does not set out all of the facts, the legal arguments presented and the judgments made in every aspect of the case. Click on the links to access full details. If no link is provided, contact us for more information.  Employment law is subject to constant change either by statute or by interpretation by the courts. While every care has been taken in compiling this information, SM&B cannot be held responsible for any errors or omissions. Specialist legal advice must be taken on any legal issues that may arise before embarking upon any formal course of action.