EHRC publish new legal guidance on sexual harassment
Article by:
Makbool Javaid | Published:
20 December 2017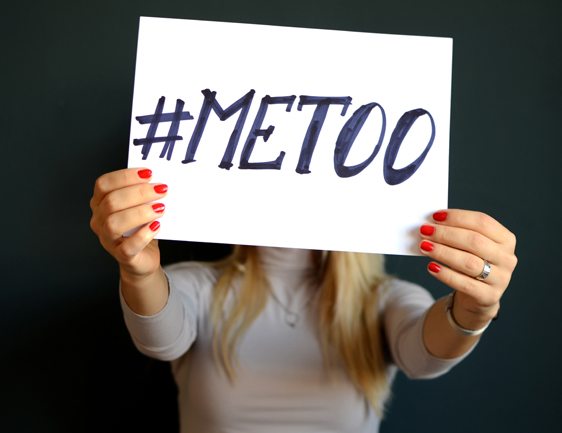 The Equality and Human Rights Commission have published new practical guidance for employers on sexual harassment in the workplace. The guidance includes: a definition and examples of what sexual harassment is, responsibilities as an employer, what a sexual harassment policy should include, how to put the policy into practice, how to handle sexual harassment complaints and criminal behaviour overlapping between sexual harassment and criminal offences, e.g. sexual assault, indecent exposure, stalking and offensive communications.
---
This update provides summary information and comment on the subject areas covered. Where employment tribunal and appellate court cases are reported, the information does not set out all of the facts, the legal arguments presented and the judgments made in every aspect of the case. Click on the links to access full details. If no link is provided, contact us for more information.  Employment law is subject to constant change either by statute or by interpretation by the courts. While every care has been taken in compiling this information, SM&B cannot be held responsible for any errors or omissions. Specialist legal advice must be taken on any legal issues that may arise before embarking upon any formal course of action.