DWP guidance on strengthening the workforce with talent from disadvantaged groups
Article by:
Makbool Javaid | Published:
16 March 2017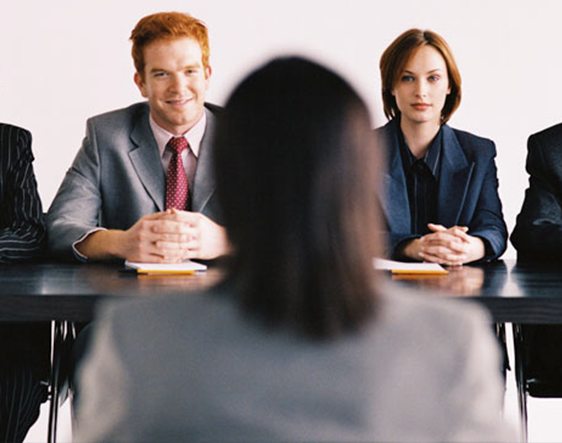 The DWP have launched an employer toolkit designed to help businesses recruit and retain people from disadvantaged groups including the long-term unemployed, ex-offenders and single parents. The guidance offers expert advice on tried-and-tested ways of reviewing staffing practices and a step-by-step guide for how to introduce open recruitment to the workplace. Open recruitment means removing unfair and unnecessary barriers by opening doors, welcoming and appointing talented staff from disadvantaged groups, i.e. the long-term unemployed, ex-offenders, those who have been placed in care, recovering addicts, homeless people, single parents or military veterans. Having an open recruitment policy covers everything from the job advert and questions asked, through to the people invited to interview.
---
This update provides summary information and comment on the subject areas covered. Where employment tribunal and appellate court cases are reported, the information does not set out all of the facts, the legal arguments presented and the judgments made in every aspect of the case. Click on the links to access full details. If no link is provided, contact us for more information.  Employment law is subject to constant change either by statute or by interpretation by the courts. While every care has been taken in compiling this information, SM&B cannot be held responsible for any errors or omissions. Specialist legal advice must be taken on any legal issues that may arise before embarking upon any formal course of action.