Collective consultation required where 20 or more employees may be dismissed if refusing contract change
Article by:
Makbool Javaid | Published:
10 October 2017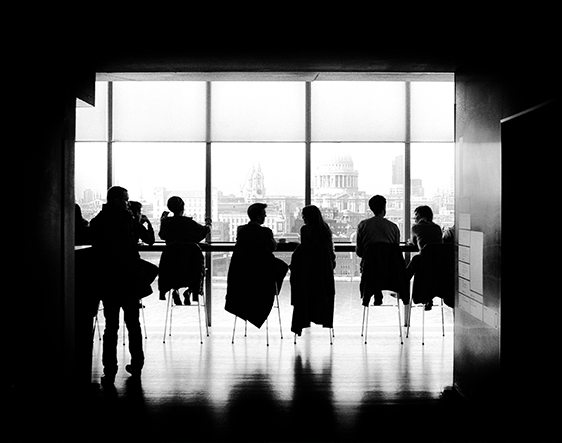 In Ciupa and others v II Szpital Miejski, the ECJ has ruled that the EU Directive relating to collective redundancies requires that collective consultation must take place where an employer decides to implement a unilateral change to terms and conditions, such as pay or hours, to the detriment of the employees, which, in the event of their refusal, means that 20 or more employees' contracts will be terminated, as such situations are capable of being regarded as a 'redundancy'. This ruling confirms the often-overlooked position in UK law under S. 195(1) of TULRCA 1992 which defines a 'redundancy' for S.188 collective consultation purposes as a dismissal "not related to the individual concerned", thereby requiring consultation collectively in such circumstances.
---
This update provides summary information and comment on the subject areas covered. Where employment tribunal and appellate court cases are reported, the information does not set out all of the facts, the legal arguments presented and the judgments made in every aspect of the case. Click on the links to access full details. If no link is provided, contact us for more information.  Employment law is subject to constant change either by statute or by interpretation by the courts. While every care has been taken in compiling this information, SM&B cannot be held responsible for any errors or omissions. Specialist legal advice must be taken on any legal issues that may arise before embarking upon any formal course of action.