Bank vicariously liable for sexual assaults during company medicals
Article by:
Makbool Javaid | Published:
8 August 2017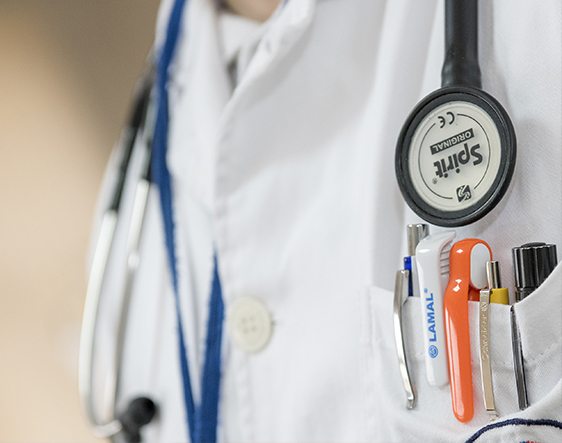 In Various Claimants v Barclays Bank PLC, the High Court (HC) held that the bank is vicariously liable for alleged sexual assaults by a doctor conducting company medicals for job applicants and employees. Vicarious liability for the acts or omission of an individual is imposed upon a person because of his relationship with that individual, and the connection between that relationship and the act or omission in question. The HC found that the alleged sexual assaults occurred during a medical examination which the bank required the claimants to undergo in respect of present or future employment. The sexual abuse took place when the doctor was engaged in the duties at the time and place required by the Bank, it was inextricably interwoven with his duties required by the Bank and was so closely connected with that employment or engagement as to constitute vicarious liability.
---
This update provides summary information and comment on the subject areas covered. Where employment tribunal and appellate court cases are reported, the information does not set out all of the facts, the legal arguments presented and the judgments made in every aspect of the case. Click on the links to access full details. If no link is provided, contact us for more information.  Employment law is subject to constant change either by statute or by interpretation by the courts. While every care has been taken in compiling this information, SM&B cannot be held responsible for any errors or omissions. Specialist legal advice must be taken on any legal issues that may arise before embarking upon any formal course of action.