Asda store employees can compare their pay with distribution workers
Article by:
Makbool Javaid | Published:
12 September 2017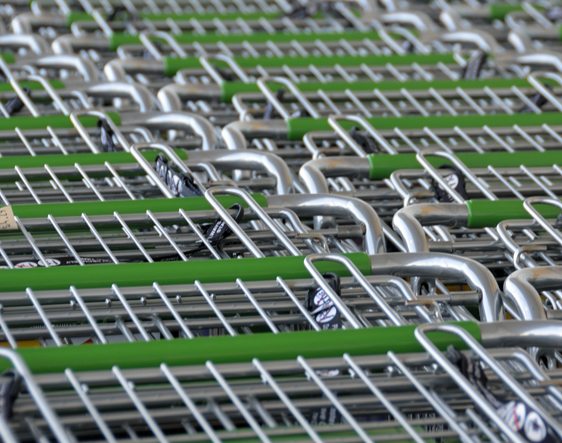 In ASDA Stores Ltd v Brierley & Ors, around 7,000 equal pay claims were brought by Asda supermarket employees, nearly all women, who argued that their work is of equal value with that of distribution workers based at depots, who are nearly all men, and are paid more. An ET decided that the store workers can compare their work with that of distribution workers. Asda appealed arguing that because more favourable terms and conditions were set for the distribution workers via collective agreements separately to the terms for retail workers, the two pay schemes were entirely different and so could not be compared. The EAT rejected the appeal. Where there is a "single source" of pay and conditions, a comparison between the claimant and the comparator is permitted independently of whether unequal treatment arises from collective agreements and whether or not the employment is in the same establishment. Asda have been granted permission to appeal to the Court of Appeal.
---
This update provides summary information and comment on the subject areas covered. Where employment tribunal and appellate court cases are reported, the information does not set out all of the facts, the legal arguments presented and the judgments made in every aspect of the case. Click on the links to access full details. If no link is provided, contact us for more information.  Employment law is subject to constant change either by statute or by interpretation by the courts. While every care has been taken in compiling this information, SM&B cannot be held responsible for any errors or omissions. Specialist legal advice must be taken on any legal issues that may arise before embarking upon any formal course of action.