26% of employees with poor mental health issues blame work
Article by:
Makbool Javaid | Published:
21 April 2017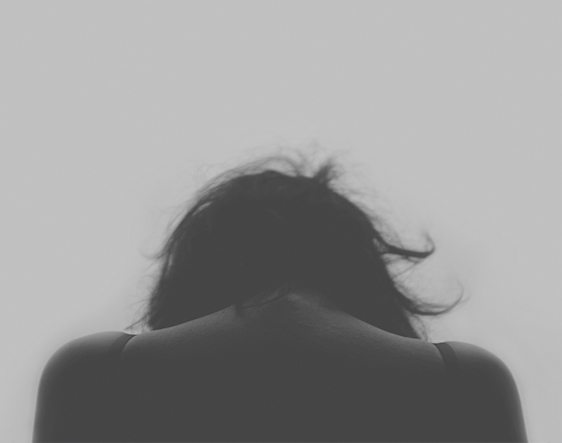 Over one in four (26 per cent) of employees experiencing poor mental health said that this was due to problems at work according to data released by Mind, the mental health charity. The study of over 15,000 employees, released to coincide with Mind's inaugural Workplace Wellbeing Index Awards, suggests that staff have good mental health at work, but where it wasn't good, they felt their workplace was a contributory factor, with 26% saying that this was due to problems at work. However, of those staff who had disclosed poor mental health at work, 53% said they felt supported, 72% said they'd been made aware of the support tools such as Employee Assistance Programmes, counselling, staff support network or informal buddying systems, and 56% were offered reasonable adjustments or support, such as changes to hours worked or the nature of some of their duties.
---
This update provides summary information and comment on the subject areas covered. Where employment tribunal and appellate court cases are reported, the information does not set out all of the facts, the legal arguments presented and the judgments made in every aspect of the case. Click on the links to access full details. If no link is provided, contact us for more information.  Employment law is subject to constant change either by statute or by interpretation by the courts. While every care has been taken in compiling this information, SM&B cannot be held responsible for any errors or omissions. Specialist legal advice must be taken on any legal issues that may arise before embarking upon any formal course of action.