£182,000 for age discrimination after being forced to retire
Article by:
Makbool Javaid | Published:
17 May 2017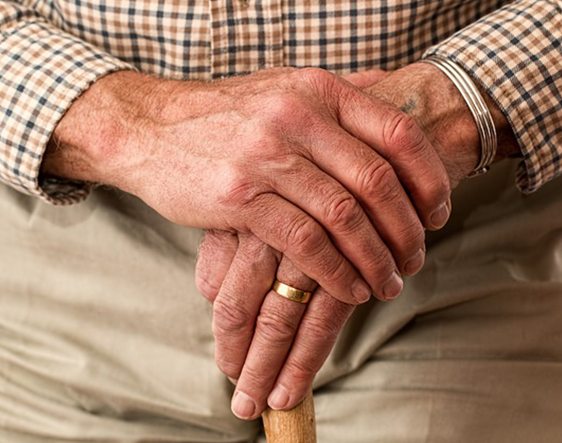 An employment tribunal awarded an accountant £182,000 for age discrimination and unfair dismissal after he was pushed out of his job because the employer wanted him to retire at 65. CIPD People Management report that John Peters successfully argued that his former employer, Rock Oil, had unfairly dismissed and discriminated against him in a bid to get the now 69-year-old to retire. The tribunal found that when Peters indicated that he did not intend to retire the management trumped up charges against him in a threatening manner. The tribunal also heard that the company refused to provide Peters with the information he needed to refute the allegations made against him and found that Rock Oil singled him out in that that the allegations would not have been brought against a hypothetical company accountant who had not reached retirement age.
---
This update provides summary information and comment on the subject areas covered. Where employment tribunal and appellate court cases are reported, the information does not set out all of the facts, the legal arguments presented and the judgments made in every aspect of the case. Click on the links to access full details. If no link is provided, contact us for more information.  Employment law is subject to constant change either by statute or by interpretation by the courts. While every care has been taken in compiling this information, SM&B cannot be held responsible for any errors or omissions. Specialist legal advice must be taken on any legal issues that may arise before embarking upon any formal course of action.