Senior HR Business Partner
Senior HR Business Partner

£70,000 - £85,000 pa
Permanent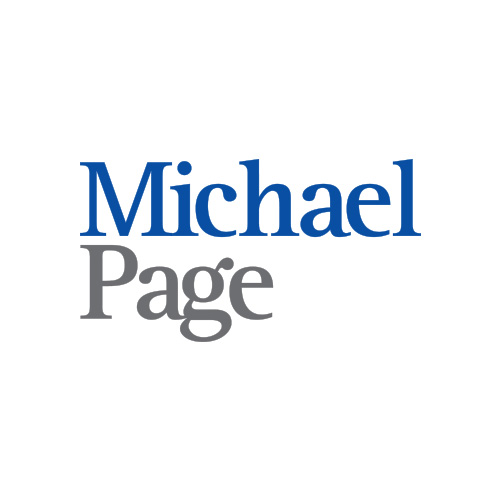 LOCATION:

Leeds

SALARY: £70,000 -£80,000 per annum
Type : Permanent
About Our Client
The client are an industrial engineering group with ambitious growth targets and a unique market proposition across the EMEA region. The UK business is undergoing a period of investment and change so this is a great time to join them in this newly created role. Based in Leeds but with parking, the offices are modern and accessible, travel will be required but there will also be some flexibility for home working when appropriate.
Job Description
As Senior HR Business Partner:
Drive a cultural shift in partnership with the OD partner looking at behaviours and capability
Lead on Union relationships and pay negotiations
Challenge the status quo and coach senior leaders
Be analogical and problem solving
Review Pay and reward and look at the benefits and cost of harmonisation
Lead on due diligence for M&A activity and have excellent understanding of employment law and TUPE
Strong influencer of operational stakeholders and directors
Lead the HRBP and Admin function, deputising for the UK HR Director
The Successful Applicant
To be successful in your application for the Senior HR Business Partner position:
Demonstrate extension experience of complex ER issues
Demonstrate agility of approach and ability to think about multiple solutions and approaches
Previous line management experience
Strong HR Policy and employment law
Strong change and restructuring experience
Extensive experience in industrial unionised environments
Proven examples of driving engagement and change
Experience of TUPE and M&A activity
What's on Offer
The client is offering a great package of £70-80K plus car, bonus etc with a good Leeds location with free parking.
Contact:
Tania Garstang
Quote job ref: 14061667
+44 113 388 9023