Head of HR
Head of HR

£90,000 - £130,000 pa
Permanent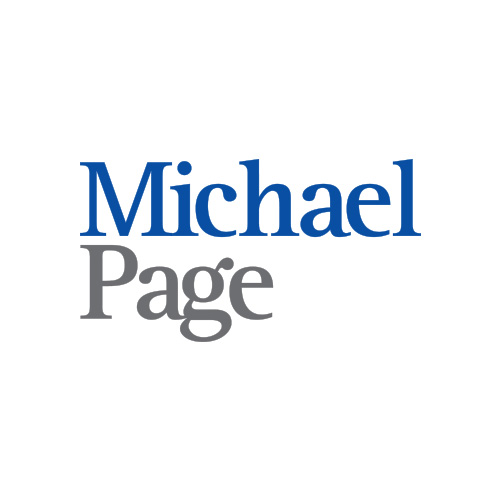 LOCATION: London
SALARY:  £90,000 -£130,000 per annum
Type : Permanent
About Our Client
Financial Services business, with London City offices.
Job Description
The Head of HR for EMEA will be responsible for delivering best practice HR across the organisation whilst ensuring that the business continues to take a commercial approach. The successful candidate will be involved in UK regulatory projects and equally help shape the company's culture and values.
With a proven track record of success, this senior leader will still maintain a 'hands on approach', both with the business and with the directly reporting teams.
The Major Areas Of Responsibility will be :
Organisational development and planning
Compliance with employment legislation
HR policy development and documentation
Employee relations
Recruitment and selection
Organisational culture, morale and motivation
Compensation, rewards and benefits
Performance management and improvement systems
Coaching and succession planning
The Successful Applicant
The successful Head of HR for EMEA will cultivate an environment of continuous improvement and work with the managers to ensure that the HR division continues to provide the best possible service.
This individual will bring energy, innovation and possess the ability to challenge current thinking collaboratively.
Other requirements will include :
Substantial progressive leadership experience within HR
Proven track record in a heavily matrixed firm
Specialist knowledge of employee relations, employment law, policy and procedure setting
Organisational planning and development proven track record
Experience as a successful participant in a leadership team
What's on Offer:
Competitive Salary + Benefits (London City Based)
Contact: Emily Nunes
Quote job ref: 14080521