Director of HR
Director of HR

£70,000 pa
Permanent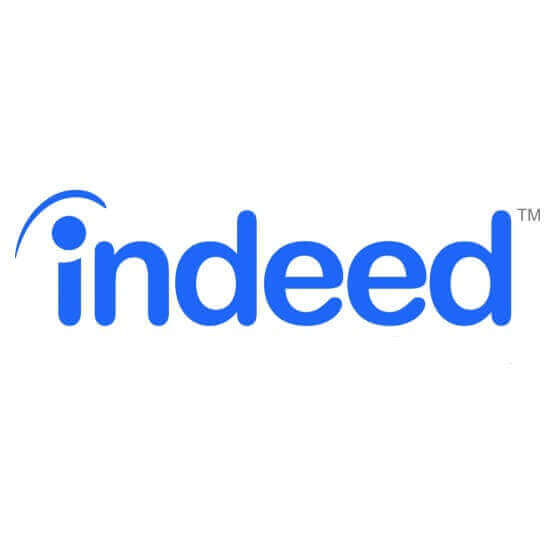 LOCATION:

London

SALARY: £70,000  per annum
Type: Permanent
The Roman Catholic Diocese of Westminster is home to the Archbishop of Westminster, Westminster Cathedral, over 200 parishes and over 200 schools in North, West and the City of London and Hertfordshire. Additionally, the Diocese is a registered charity of significant proportions, with a number of impactful projects and initiatives being driven by the Cardinal and the Curia.
An exciting opportunity has arisen for a highly experienced and talented senior human resources professional to join our team. As a value-driven and an inspirational leader, you will be able to use your skillset to make a significant impact in the leading Roman Catholic Diocese for England and Wales as Director of HR.
Following a successful transition to a new payroll service and HRIS, the Director of HR will play a lead strategic role in the development and management of a professional service to the trustees, parishes, priests, department managers and other social agencies throughout the Diocese.
Reporting to the Director of Resources (Finance, HR, ICT and Property Services) the successful post holder will be leading and managing a small but dedicated team who provide support and services to over 1400 diocese employees, volunteers and clergy.
The Director of HR will be instrumental in developing and delivering the people strategies. Responsible for all HR functions including pensions (defined contribution, defined benefit and Teachers) and payroll, the Director of HR will lead a culture of collaboration, empowerment and innovation. Candidate will help shape the organisational strategy and work closely with the senior management team to futureproof our people resources.
We are looking for a highly-relational, motivational and collaborative leader who brings HR expertise across the whole range of HR specialisms, particularly strategic people management, employee relations and culture change. You will be CIPD qualified (at least Level 5, preferably Level 7 or above) and have successfully managed a breadth of talent in change environments including restructuring and setting up new functions. You will be passionate about development, enjoy building relationships with stakeholders and will thrive in a fast moving and sometimes ambiguous environment. You will ensure that the diocese vision is upheld at every turn and most importantly, you will be passionate about the work of the Diocese, share the values of the Diocese and be sympathetic to the teachings of the Roman Catholic Church.
The Director of HR should demonstrate their ability to work collaboratively in the service of our parishes across the diocese and possess excellent communication skills. You must be able to balance the provision of strategic HR advice to the trust board, Senior Management Team and senior members of the Clergy along with a willingness to be a hands on leader. With a small team to rely on, success in the role will require your ability to roll up your sleeves and assist in various roles within the HR team.
If you are a strategic HR Director and no longer working at an operational level, this role would not be for you.