Opus: The Hidden Dynamics of Team Performance
Opus: The Hidden Dynamics of Team Performance
Author: Jude Jennison
Review by: Danielle Bacon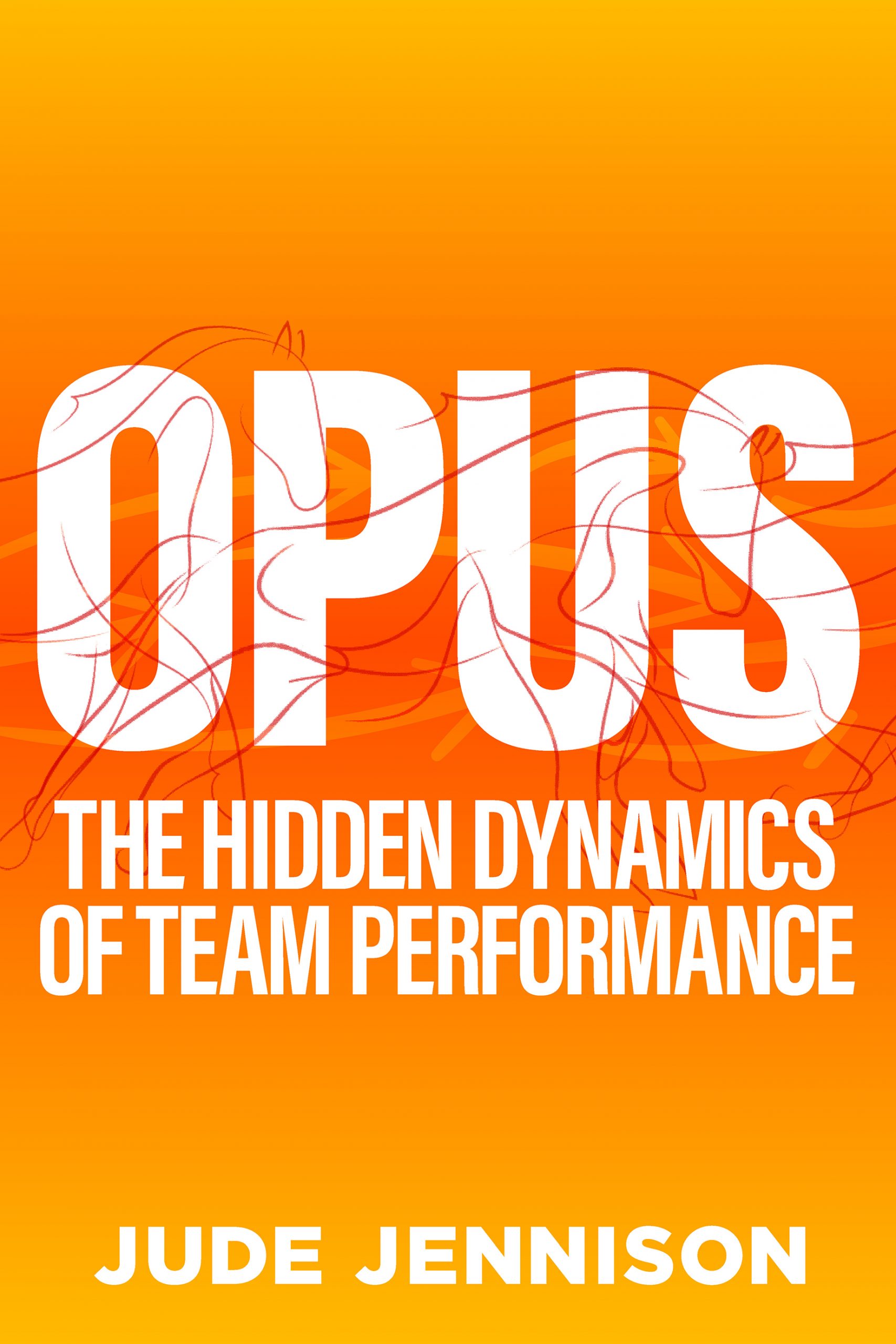 In Opus Jude Jennison describes a new model for thinking about leadership and teams and sets out the 12 hidden dynamics that teams need to understand to achieve optimal team performance.  There's a downloadable workbook to accompany the book so readers can record their reflections and capture the actions they want to take with their teams as a result of reading this book.
The hidden dynamics are an insightful and innovative way of examining team dynamics.  The importance of self-awareness and paying attention to our relationships with others comes across strongly in the book as does the focus on wellbeing and the importance of connecting to our own and other's humanity.  Each section of the book challenges us to review the roles we play, how we play them and how we engage with our teams from different perspectives.
It's the case studies that really bring this book to life.  Jude's work with leaders and teams using her team of rescue horses makes for fascinating reading and each case study helps the reader reflect on the model that Jude presents.  The testimony from her clients really shows how transformational they have found the experience of working with the horses.
Published by Practical Inspiration Publishing
Dani Bacon is an organisational development consultant, co-founder of Distinction Business Consulting and co-host of the Distinction Podcast