Bank of me
Bank of me
How to invest in yourself and others to build great cultures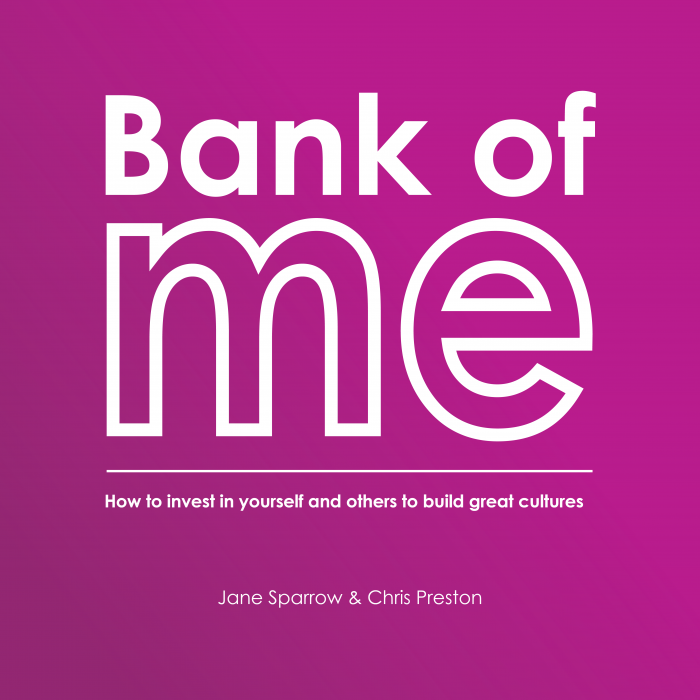 Authors: Jane Sparrow & Chris Preston
Review by: Emma Browes
"Bank of me" sets out to be a practical toolkit to help you and the people you work with to be more effective. Based around the idea of a 'human bank balance' it sets out tips and practical activities that you can do to help you and your team stay 'in the black'.
Set out as a coffee table book, I can see this sitting quite nicely in our break area at work.  Set out in easy to navigate sections – for example, 'motivating everyone', 'Finding Focus'.  Laid out well, with nice illustrations, this is  a great book to dip into for inspiration – I recommend having a dip into this while you enjoy a cup of tea and a biscuit to get your personal 'bank balance' back into the black.
Emma Browes – HR Service Manager at Leeds City Council
Receive this book FREE with a Platinum Subscription with our March 2019 issue, from 15.03.2019 to 14.04.2019, along with The HR Change Toolkit by Lucy Adams and Network Better- How to meet, connect & grow your business by Jeremy Marchant worth over £47.00 – Find out more.