Please find below guidelines for the photography for theHRDIRECTOR Senior HR & People Leaders interviews for our publication and online. The first section sets the scene so you can fully understand the photos that we are looking to create and what they will be used for including styling and orientations. This can also be useful if we have agreed that you can use your own photographer and provide us with suitable photographs of the Interviewee.
The second section provides details of what to expect on the day which covers the equipment our photographer will be bringing, advice on areas that might provide the best backdrops and tips for the interview for what to wear.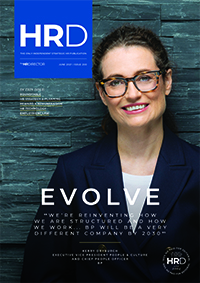 Publication
STYLE
Corporate portraiture and not press
COVER
Shot straight on and turned into the mast head.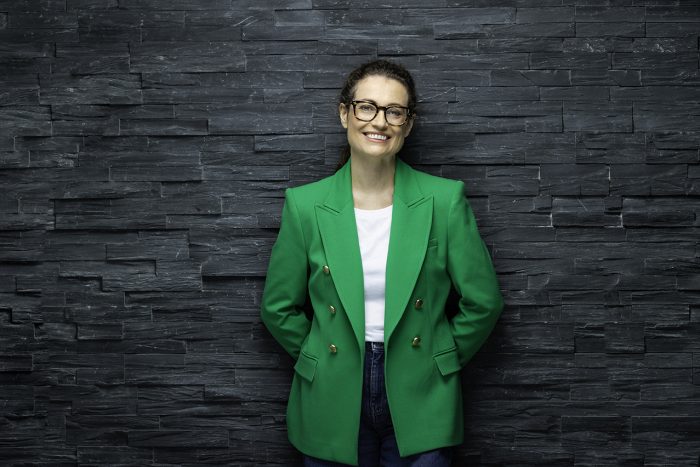 INNER PAGES
We require a dps shot in landscape format for a double page spread with full bleed which will have text over the top, so this must be darker or lighter to allow either black type or white type reversed out.
We prefer a simple clean background, textured or a graphic or it can be interesting but not too distracting.
We require a full-page portrait shot which is full bleed which will have a pull-out quote over the top, so must be darker or lighter to allow either black type or white type reversed out.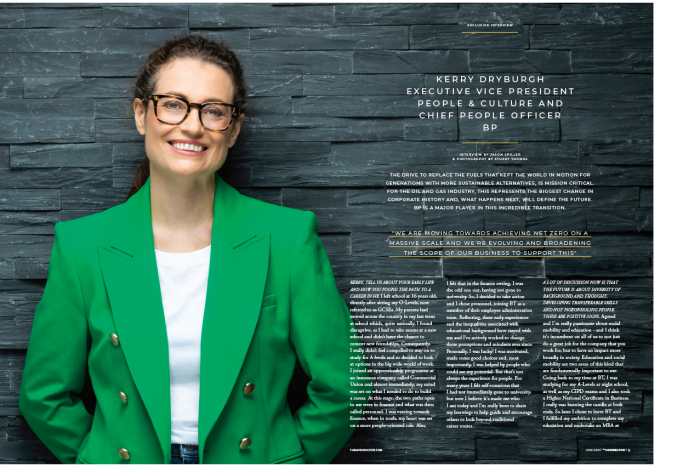 Please note
We generally do not use branded signage in the background as this can be distracting for the style of photography that we are looking for, so this is at our photographer's discretion.
EXPRESSIONS
We like a few variations in terms of expressions: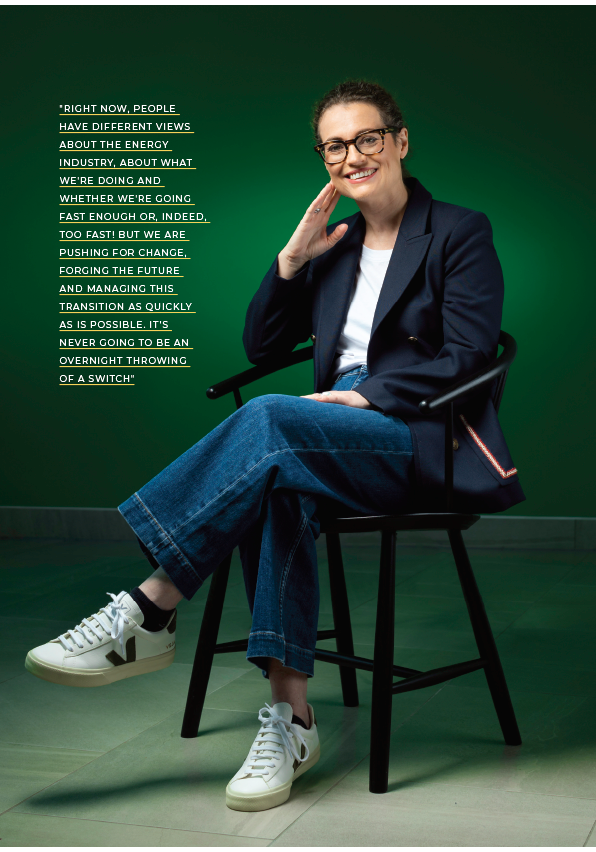 We require two variations in terms of the pose but please note, we are not looking for photos behind a desk.
Website
WEBSITE HOMEPAGE HEADER
https://www.thehrdirector.com/
We require landscape options for the website for the header on the homepage which we use a maximum of 4 different rotating images.
ONLINE INTERVIEW SECTION
https://www.thehrdirector.com/hr-interviews/colleen-mckight
This section requires six different compositions.
Interview Photography Brief
Stuart Thomas, our photographer, will need 2 hours to set up and take the photographs. He will spend some initial time looking for suitable locations around the site.
Equipment List:
Stuart will bring along his photography equipment which will include lighting, reflectors, and camera equipment to ensure he can capture the best possible photographs, no matter the light or backdrop.
Please let us know:
If any identification is required
Nearby Parking and nearest tube station, if in London. Stuart sometimes uses public transport, but not always so details of nearby parking is also required.
Contact name and number
Stuart's contact number is 07973 192 498, email: stuartmthomas@icloud.com
IDEAL LOCATIONS
Locations that you feel meet the background guidelines above ideally. What is key is that the backgrounds are not too busy and make for a strong backdrop to ensure the interviewee stands out.
FOR THE INTERVIEWEE
WHAT TO WEAR
Plain colours, and mid-tone colours are incredibly flattering when it comes to colour.
Please bring along two outfits, so we have a choice on the day.
Avoid anything that will make you look "washed out" or distract from your face:
"Flesh colours" such as cream, beige, or peach will create too little of a contrast to your face, whereas black and white are not ideal, as they mess with the camera's exposure.
Instead of black, go for softer colours such as navy or dark brown.
Black is a bit too strict and creates a somewhat distant image of yourself, perhaps not precisely what you aim for.
Another tip is to wear colours that accentuate your eyes, blue with blue eyes, green with green eyes, etc.
A white shirt/blouse/sweater by itself doesn't work well – it draws attention away from the face. It is much more flattering to wear white under a jacket or sweater
In terms of patterns, avoid big prints or busy patterns, as these tend to overpower what´s essential in a business headshot- your face. You should equally avoid large lines or stripes for the same reason.
Solid colours and simple designs are always preferred over striking patterns as a classic style is more timeless and will look great months after your business photo shoot.
Go with a solid-coloured blouse, ideally darker than your skin tone.
JEWELLERY
Remember, the business photo shoot is all about your face, so keep everything around your face as simple as possible.
Wear understated jewellery that goes well with your skin tone.
Whatever your colour type, the jewellery should be kept simple for a business photo shoot. Bring simple earrings and necklaces to the shoot if you usually wear jewellery. If you don´t, this does not apply to you.
Avoid flashy jewellery that distracts from your face – small and understated is better. If you usually wear facial piercings or multiple earrings, decide whether this will be suitable for the persona you aim to create in your business photo shoot.
MAKEUP
When it comes to make-up, apply simple daytime make-up that is clear and neutral. Here are some tips and things to avoid:
To create a flawless complexion, wear a good layer of transparent powder. This will minimize the shine that may otherwise appear in the photo.
Use a matte lipstick in a flattering colour that suits your skin type. Don't use too much lipstick and use a lip liner to create a perfect lip.
Avoid any products with shimmer, sparkle, or shine.
With eyeshadow, too, go for matte, not glitzy and frosty colours.
We hope that this guidance has proved useful as we appreciate it can be somewhat daunting having your photograph taken and let's face it, none of us look forward to it, but we can make it a fun and pleasurable experience.
If you need any further clarification please email sonja@thehrdirector.com
If you wish to purchase any of the images then please contact Stuart directly on 07973 192 498 or via email: stuartmthomas@icloud.com