Hayley Tatum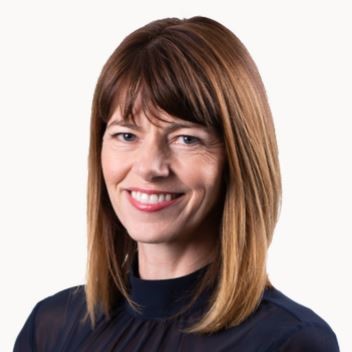 Hayley is the Senior Vice President and Chief People Officer for Asda having joined the Executive Board in 2011; with responsibility for 150,000 UK colleagues. Asda has been listed in the UK Top Employers for 5 consecutive years. Prior to this she spent 20 years working through the ranks of Tesco where her last position was UK and Republic of Ireland HR Director.
Hayley was appointed Non – Executive Director to DWP in November 2017 and now chairs the Nominations Committee and Serious Case Panel.
Hayley has a Masters Degree in Human Resource Management and is a Fellow of the Chartered Institute of Personnel & Development and a qualified NLP practitioner. Hayley has recently been awarded an Honorary Doctorate for service to the HR profession.
Passionate about skills and education she has been an active member of the Ambassadors Apprenticeship Network since 2007 and is a keen member and former chair of Business in the Community Employment & Skills Leadership team.
She is a trustee for the charity Tommy's. Tommy's fund ground breaking research into pregnancy problems and premature birth as well as providing information to parents.
A member of the Editorial Panel of theHRDIRECTOR, contributing and supporting with content for the magazine.
Hayley lives in Buckinghamshire, with her husband and 2 children. Whilst juggling the commute to Leeds, she also enjoys family holidays, gardening, walking her dogs and personal fitness.