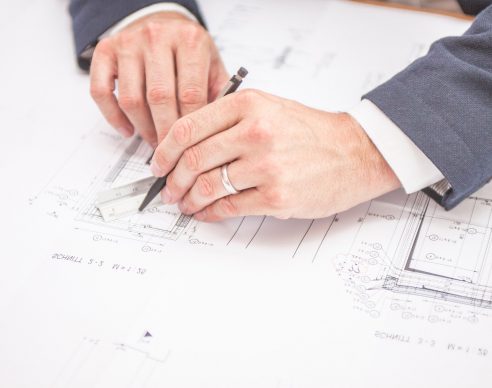 The Department for Work and Pensions has published a paper setting out proposed increases to statutory payments which will apply from April 2020. Statutory Maternity Pay, Statutory Paternity Pay, Statutory Adoption Pay, Statutory Shared Parental ...
Article by Makbool Javaid January 26, 2020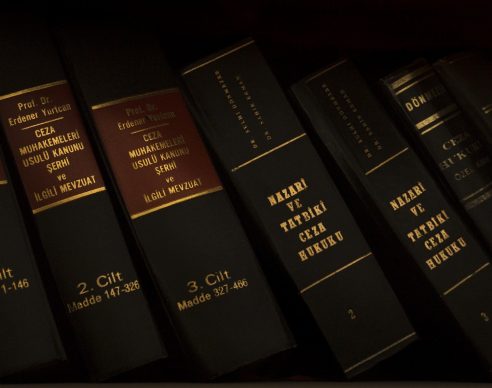 In Pemberton v Timpson Limited, P's team leader (TL) suggested to P during a telephone call that the business might be able to cope without replacing an individual who had just been dismissed. P said: ...
Article by Makbool Javaid February 4, 2020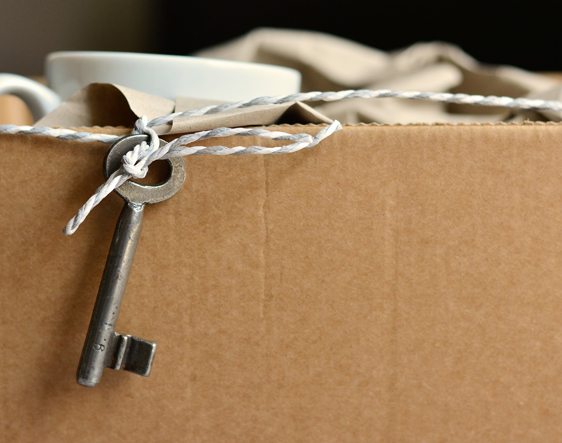 Acas has published new guidance on suspension, where an employee continues to be employed but does not have to attend work or do any work. The guidance covers suspension as part of a disciplinary procedure, ...
Article by Makbool Javaid June 26, 2018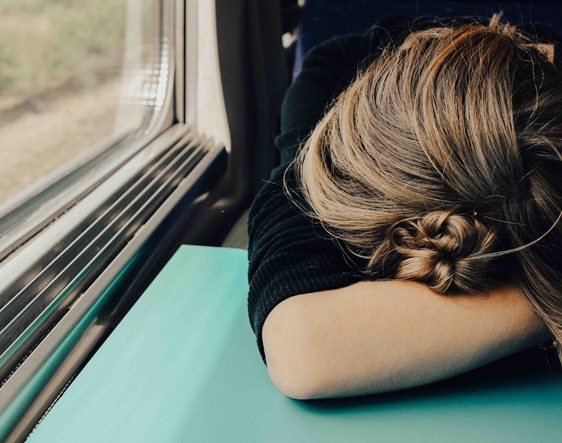 In Flemming v EEAS NHS Trust, F had a heart attack and subsequently suffered from an anxiety depression disorder, caused by a failure to be able to return to work where he perceived the employer ...
Article by Makbool Javaid September 29, 2019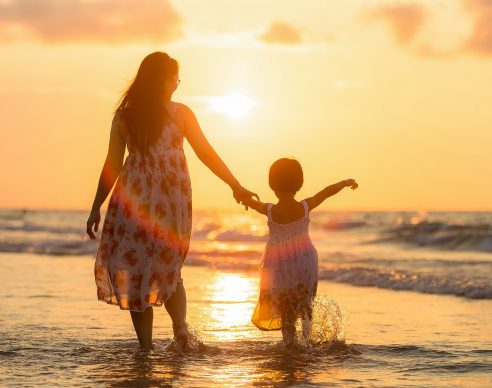 The Parental Bereavement (Leave and Pay) Act 2018 will come into force on 6 April 2020  by way of the Parental Bereavement Leave Regulations 2020 and the Statutory Parental Bereavement Pay (General) Regulations 2020. The ...
Article by Makbool Javaid February 2, 2020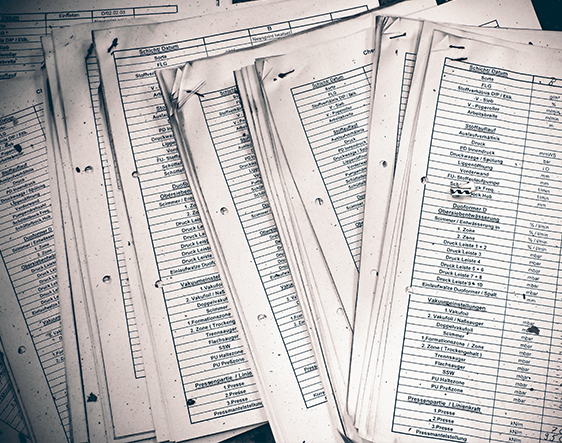 The MoJ have published Employment Tribunal and Employment Appeal Tribunal Tables 2017 to 2018 which provide a breakdown of the awards made by tribunals for unfair dismissal and the discrimination jurisdictions. The maximum and average ...
Article by Makbool Javaid October 10, 2018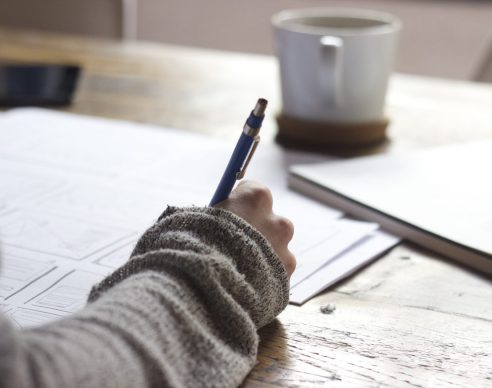 In Rae v Wellhead Electrical Supplies Limited, Ogg, the Finance Director, had not processed salary increases that R, the MD, had promised to staff. R got angry, threw his keys on Ogg's desk, shouted, "I ...
Article by Makbool Javaid February 18, 2020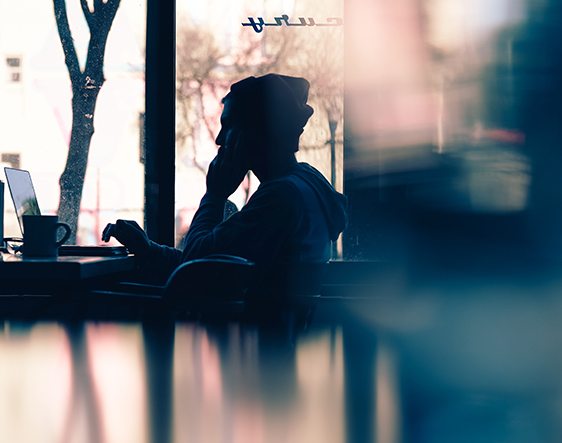 A teacher, whose claims for constructive dismissal and disability discrimination were upheld by an employment tribunal, has been awarded £346,000 compensation. Wales Online report that an ET had ruled last year that Nicola Sinclair (S) ...
Article by Makbool Javaid February 7, 2017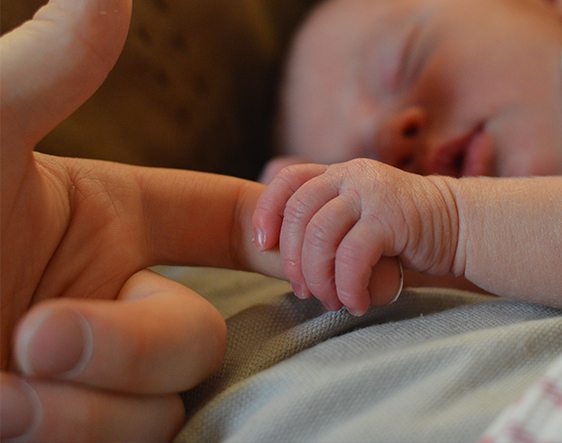 The Government has published the proposed new benefit and pension rates for 2019 to 2020. From April 2019 the standard rate for Statutory Maternity Pay (SMP), Statutory Paternity Pay (SPP), Statutory Adoption Pay (SAP), Statutory ...
Article by Makbool Javaid December 4, 2018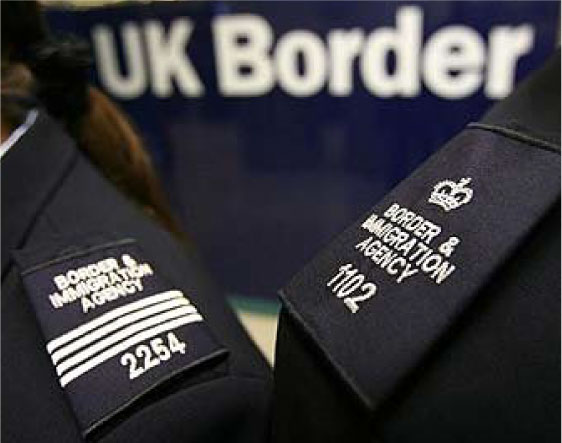 The Courts and Tribunals Fees (Miscellaneous Amendments) Order 2014 amends the Employment Tribunals and the Employment Appeal Tribunal Fees Order 2013 from 6 April 2014 to rectify a drafting error in the 2013 Order where ...