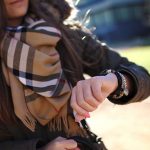 In Nixon v Royal Mail Group Limited, Ms Nixon (N) is a driver, whose line manager was Mr Mistry (M). An ET upheld N's claim of sexual harassment related to sex in respect of two ...
Article by Makbool Javaid April 21, 2019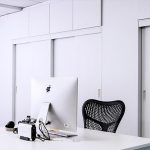 In DL Insurance Services Ltd v O'Connor, O'C is disabled. In 2009, O'C asked to work flexibly and the employer made some reasonable adjustments. Her absences put her above the trigger points for action in ...
Article by Makbool Javaid July 9, 2018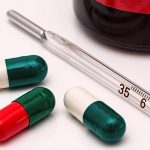 A study of sickness absence data from 287 organisations with a total of 398,453 employees has shown that while employees took less time off sick last year, the cost increased. Personnel Today report the findings ...
Article by Makbool Javaid July 18, 2018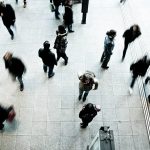 The BEIS have named around 230 employers for underpaying their workers the National Minimum or Living Wage, with one underpaying just over £1.4m to 12,000+ workers. The Department for Business, Energy and Industrial Strategy has ...
Article by Makbool Javaid August 31, 2017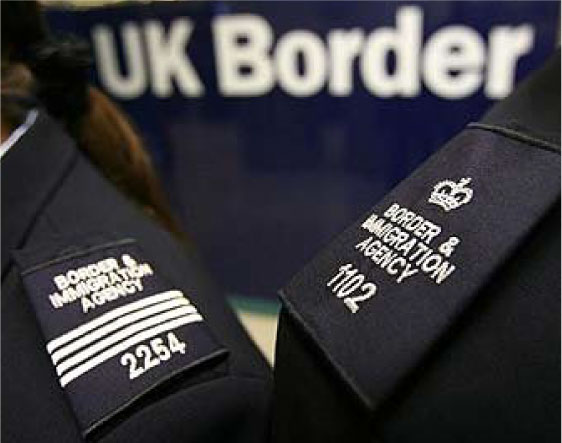 Acas annual report for 2009/10 Acas has published its annual report and accounts for the year ending 31 March 2010 which shows a steep increase in workload, especially in unfair dismissal cases and that the new pre-claim conciliation ...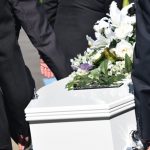 The Government is seeking views on options for regulations to fulfil certain provisions contained in the Parental Bereavement (Leave and Pay) Bill which is currently being considered in Parliament. The Bill provides eligible parents with ...
Article by Makbool Javaid April 11, 2018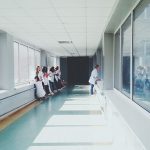 In Shelbourne v Cancer Research UK, members of staff from one department organised CRUK's Christmas party. The department manager carried out a risk assessment to cover as many eventualities as possible regarding potential hazards and ...
Article by Makbool Javaid April 20, 2019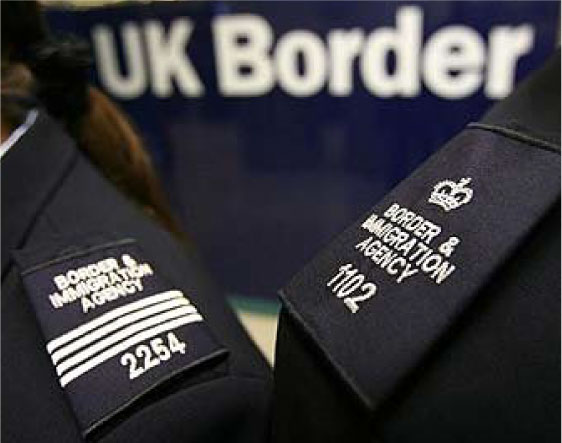 Race for Opportunity announces winners in workplace race equality index BT is the most race-friendly organisation to work for according to Race for Opportunity's annual investigation of race diversity practices in UK organisations. The report reveals ...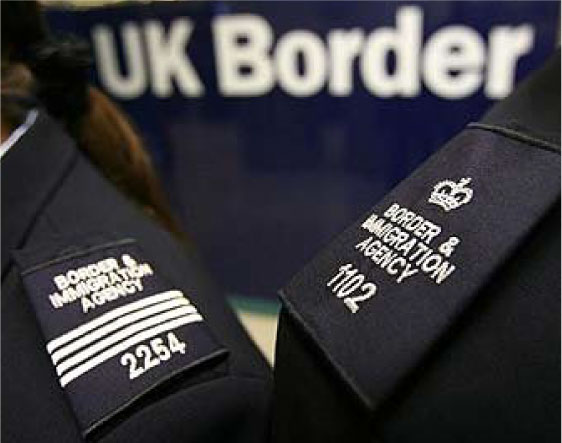 Following its decision in the Woolworths/Usdaw case, the ECJ has published its judgment in Lyttle and others v Bluebird UK Bidco 2 Ltd which we highlighted in our 'cases to look out for in 2015' ...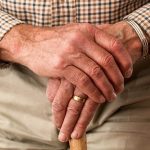 The Government's response to the consultation on protecting defined benefit pension schemes indicates an intention to introduce a new criminal offence to prevent and penalise scheme mismanagement. The measure will target individuals who wilfully or ...
Article by Makbool Javaid February 23, 2019