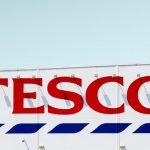 Law firm Leigh Day have announced that legal proceedings have begun in the first equal pay claims against Tesco over disparity between store workers and depot workers' pay. Lawyers argue that employees working in the ...
Article by Makbool Javaid February 14, 2018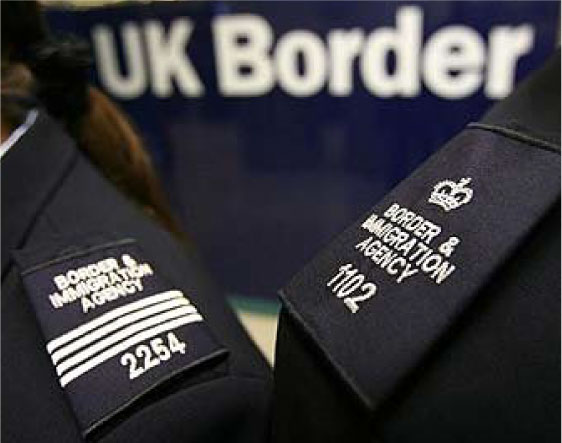 The Ministry of Justice has published Tribunal Statistics quarter 4 - Jan-Mar 2013, which presents the latest statistics on type and volume of Tribunal cases that are received, disposed of or outstanding as of the ...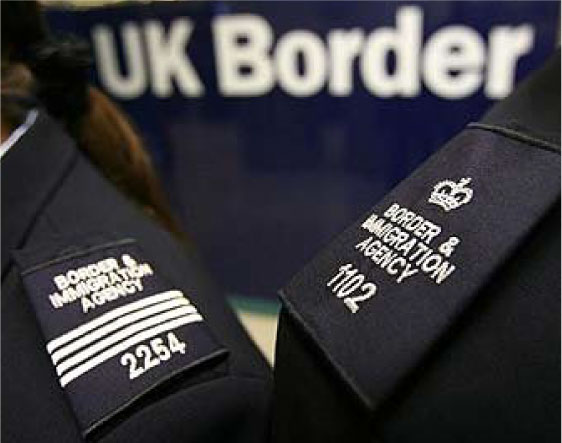 In Arnold Clark Automobiles Limited v Mak, Mak, a training specialist, mostly involved in setting up and developing staff at new contact centres, was made redundant after the employer decided that no more centres would ...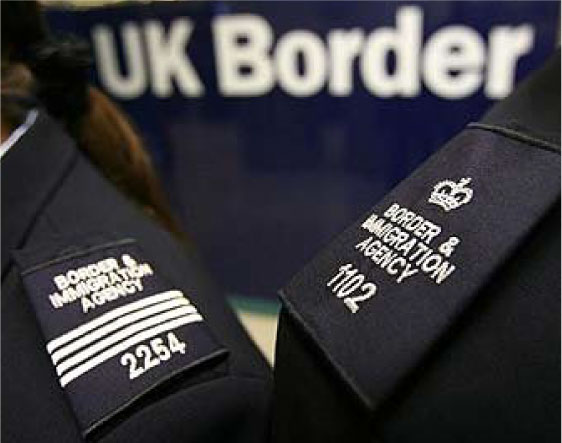 In the 12 February 2015 News Update, we reported that the Criminal Justice and Courts Bill will create a new criminal offence of 'Revenge Porn' and the MoJ have published guidance to assist in understanding ...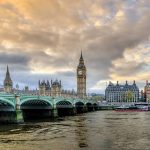 The Government have launched four separate consultations as part of the 'Good Work plan' in response to the independent Taylor Review which investigated the impact of modern working practices. The consultations will cover enforcement of ...
Article by Makbool Javaid February 13, 2018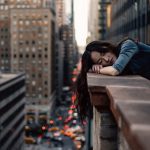 Business in the Community in partnership with Public Health England have produced the first ever sleep and recovery toolkit to help employers work with employees to support sleep and recovery.  The toolkit offers insight and ...
Article by Makbool Javaid February 15, 2018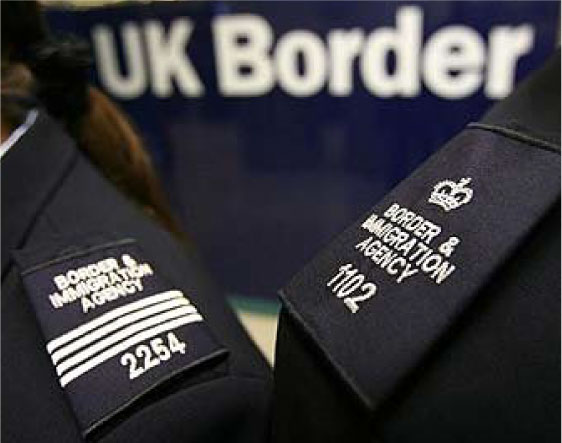 The Ministry of Justice has published statistics in relation to all types of tribunals (including employment tribunals) for the second quarter of 2012-13, for the period 1 July to 30 September 2012. Between July and ...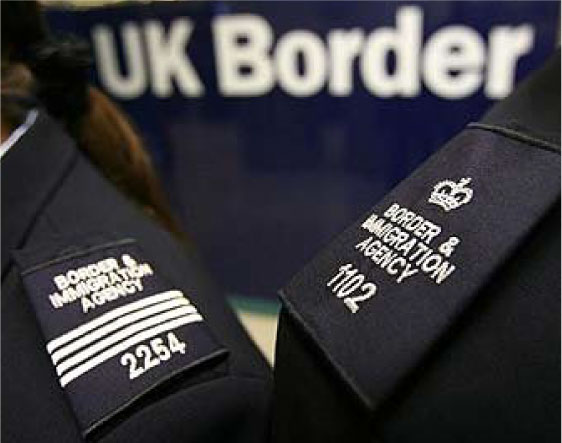 The Government have published the Trade Union Bill designed to meet its manifesto commitment to introduce reforms to strengthen strike laws. Under the Bill there will be: (i) a 50% threshold for ballot turn-out; and ...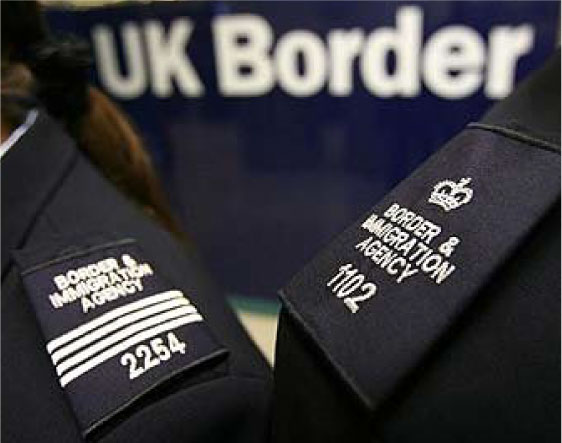 The Government Equalities Office has started a consultation on proposed regulations to implement S.78 of the Equality Act 2010, which requires employers with at least 250 employees to publish information about the differences in the ...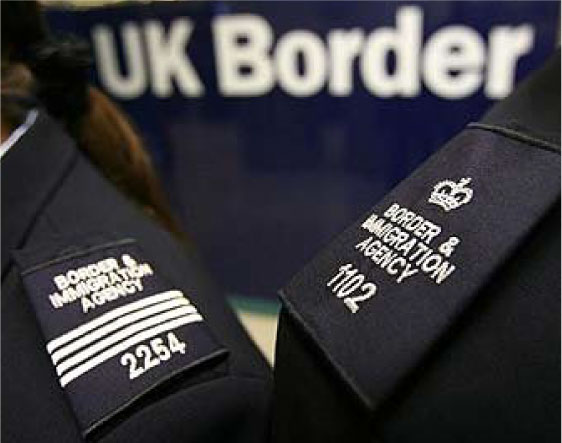 The Enterprise and Regulatory Reform Bill has received its First Reading in the House of Commons. The Bill includes a number of measures making changes to the employment tribunal system and dispute resolution processes, following ...