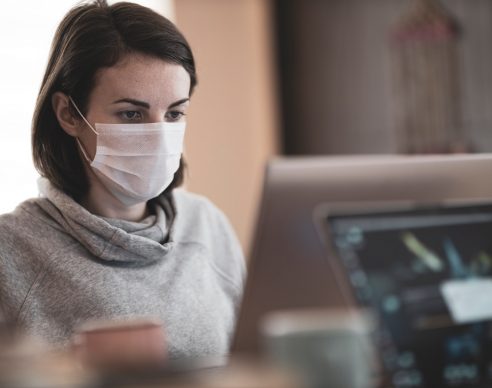 HM Treasury has published a fact sheet providing further details about the Job Support Scheme recently announced by the Chancellor. The fact sheet should be read in full, but a summary of the key points ...
Article by Makbool Javaid, Partner - Simons Muirhead & Burton October 6, 2020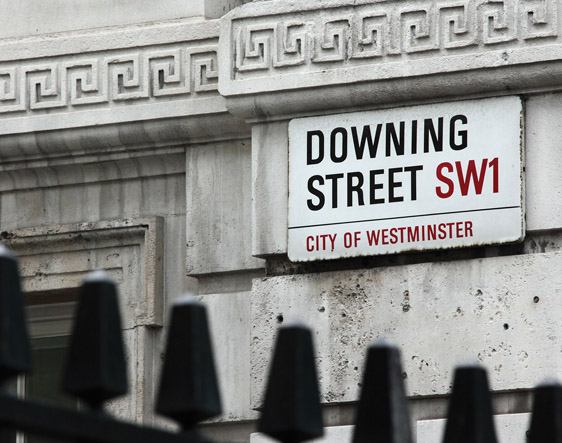 The Government has published its response to the consultation on regulations implementing a £95,000 cap on public sector exit payments.  Key aspects of the response are: (a) the £95,000 level of the cap will not ...
Article by Makbool Javaid, Partner - Simons Muirhead & Burton August 6, 2020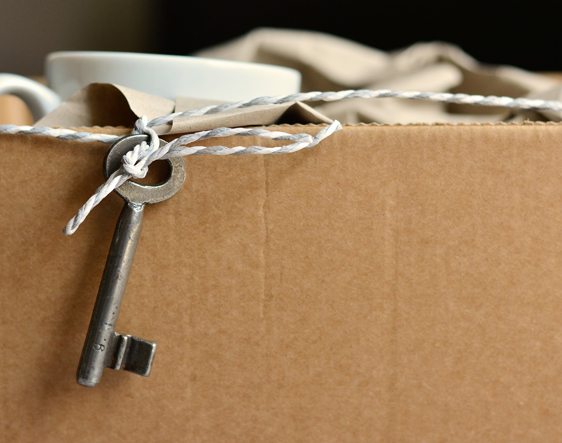 Acas has published new guidance on suspension, where an employee continues to be employed but does not have to attend work or do any work. The guidance covers suspension as part of a disciplinary procedure, ...
Article by Makbool Javaid June 26, 2018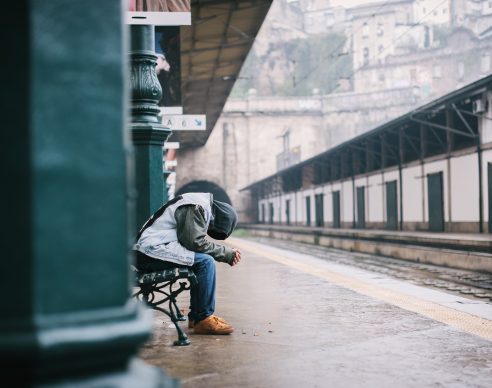 The Government have just updated form HR1 used to notify the Secretary of State for Business, Energy & Industrial Strategy of proposals for 20 or more redundancies and have issued new guidance for employers on giving ...
Article by Makbool Javaid, Partner - Simons Muirhead & Burton August 20, 2020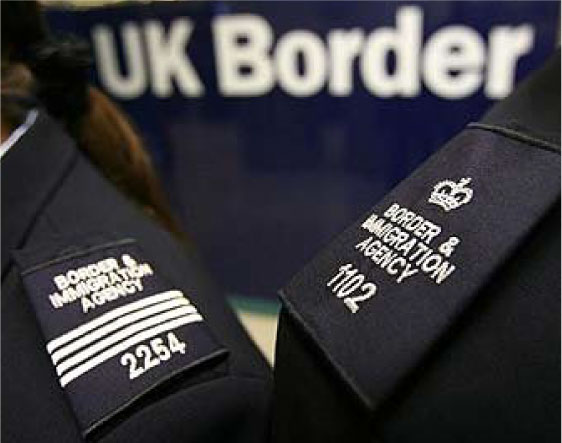 In Arnold Clark Automobiles Limited v Mak, Mak, a training specialist, mostly involved in setting up and developing staff at new contact centres, was made redundant after the employer decided that no more centres would ...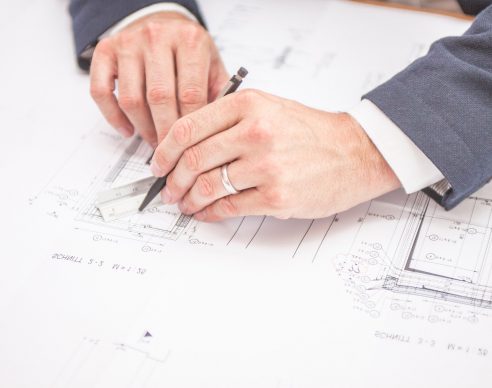 The Department for Work and Pensions has published a paper setting out proposed increases to statutory payments which will apply from April 2020. Statutory Maternity Pay, Statutory Paternity Pay, Statutory Adoption Pay, Statutory Shared Parental ...
Article by Makbool Javaid January 26, 2020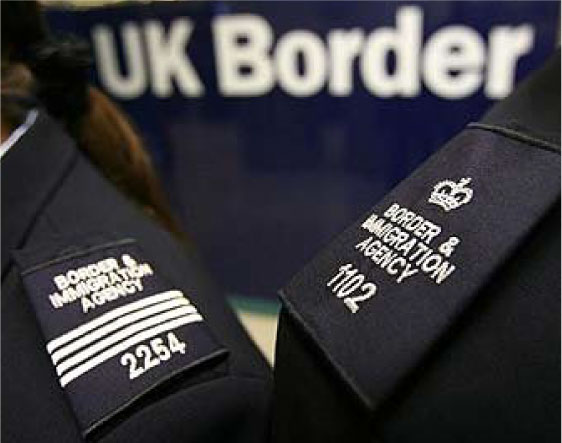 Following its decision in the Woolworths/Usdaw case, the ECJ has published its judgment in Lyttle and others v Bluebird UK Bidco 2 Ltd which we highlighted in our 'cases to look out for in 2015' ...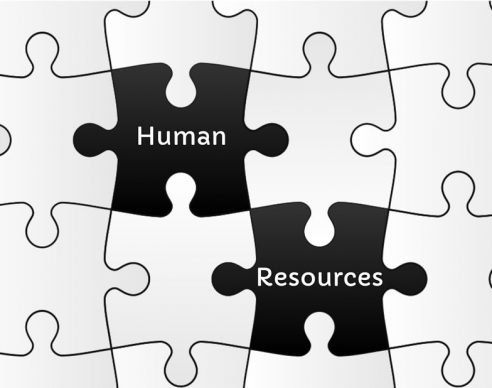 Owing to the pandemic, an estimated 7.5 million UK jobs were put on furlough between 20 April and 10 May 2020. With that figure coming close to almost a quarter of the British population, the ...
Article by Alastair Currie, Employment Partner - Bevan Brittan July 10, 2020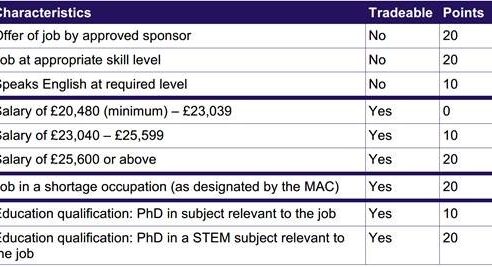 After much anticipation, the Home Secretary announced on 19 February, the introduction of the new Points-Based System (PBS), timed to coincide with the UK's full withdrawal from the EU by the end of the year. ...
Article by Sundeep Rathod (Senior Associate and Head of Business Immigration) March 12, 2020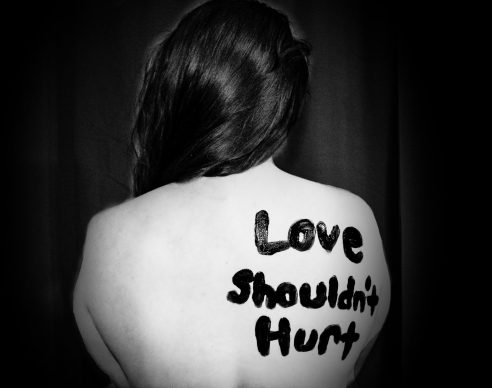 The CIPD and the EHRC have launched guidance on managing and supporting employees experiencing domestic abuse. The guidance highlights that domestic abuse has an impact at work. Research shows that a high proportion of those ...
Article by Makbool Javaid, Partner - Simons Muirhead & Burton October 15, 2020