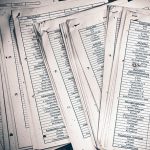 UK Visas and Immigration have published an updated code of practice which sets out the prescribed checks that employers should conduct to avoid a civil penalty in the event of illegal working. The code of ...
Article by Makbool Javaid February 17, 2019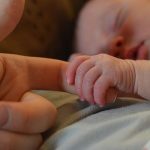 The Government has published the proposed new benefit and pension rates for 2019 to 2020. From April 2019 the standard rate for Statutory Maternity Pay (SMP), Statutory Paternity Pay (SPP), Statutory Adoption Pay (SAP), Statutory ...
Article by Makbool Javaid December 4, 2018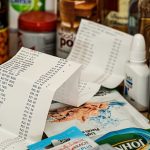 In Asda v Brierley and ors the Court of Appeal has upheld the decisions of the ET and EAT that in a claim of equal pay for work of equal value, Asda supermarket employees, mainly ...
Article by Makbool Javaid February 16, 2019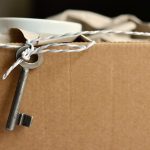 Acas has published new guidance on suspension, where an employee continues to be employed but does not have to attend work or do any work. The guidance covers suspension as part of a disciplinary procedure, ...
Article by Makbool Javaid June 26, 2018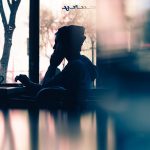 A teacher, whose claims for constructive dismissal and disability discrimination were upheld by an employment tribunal, has been awarded £346,000 compensation. Wales Online report that an ET had ruled last year that Nicola Sinclair (S) ...
Article by Makbool Javaid February 7, 2017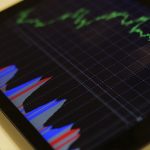 The MoJ have published Tribunals and Gender Recognition Statistics Quarterly, April to June 2018. Key  statistics are: 10,996 single ET claims were received, a 165% increase on the same period in 2017; 42,700 multiple claims ...
Article by Makbool Javaid September 25, 2018
The Employment Tribunal Presidents have updated the Vento bans, which apply to compensation awards for injury to feelings, to account for changes in the RPI All Items Index published in March 2018. For claims presented ...
Article by Makbool Javaid April 10, 2018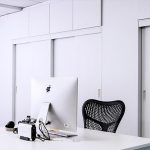 No upper limit applies to the amount of compensation that can be awarded where the reason for unfair dismissal or detriment is whistleblowing. In International Petroleum Ltd and others v Osipov and others, an ET ...
Article by Makbool Javaid August 7, 2017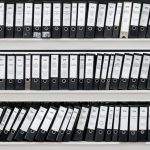 The Home Office has published updated guidance for employers on carrying out right to work checks which includes further clarification on appropriate steps for employers in relation to existing employees. A list of the most ...
Article by Makbool Javaid July 17, 2018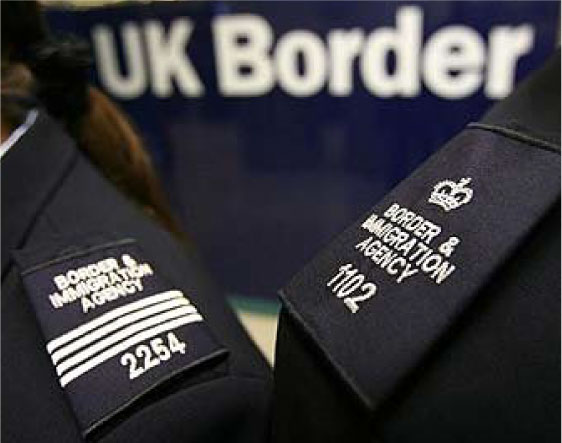 A new CIPD report, 'Conflict Management: A Shift in Direction?' reveals that employers are split over the future of employment tribunal fees, which have resulted in a substantial 70% drop in the number of employment ...