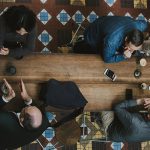 A survey of 2,000 UK employees and hiring managers from Hyper Recruitment Solutions found 85% of interviewers admitted asking 'off-limits' questions during the recruitment process. People Management report that the survey revealed that 56% of ...
Article by Makbool Javaid September 20, 2018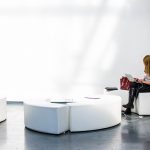 The EHRC has published the results of research which shows that ethnic minority and disabled people's careers are at risk because employers are failing to collect meaningful data on representation in the workforce. Whilst 77% ...
Article by Makbool Javaid September 19, 2018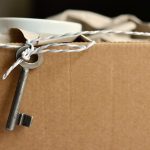 Acas has published new guidance on suspension, where an employee continues to be employed but does not have to attend work or do any work. The guidance covers suspension as part of a disciplinary procedure, ...
Article by Makbool Javaid June 26, 2018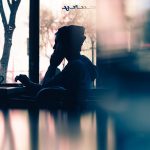 The Duke of Cambridge and Mind have launched an online Mental Health at Work gateway to help workplaces improve staff wellbeing following a survey of 44,000 employees which revealed that 48% have experienced a mental ...
Article by Makbool Javaid September 18, 2018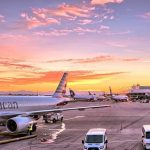 The Employment Tribunals Act 1996 and the accompanying Extension of Jurisdiction Order 1994 allows an employee to bring a breach of contract claim which arises, or is outstanding, on termination of employment, and gives the ...
Article by Makbool Javaid September 17, 2018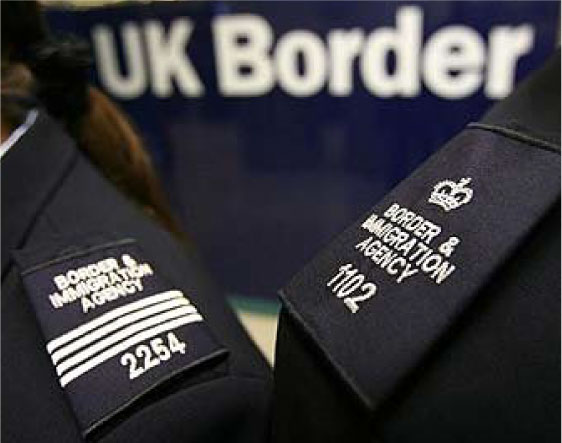 The Daily Telegraph has reported that a male manager, Erik Pietzka, who asked to work part-time so he could look after his daughter, has won a sex discrimination case after his request was rejected.  Shortly after ...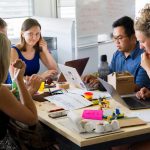 Latest ONS statistics show that in April 2017, the gender pay gap (for median earnings) for full-time employees decreased to 9.1%, from 9.4% in 2016. This is the lowest since the survey began in 1997, ...
Article by Makbool Javaid November 8, 2017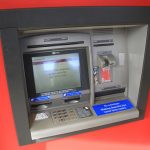 Two Orders come into force on 6 April requiring payslips to state the total number of hours worked where pay varies according the hours worked and requiring payslips to be given to 'workers' and not ...
Article by Makbool Javaid February 21, 2018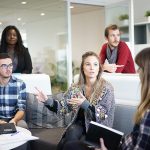 The Government have published guidance on the actions employers can take which are likely to improve recruitment and progression of women and reduce the gender pay gap. Effective actions which have been tested and found ...
Article by Makbool Javaid August 28, 2018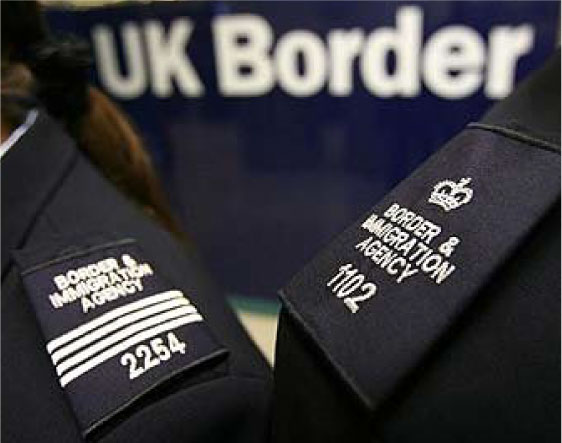 In Griffiths v Secretary of State for Work and Pensions, following a 66-day absence from work, 62 of which were due to an illness arising out of Griffiths' disability, she was given a formal written ...