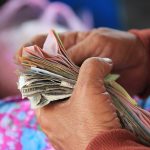 In Edwards v Hertfordshire County Council, Edwards (E) is of Caribbean origin and speaks English with an accent. An ET upheld E's claim of direct discrimination in that he was subjected to less favourable treatment ...
Article by Makbool Javaid April 3, 2018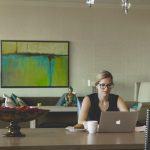 The Government Equalities Office has published details of its qualitative research among employers that had recently run specialist programmes designed to bring returners back into work. Returners are people who have taken an extended break ...
Article by Makbool Javaid April 19, 2018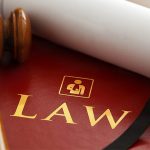 Acas has published a new guide on agency workers after one in four calls to its helpline revealed that many of them were not aware of their legal rights. The major problems surround payment, i.e. ...
Article by Makbool Javaid April 18, 2018
The Employment Tribunal Presidents have updated the Vento bans, which apply to compensation awards for injury to feelings, to account for changes in the RPI All Items Index published in March 2018. For claims presented ...
Article by Makbool Javaid April 10, 2018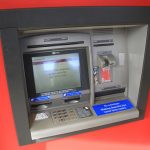 Two Orders come into force on 6 April requiring payslips to state the total number of hours worked where pay varies according the hours worked and requiring payslips to be given to 'workers' and not ...
Article by Makbool Javaid February 21, 2018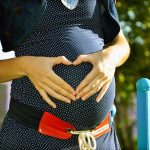 The DWP have published the proposed benefit rates for 2018 to 2019, which will apply from April 2018. Under the proposals, the Statutory Adoption Pay, Statutory Maternity Pay, Statutory Paternity Pay and Statutory Shared Parental ...
Article by Makbool Javaid December 7, 2017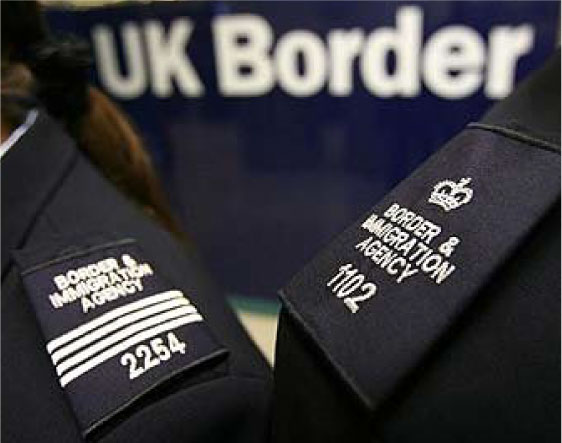 Correct comparator is a non-disabled person in the same circumstances In Hose Express Thurrock Ltd v Jacomb, the EAT have provided further confirmation that the correct comparator test in disability-related direct discrimination claims is that set ...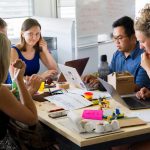 Latest ONS statistics show that in April 2017, the gender pay gap (for median earnings) for full-time employees decreased to 9.1%, from 9.4% in 2016. This is the lowest since the survey began in 1997, ...
Article by Makbool Javaid November 8, 2017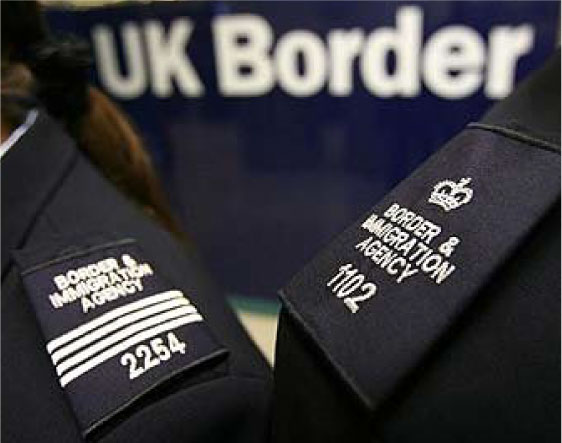 In Griffiths v Secretary of State for Work and Pensions, following a 66-day absence from work, 62 of which were due to an illness arising out of Griffiths' disability, she was given a formal written ...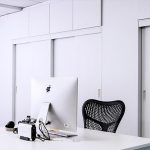 No upper limit applies to the amount of compensation that can be awarded where the reason for unfair dismissal or detriment is whistleblowing. In International Petroleum Ltd and others v Osipov and others, an ET ...
Article by Makbool Javaid August 7, 2017