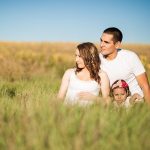 In Flowers and Ors v East England Ambulance Trust, the Trust resisted claims that voluntary overtime should be included in calculations for holiday pay, only to discover that the entitlement already existed according to the  ...
Article by Makbool Javaid July 16, 2018
Acas has published new online guidance on overtime which relates to any additional hours worked over and above a worker's fixed, contractual working hours. Acas point out that employers may offer overtime to cope with ...
Article by Makbool Javaid July 10, 2018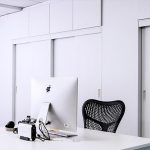 In DL Insurance Services Ltd v O'Connor, O'C is disabled. In 2009, O'C asked to work flexibly and the employer made some reasonable adjustments. Her absences put her above the trigger points for action in ...
Article by Makbool Javaid July 9, 2018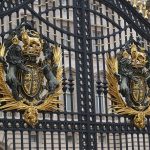 A former British Council manager who was dismissed after calling Prince George a symbol of 'white privilege' is claiming unfair dismissal, wrongful dismissal and philosophical belief discrimination. Metro report that Angela Gibbins, was dismissed after ...
Article by Makbool Javaid July 18, 2017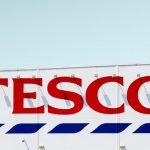 Law firm Leigh Day have announced that legal proceedings have begun in the first equal pay claims against Tesco over disparity between store workers and depot workers' pay. Lawyers argue that employees working in the ...
Article by Makbool Javaid February 14, 2018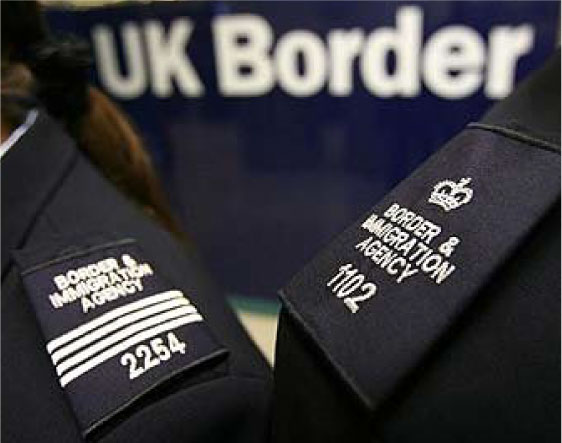 In Griffiths v Secretary of State for Work and Pensions, following a 66-day absence from work, 62 of which were due to an illness arising out of Griffiths' disability, she was given a formal written ...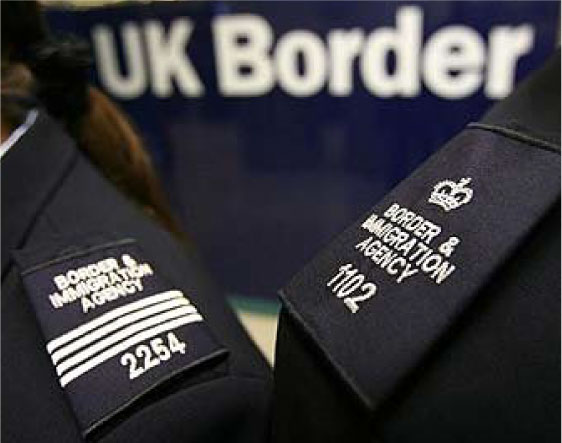 In McAdie v Royal Bank of Scotland, the Court of Appeal held that a dismissal will not necessarily be unfair just because the employer's actions are the cause of an employee's illness. The Court emphasised, however, ...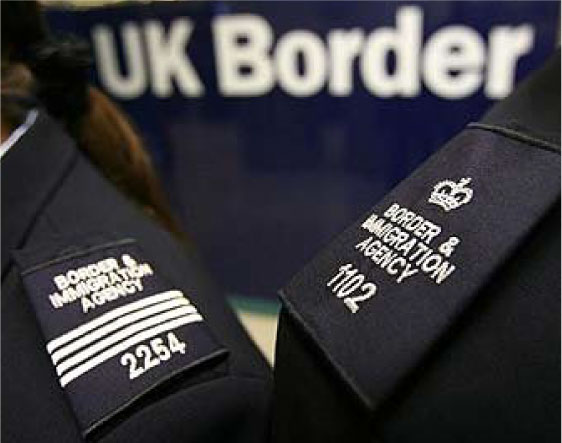 Earlier this year we reported the EAT's decision in Goldwater and ors v Sellafield Ltd on the interpretation of Rule 34A(2A) of the Employment Appeal Tribunal Rules 1993, in the context of a union paying ...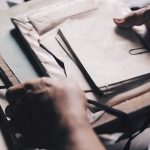 The Information Commissioners Office has published new detailed guidance for UK organisations on the definition of personal data under the GDPR. The guidance will help organisations to understand when they are processing personal data and ...
Article by Makbool Javaid June 21, 2018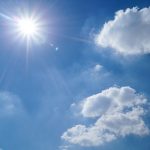 Acas has published hot weather guidance to help employers manage workplace challenges and ensure their businesses remain productive during a heatwave whilst caring for staff too. The top tips cover ensuring workplace temperatures are reasonable, ...
Article by Makbool Javaid July 4, 2018