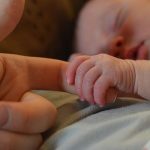 The Government has published the proposed new benefit and pension rates for 2019 to 2020. From April 2019 the standard rate for Statutory Maternity Pay (SMP), Statutory Paternity Pay (SPP), Statutory Adoption Pay (SAP), Statutory ...
Article by Makbool Javaid December 4, 2018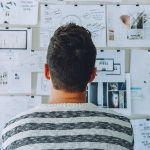 The Senior President of the Tribunals has published an innovation plan for the modernisation of employment tribunals in 2019-2020. The three key initiatives planned for 2019 are: (1) to give judges, panel members and users ...
Article by Makbool Javaid April 25, 2019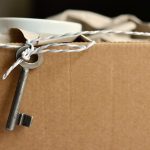 Acas has published new guidance on suspension, where an employee continues to be employed but does not have to attend work or do any work. The guidance covers suspension as part of a disciplinary procedure, ...
Article by Makbool Javaid June 26, 2018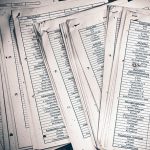 The MoJ have published Employment Tribunal and Employment Appeal Tribunal Tables 2017 to 2018 which provide a breakdown of the awards made by tribunals for unfair dismissal and the discrimination jurisdictions. The maximum and average ...
Article by Makbool Javaid October 10, 2018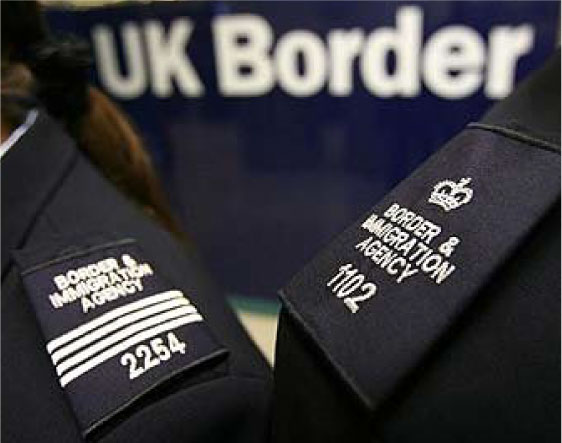 In Merchant v British Telecommunications plc a tribunal held that direct sex discrimination had occurred when an employer had failed to treat an employee's menopause in the same way as other medical conditions when applying ...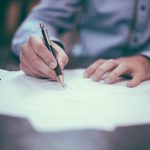 Acas has released new guidance to help organisations understand and better support neurodiversity - the different ways the brain can work and interpret information - in the workplace, thereby making work more inclusive and help ...
Article by Makbool Javaid April 6, 2019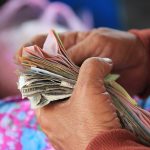 The Government has accepted the Low Pay Commission's recommendations for hourly rate increases to the National Living Wage (NLW) and the National Minimum Wage (NMW) in April 2019. The NLW for workers aged 25 and ...
Article by Makbool Javaid November 6, 2018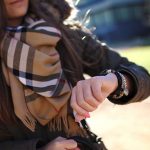 In Nixon v Royal Mail Group Limited, Ms Nixon (N) is a driver, whose line manager was Mr Mistry (M). An ET upheld N's claim of sexual harassment related to sex in respect of two ...
Article by Makbool Javaid April 21, 2019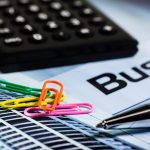 The Employment Rights (Increase of Limits) Order 2019 increases the limits applying to certain awards of employment tribunals, and other sums payable under employment legislation. The increases apply where the event giving rise to the ...
Article by Makbool Javaid March 4, 2019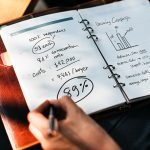 The Government introduced powers to cap exit payments in the public sector at £95,000 in the Small Business, Enterprise and Employment Act 2015 by way of secondary legislation. HM Treasury has opened a consultation which ...
Article by Makbool Javaid April 24, 2019