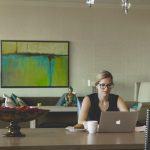 In East of England Ambulance Service NHS Trust v Flowers and ors, the employees presented claims for unlawful deductions from wages contending that the calculation of their holiday pay should take non-guaranteed overtime (NGO) and ...
Article by Makbool Javaid June 20, 2019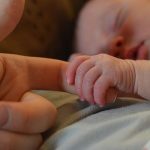 The Government has published the proposed new benefit and pension rates for 2019 to 2020. From April 2019 the standard rate for Statutory Maternity Pay (SMP), Statutory Paternity Pay (SPP), Statutory Adoption Pay (SAP), Statutory ...
Article by Makbool Javaid December 4, 2018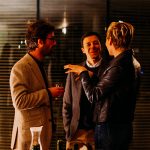 Campaign group Changing Faces say that 18% of people across the UK identify as having a visible difference – such as a mark, scar or a medical condition that affects their appearance – and 36% ...
Article by Makbool Javaid June 18, 2019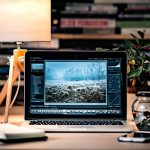 TUC analysis shows 374,000 more employees are working from home than 10 years ago, a 27.7% increase in the number of homeworkers in the last decade. 1.7 million people now regularly work from home, of ...
Article by Makbool Javaid June 19, 2019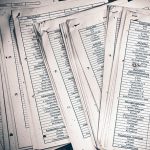 The MoJ have published Employment Tribunal and Employment Appeal Tribunal Tables 2017 to 2018 which provide a breakdown of the awards made by tribunals for unfair dismissal and the discrimination jurisdictions. The maximum and average ...
Article by Makbool Javaid October 10, 2018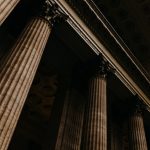 In Groman v (1) Universal Science (UK) Limited; (2) Stratford, Ms G, booked a two-bed flat to be able to attend a trade show. The MD, Mr S, indicated he would be attending and would ...
Article by Makbool Javaid June 17, 2019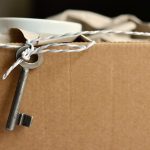 Acas has published new guidance on suspension, where an employee continues to be employed but does not have to attend work or do any work. The guidance covers suspension as part of a disciplinary procedure, ...
Article by Makbool Javaid June 26, 2018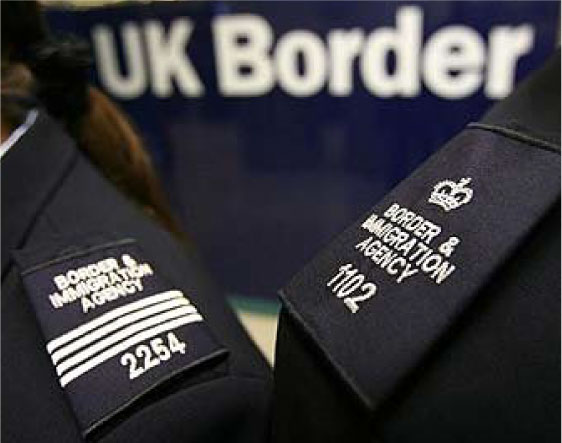 Following the 'gramps' tribunal case where a 61-year-old sales person was awarded £63,000, as reported in the 24 March News Update, Personnel Today has highlighted some other cases where nicknames led to problems.  "Yoda": age discrimination: ...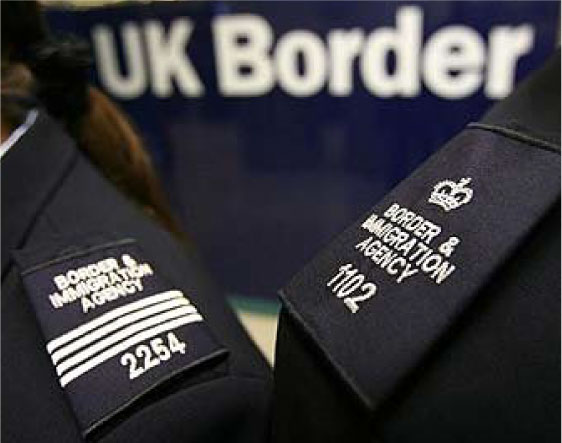 In McLeod v The Royal Bank of Scotland, McLeod's (M) son, Reece, has severe autism; ADHD; asthma and eczema. His behaviour is very challenging: he is unpredictable, struggles with communication, he doesn't sleep, needs to ...
Article by Makbool Javaid February 27, 2017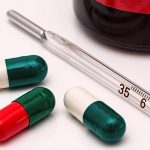 A study of sickness absence data from 287 organisations with a total of 398,453 employees has shown that while employees took less time off sick last year, the cost increased. Personnel Today report the findings ...
Article by Makbool Javaid July 18, 2018