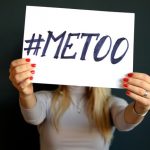 The high profile Time's Up and #MeToo campaigns demonstrate sexual harassment in the workplace is, sadly, not a thing of past. These high profile movements have also highlighted the need for an inclusive and safe ...
Article by Katie Russell | Published: March 19, 2018
If your employer goes into Administration it doesn't mean that the company automatically goes out of business. The Administration process provides a breathing space for actions to be taken to keep the company going if ...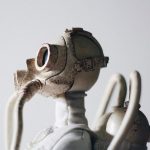 Attendees at the Employers Network for Equality & Inclusion's annual conference heard how decisions made by artificial intelligence must be reviewed to ensure that AI doesn't adopt our biased behaviour. Contributor Peter Clark, co-founder - ...
Article by Peter Clark | Published: March 18, 2018
Dismissing an employee due to ill health is anything but straightforward.  An employer will often need to consider complex assessments of medical evidence, potentially pry into an employee's private life, and deal with the prospect ...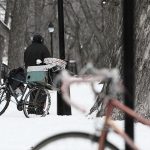 With snow finally hitting the whole country, Hart Brown explains the legal rights of employees in relation to travel disruption. Here's a guide employees' rights, and advises employers to formulate a clear strategy for dealing ...
Article by Jane Crosby | Published: February 27, 2018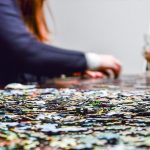 Today, work is defined by much more than what people actually do. It involves the how, where, when and, most importantly, why. Flexible working patterns, understanding of emotional and mental health and the increasingly blurred ...
Article by Sven Hultin | Published: March 17, 2018
Few would dispute the importance of the payroll function and yet where this function resides within an organisation continues to be a topic of much debate. Where should payroll sit within an organisation and does ...
Article by Chris Kerridge, Business Analyst Globalisation has made us a multi-cultural society which has implications on human resource management within the UK and the developing nations. There are four theoretical frameworks that explore the influences ...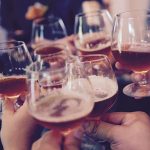 These days everyone is aware of the impact drugs and alcohol can have on the workplace environment and most, if not all, companies will have a strict drugs and alcohol policy in place. From Danny ...
Article by Danny Clarke | Published: October 18, 2017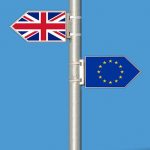 On 8 December 2017, the Government and the EU Commission reached an agreement on EU citizens' rights following the UK's withdrawal from the EU.  We set out below a summary of the key points for ...
Article by Alan Kennedy | Published: January 17, 2018