Dismissing an employee due to ill health is anything but straightforward.  An employer will often need to consider complex assessments of medical evidence, potentially pry into an employee's private life, and deal with the prospect ...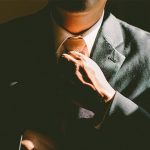 Everyone has heard of Human Resources, it's a job role we're all familiar with. In the past, this role revolved around policy and process, rather than getting involved deeper into the business itself. Article by ...
Article by Jason Brannan | Published: September 19, 2017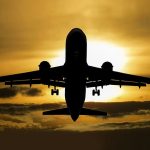 Sending employees to live and work abroad enhances their cross-cultural experience and helps multinational organisations to improve their global coordination. Richard Justenhoven is Product Director at international talent measurement and assessment specialist cut-e. Colleagues in the ...
Article by Richard Justenhoven | Published: September 18, 2017
If your employer goes into Administration it doesn't mean that the company automatically goes out of business. The Administration process provides a breathing space for actions to be taken to keep the company going if ...
Article by Matt Evans | Published: February 23, 2015
Few would dispute the importance of the payroll function and yet where this function resides within an organisation continues to be a topic of much debate. Where should payroll sit within an organisation and does ...
Article by Matt Evans | Published: October 19, 2011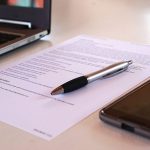 We all expect our insurance policies to pay out when we need them and group risk (employer-sponsored life assurance, income protection and critical illness) is no exception to this, but do you know what else ...
Article by Katharine Moxham | Published: September 19, 2017
This article reports on two recent employment law decisions which remind employers of the perils of failing to comply with appropriate procedures in relation to the conduct of disciplinary, grievance and other matters. Following appropriate procedures ...
Article by Matt Evans | Published: September 24, 2013
Article by Chris Kerridge, Business Analyst Globalisation has made us a multi-cultural society which has implications on human resource management within the UK and the developing nations. There are four theoretical frameworks that explore the influences ...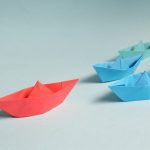 Workplace negativity can spread like wildfire. It only takes one cynic to turn a once proactive team into a dispirited group of individuals. Once that 'get up and go' has got up and gone, it ...
Article by Samantha Caine | Published: September 18, 2017
COMMUNICATION – WE'RE LOVING IT!  A dedicated, engaged workforce makes for a thriving business, but what role can internal communication play in motivating your people?  One organisation that recognises the need for effective internal communication is ...
Article by Matt Evans | Published: January 24, 2008