If your employer goes into Administration it doesn't mean that the company automatically goes out of business. The Administration process provides a breathing space for actions to be taken to keep the company going if ...
Dismissing an employee due to ill health is anything but straightforward.  An employer will often need to consider complex assessments of medical evidence, potentially pry into an employee's private life, and deal with the prospect ...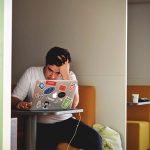 The world of work has undergone massive changes in the last decade. People have gone from having a job for life to frequent industry hopping and freelancing. Jobs that were once manual have been transformed ...
Article by John Marshall | Published: February 16, 2018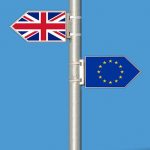 On 8 December 2017, the Government and the EU Commission reached an agreement on EU citizens' rights following the UK's withdrawal from the EU.  We set out below a summary of the key points for ...
Article by Alan Kennedy | Published: January 17, 2018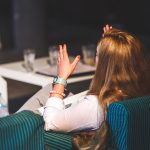 There is undoubtedly a vast range of reasons why businesses fail, from a lack of funds to insufficient market research, however arguably the most striking reason comes from problems within the business, namely the people. ...
Article by Jana Nevrlka | Published: February 17, 2018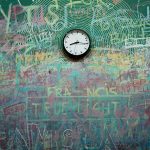 Typically, resolutions at this time of year focus on diet and health. But what about making some changes that positively impact your working life? After all, many of us spend the majority of our time ...
Article by Richard Morris | Published: February 13, 2018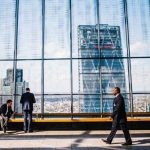 Selecting and/or changing employee benefit vendors is a daunting task that brings up a lot of questions, e.g. What if something goes wrong; Is a new vendor really going to be any better; How do ...
Article by Sam Salbi | Published: February 17, 2018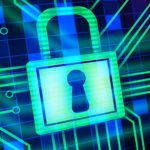 Despite entering "the year of regulation" demand for IT security staff is slowing and regulation could reduce the supply of cyber contractors. Contributor Martin Ewings, Director of Specialist Markets - Experis UK & Ireland. Demand for ...
Article by Martin Ewings | Published: February 16, 2018
Few would dispute the importance of the payroll function and yet where this function resides within an organisation continues to be a topic of much debate. Where should payroll sit within an organisation and does ...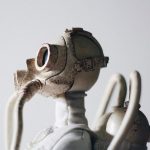 2017 saw virtual personal assistants such as Alexa, Siri and Google Home exploding in popularity, with some even cementing their place as commonplace in consumers' lives. The year also saw an uptick in the effect ...
Article by Parit Patel | Published: January 18, 2018