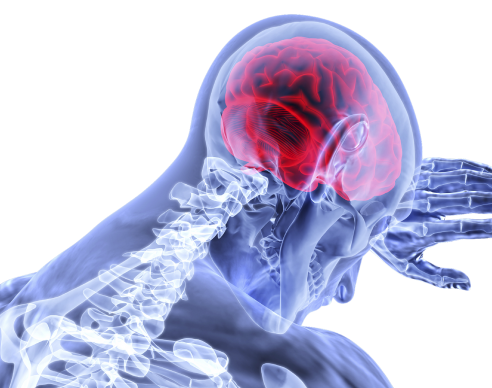 Joanna Rawbone MSc, the founder of Flourishing Introverts is committed to shifting the extraversion bias so that Introverts can reach their full potential.  This aspect of neurodiversity in often overlooked in the Diversity, Equity & ...
Article by Joanna Rawbone, founder of Flourishing Introverts | Published: April 13, 2021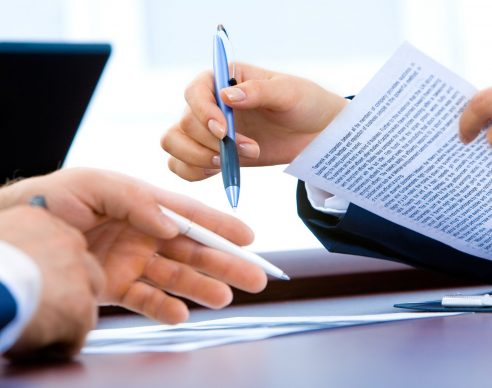 After Kay Adams was victorious in her dispute with HMRC due to a conclusion she was in business on her own account, the concept has been seized by many and elevated as some sort of ...
Article by Adam Topham Director - 34square Ltd | Published: April 14, 2021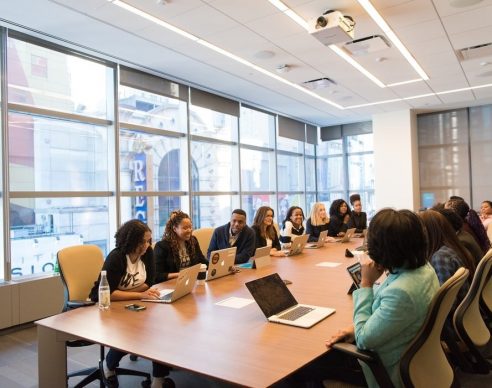 Numerous religious dates fall in April. At the start of the month, we had the long-awaited Easter bank holiday, with Brits finally able to enjoy good weather, albeit for only one day. Similarly, Jews celebrated Passover earlier ...
Article by Danni Rush, Chief Customer Officer - Virgin Incentives and Virgin Experience Days | Published: April 14, 2021
If you're in HR, one of the most stressful situations you will encounter occurs when someone is angry and you are called in to calm that person down. It's even more challenging when that person ...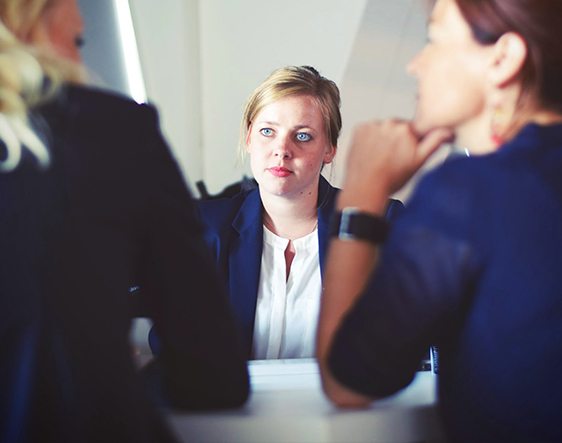 When was the last time you did something nice for your (future) self? For those already in human resources (HR), or if you're thinking of moving into the field, there's never been a better time to ...
Article by Victoria University | Published: November 11, 2019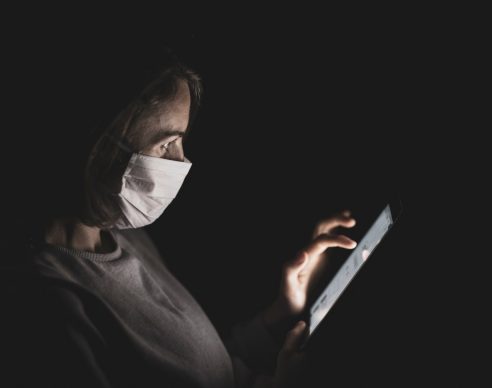 The past 30 years has seen the HR function change from the post-personnel time of welfare, disciplinaries and training courses through the 'place at the table' period when people were our greatest asset, to the ...
Article by Matt Collington - Senior HR Practitioner | Published: April 28, 2020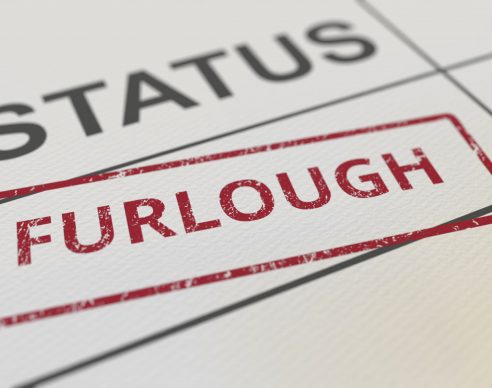 Designed to prevent mass redundancies during the COVID-19 pandemic, the Coronavirus Job Retention Scheme (CJRS) has been extended once again until 30 September 2021 and to prepare for this change, here's what employers need to ...
Article by Nicki Robson, Managing director - Breedon Consulting | Published: March 24, 2021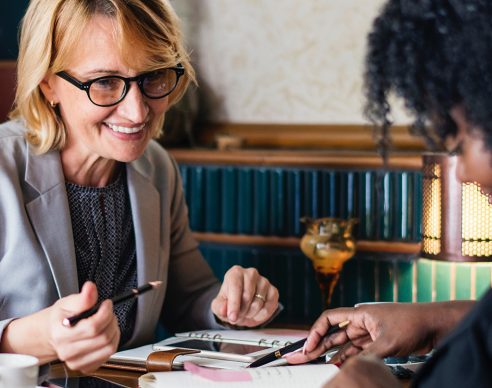 As a driving force behind an organisation's culture and people, Human Resources (HR) has a valuable role to play in developing good leaders and helping them succeed. Since management can directly affect employee satisfaction, performance ...
Article by SCU | Published: June 6, 2019
Racism has been likened to a virus that mutates, taking on different forms as it adapts to a changing environment. Its mutation is made harder to observe by its being deeply embedded, not only in ...
Article by Professor Binna Kandola OBE, Senior Partner and Co-Founder - Pearn Kandola | Published: March 11, 2021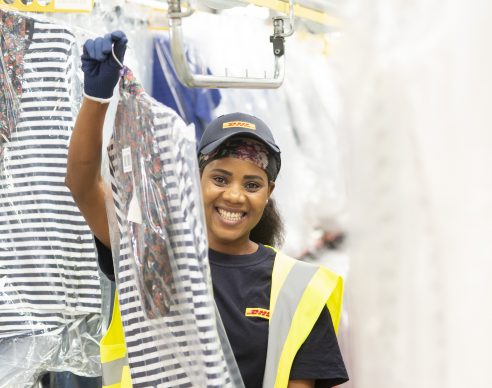 Everyday life. Two simple words that have taken on a particular resonance over the past year, as each of us has dealt with the disruption caused by the pandemic, and adapted to a new normality. At DHL ...
Article by Anne Walther, Head of HR EMEA - DHL Supply Chain | Published: April 12, 2021