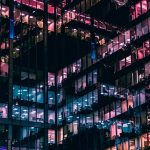 Every hour, one new technology start-up is established in the UK. These businesses will no doubt play a huge role in boosting Britain's digital sector, but with IR35 reforms set for April 2020, will this ...
Article by Graham Smith | Published: February 17, 2019
If your employer goes into Administration it doesn't mean that the company automatically goes out of business. The Administration process provides a breathing space for actions to be taken to keep the company going if ...
SMEs are uniquely positioned to listen closely to their employees' needs and offer tailor-made benefits. Implementing a wellbeing benefits programme doesn't have to cost a fortune. Contributor Marianna Roach, Organisational Development Consultant - TopLine Comms. Many ...
Article by Marianna Roach | Published: February 19, 2019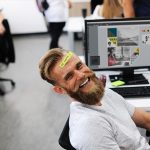 Many company owners feel betrayed when their old employees leave without a reason. After all, they provided them with the best money and opportunities, so what went wrong? For the majority of the employees, money ...
Article by Shawn Mike | Published: February 18, 2019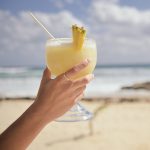 By the end of 2016, the Office for National Statistics reported an eight per-cent increase in the number of temporary workers in the UK, bringing the total up to 850,000. Many temporary workers don't know ...
Article by Claire Leigh | Published: February 2, 2018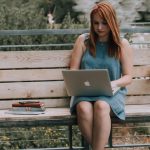 Amazon CEO Jeff Bezos recently advised all new employees to stop attempting to achieve balance between their professional and personal lives and instead to embrace a more holistic relationship between work and home life.   Fidelity's ...
Article by Simon Ball | Published: February 19, 2019
Dismissing an employee due to ill health is anything but straightforward.  An employer will often need to consider complex assessments of medical evidence, potentially pry into an employee's private life, and deal with the prospect ...
Few would dispute the importance of the payroll function and yet where this function resides within an organisation continues to be a topic of much debate. Where should payroll sit within an organisation and does ...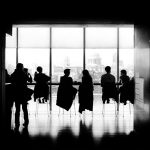 In recent years businesses have made a lot of progress in closing the gender gap. Women now account for about 40 per cent of the total global workforce and are taking more leadership positions. There ...
Article by Press Release | Published: December 20, 2017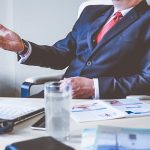 For far too long CEOs and other executives have failed to value HR leaders in the way they do other C-suite functions. Though they have understood the need for people related skills – reward, recruitment ...
Article by Richard Chiumento | Published: November 22, 2018