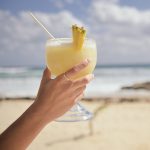 By the end of 2016, the Office for National Statistics reported an eight per-cent increase in the number of temporary workers in the UK, bringing the total up to 850,000. Many temporary workers don't know ...
Article by Claire Leigh | Published: February 2, 2018
Few would dispute the importance of the payroll function and yet where this function resides within an organisation continues to be a topic of much debate. Where should payroll sit within an organisation and does ...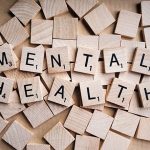 Mental illness is a very personal thing. Whilst societal stigmas surrounding it have changed, it can still be difficult to talk about even to your nearest and dearest. Employees may be reluctant to open up ...
Article by Jacob Demeza-Wilkinson | Published: February 25, 2018
If your employer goes into Administration it doesn't mean that the company automatically goes out of business. The Administration process provides a breathing space for actions to be taken to keep the company going if ...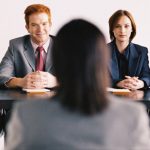 Overcoming 'Unconscious Bias' during recruitment can help organisations find the best person for the job, become more diverse, and perform better. So says a new report. Contributor Maria Cosgrove, Director of Operations - Morgan McKinley. Even ...
Article by Maria Cosgrove | Published: July 14, 2019
Dismissing an employee due to ill health is anything but straightforward.  An employer will often need to consider complex assessments of medical evidence, potentially pry into an employee's private life, and deal with the prospect ...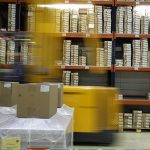 In the last 400 years, we have experienced a succession of industrial revolutions that have significantly changed our world and we find ourselves on the cusp of the 4th Industrial and Digital Revolution set to ...
Article by Adina Tarry | Published: July 7, 2018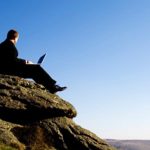 A recent study carried out by Investors in People revealed that 31% of employees polled would rather avail of flexible working arrangements, such as working from home, rather than take a pay rise. Flexible working ...
Article by Jimmy English | Published: March 2, 2018
If you're in HR, one of the most stressful situations you will encounter occurs when someone is angry and you are called in to calm that person down. It's even more challenging when that person ...
According to Deloitte, 76 percent of IT firms take advantage of outsourcing. There are many reasons why IT companies delegate their tasks to their colleagues that are more often located overseas. Contributor Dmitry Reshetchenko. - ...
Article by Dmitry Reshetchenko | Published: July 20, 2019