If you're in HR, one of the most stressful situations you will encounter occurs when someone is angry and you are called in to calm that person down. It's even more challenging when that person ...
An inclusive workplace is where everyone feels like they belong and their voices are heard. This can be a challenge in any workplace, especially for HR management. We all know the importance of relationships and ...
Article by Lou Bachenheimer - Blue Prism | Published: June 26, 2022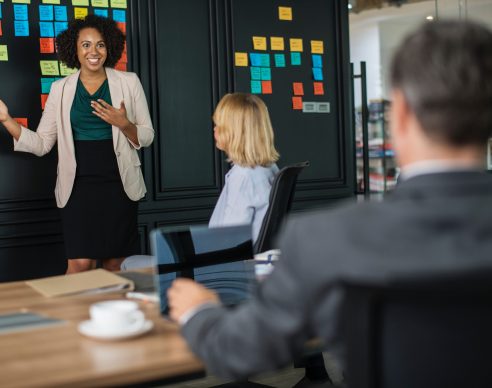 It is a truism that people are the heart of any business and vital for its success.  Given this it is essential to have a learning and development plan for your teams and to review ...
Article by Joanna Strahan, Founder - C2C Training Group | Published: October 4, 2020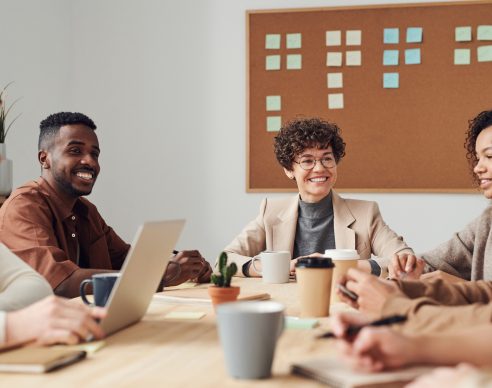 While the public sector has been undergoing digital reforms for a while, it's no surprise that the pandemic caused several years of digital transformation in just a few weeks. The industry needed to adjust to ...
Article by Satpal Biant, Head of Public Sector - SAP UK&I | Published: June 28, 2022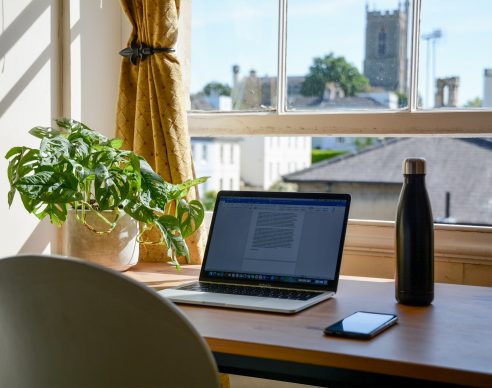 With many shifting to remote working during the COVID-19 pandemic business owners can look to top tips from law experts to ensure they are legally providing employees with everything they need. The COVID-19 pandemic has caused ...
Article by Ian Howard, Managing director - JMP Solicitors, | Published: March 5, 2021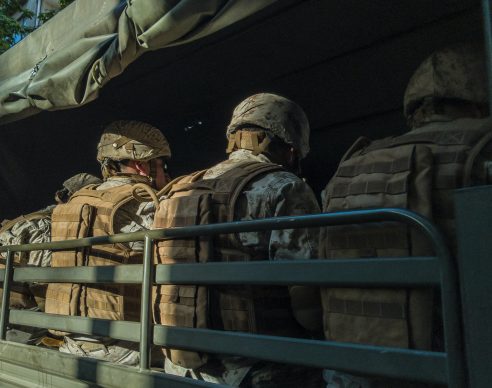 Wednesday 22 June marked Reserves Day; an opportunity to recognise and celebrate the contribution that reserves make to our Armed Forces. There are nearly 200,000 reservists in the UK; that's a lot of employees who will ...
Article by Kate Palmer, HR Advice & Consultancy Director - Peninsula | Published: June 28, 2022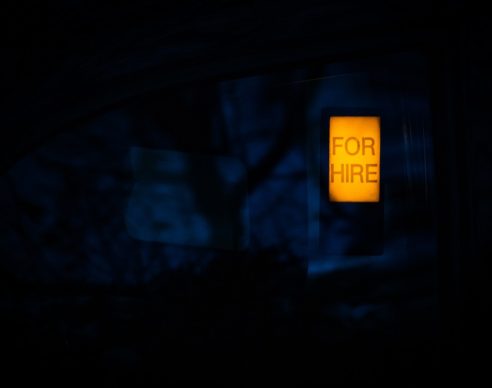 The past two years have been difficult for every HR professional in the world. The pandemic threw everyone for the loop, but this has been an especially difficult time for the Ukrainian HR community. With ...
Article by Yulia Mamonova - Journalist | Published: June 27, 2022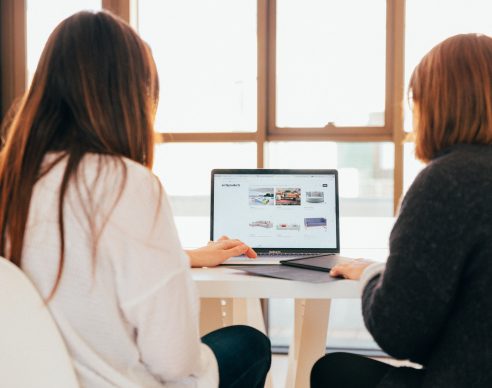 The easing of lockdown and the winding down of the furlough (CJRS) scheme on 31 October means that we could see many businesses looking to implement redundancies. Any restructuring and redundancy process is difficult for employers ...
Article by Nick Hobden | Published: July 9, 2020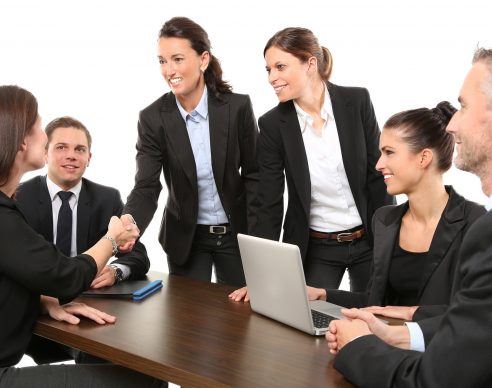 The world of work has been turned on its head as we navigate a 'new normal', demanding more emphasis on inclusion as a core leadership capability. Inclusiveness isn't just nice to have in leaders and on ...
Article by Sallyann Weston-Scales, Managing Director - Inclusion with Purpose, Talking Talent | Published: May 7, 2020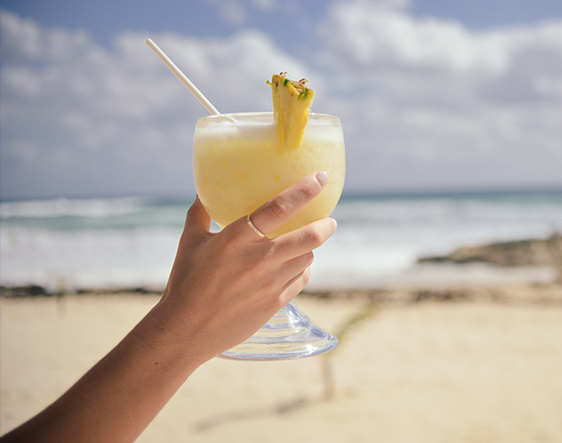 By the end of 2016, the Office for National Statistics reported an eight per-cent increase in the number of temporary workers in the UK, bringing the total up to 850,000. Many temporary workers don't know ...
Article by Claire Leigh | Published: February 2, 2018