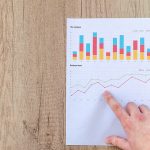 The function of HR is going through a rapid change. As with all industries and internal business functions, the advent of technology has boosted abilities and allowed for the once intangible to become tangible through ...
Article by Brad Winsor | Published: April 22, 2019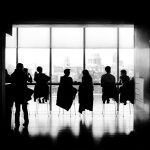 Workplace wellbeing programmes have become hugely popular amongst enlightened employers, who see them as a solution to combatting absenteeism and stress, while simultaneously boosting productivity and engagement. Contributor Zoe Humphries, Senior Workplace Consultant - Steelcase. Consisting ...
Article by Zoe Humphries | Published: April 22, 2019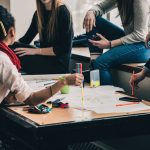 With millennials being tagged as the job hopping generation, there has never been a bigger talent pool to target and hire from. Contributor Damir Latte, Talent Acquisition Manager - Perkbox.  But as recruiters, regardless of this, ...
Article by Damir Latte | Published: April 23, 2019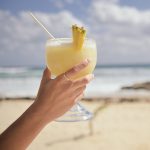 By the end of 2016, the Office for National Statistics reported an eight per-cent increase in the number of temporary workers in the UK, bringing the total up to 850,000. Many temporary workers don't know ...
Article by Claire Leigh | Published: February 2, 2018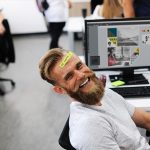 Drum Cussac is a global security consultancy responsible for ensuring the safety of more than 15 million people. Our intelligence and analysis services (IAS) offer 24/7 expertise via in-house professional intelligence operators and analysts, cutting ...
Article by Unknown | Published: April 23, 2019
Dismissing an employee due to ill health is anything but straightforward.  An employer will often need to consider complex assessments of medical evidence, potentially pry into an employee's private life, and deal with the prospect ...
Few would dispute the importance of the payroll function and yet where this function resides within an organisation continues to be a topic of much debate. Where should payroll sit within an organisation and does ...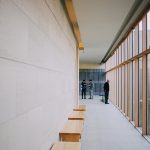 This year we will see an emphasis on the younger workforce, or 'youthquake' of global talent, that's forcing most companies to shift values, cultures and strategies. Contributor Lisa Johnson, Global practice leader - Crown World ...
Article by Lisa Johnson | Published: March 15, 2019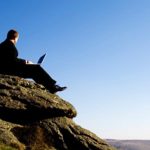 A recent study carried out by Investors in People revealed that 31% of employees polled would rather avail of flexible working arrangements, such as working from home, rather than take a pay rise. Flexible working ...
Article by Jimmy English | Published: March 2, 2018
If your employer goes into Administration it doesn't mean that the company automatically goes out of business. The Administration process provides a breathing space for actions to be taken to keep the company going if ...