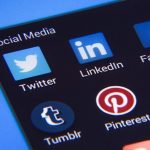 According to research by The Open University Business, the total cost of the UK skills shortage is £6.3 billion a year and SMEs, which make up a large portion of businesses in the UK, shoulder ...
Article by John Williams | Published: September 25, 2018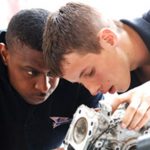 Improved productivity and record investment in skills training: these are the key promises of the new apprenticeship levy, launched in April last year. Contributor Hamish Munro, Organisational Development Coordinator - Civica. The new levy system was ...
Article by Hamish Munro | Published: September 25, 2018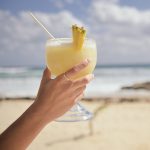 By the end of 2016, the Office for National Statistics reported an eight per-cent increase in the number of temporary workers in the UK, bringing the total up to 850,000. Many temporary workers don't know ...
Article by Claire Leigh | Published: February 2, 2018
If your employer goes into Administration it doesn't mean that the company automatically goes out of business. The Administration process provides a breathing space for actions to be taken to keep the company going if ...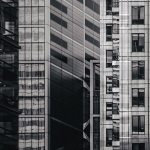 Today's leaders all need to pay attention to innovation. Agility, political savviness, creativity, tech literacy and the ability to balance data driven decision making with healthy experimentation into the unknown are key skills for modern ...
Article by Victoria Harrison-Mirauer | Published: September 23, 2018
Dismissing an employee due to ill health is anything but straightforward.  An employer will often need to consider complex assessments of medical evidence, potentially pry into an employee's private life, and deal with the prospect ...
Few would dispute the importance of the payroll function and yet where this function resides within an organisation continues to be a topic of much debate. Where should payroll sit within an organisation and does ...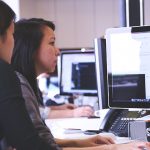 The rhetoric around the new Corporate Governance Code and related legislation is already having a positive impact on corporate reporting in the FTSE 350 – despite not officially coming into force until January next year. ...
Article by Ken Williamson | Published: September 21, 2018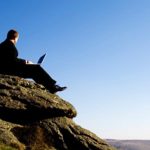 A recent study carried out by Investors in People revealed that 31% of employees polled would rather avail of flexible working arrangements, such as working from home, rather than take a pay rise. Flexible working ...
Article by Jimmy English | Published: March 2, 2018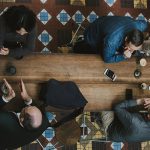 When flexible working legislation was first introduced in the UK, it was aimed initially at the parents of young children. This was later extended to include carers, those with older children, and then everyone. Contributor ...
Article by Gemma Dale | Published: March 10, 2018