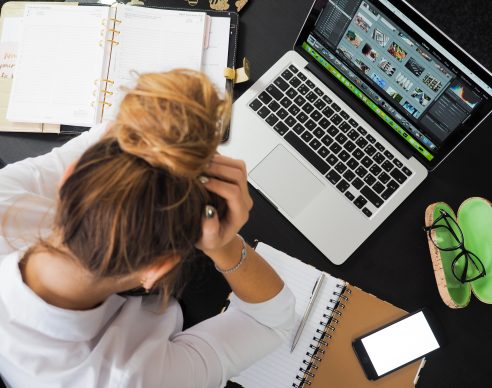 There can be few observers who are not disturbed by the allegations of sexual misconduct and bullying made against the Confederation of Business Industry (CBI). The catastrophic consequences of a failure to investigate until it ...
Article by Makbool Javaid, Employment Lawyer - Simons Muirhead Burton | Published: June 9, 2023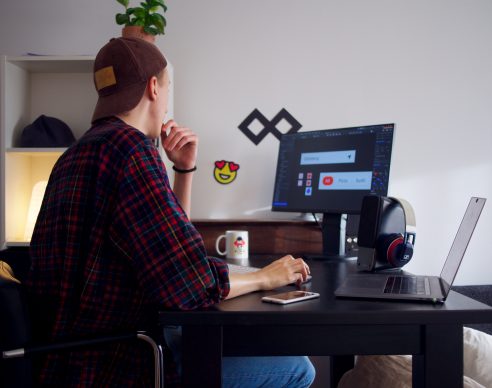 In today's evolving work landscape, more and more people are choosing to work from the comfort of their own homes. While remote work offers flexibility and convenience, it also presents unique challenges that can hinder ...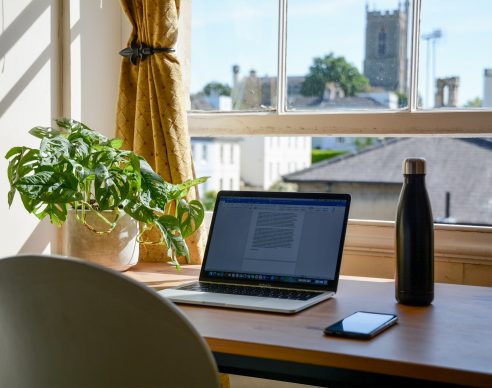 With many shifting to remote working during the COVID-19 pandemic business owners can look to top tips from law experts to ensure they are legally providing employees with everything they need. The COVID-19 pandemic has caused ...
Article by Ian Howard, Managing director - JMP Solicitors, | Published: March 5, 2021
If you're in HR, one of the most stressful situations you will encounter occurs when someone is angry and you are called in to calm that person down. It's even more challenging when that person ...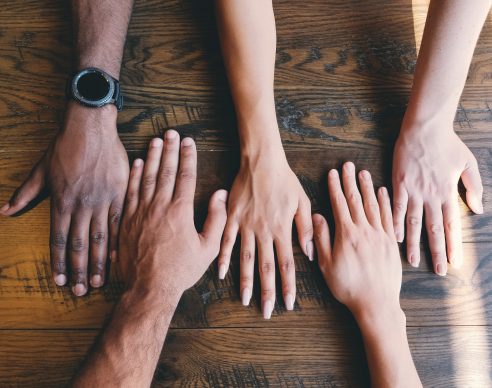 Diversity and inclusion are important points of discussion across all industries, rightly a target for many businesses in 2022. Diversity refers to the presence of various features, cultures, languages, histories, backgrounds, and perspectives existing in ...
Article by Mark Williams - WorkJam | Published: February 3, 2022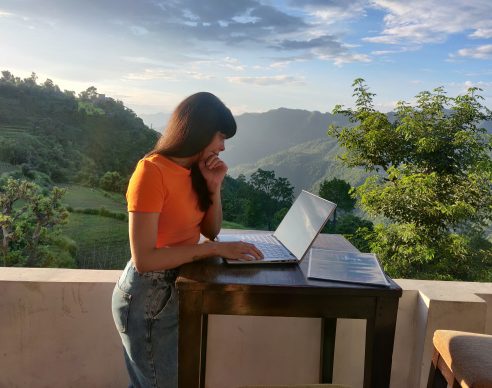 Life-work balance is an evolving definition, designed to challenge and change the way we juggle our personal lives alongside the demands of our careers. In their latest data study, global hiring specialists Remote have coined ...
Article by James Dillon - Remote | Published: June 11, 2022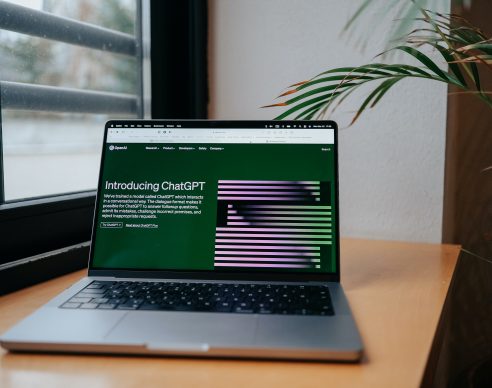 IN THE HASTILY USHERED IN NEW WORLD OF WORK, EMPLOYERS ARE IN A STATE OF TRANSITIONARY FLUX AND EXPOSED TO UNREMITTING SCRUTINY, AS THE WORKFORCE SETTLES INTO REMOTE AND HYBRID WORK AND RECESSION BITES DOWN ...
Article by MARTIN COLES & DEIDRE CARBALLO, CUSTOMER SUCCESS COACHES - GOODHABITZ | Published: June 8, 2023
4D human being is a genuinely ground breaking approach to personal and professional development. It is based on Integral Theory; the most comprehensive theory of physical, emotional, intellectual and spiritual human development to date.Article by ...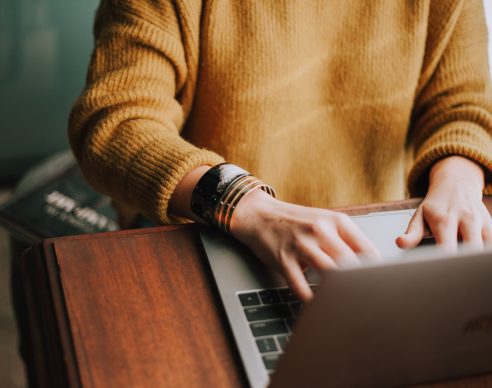 A good manager is the catalyst to strong employee satisfaction, particularly when it comes to career progression. But with technology at our fingertips, and uninhibited access to a world of opportunities, the modern career is ...
Article by Mike Bollinger, Global VP, Strategic Initiatives, - Cornerstone | Published: June 7, 2023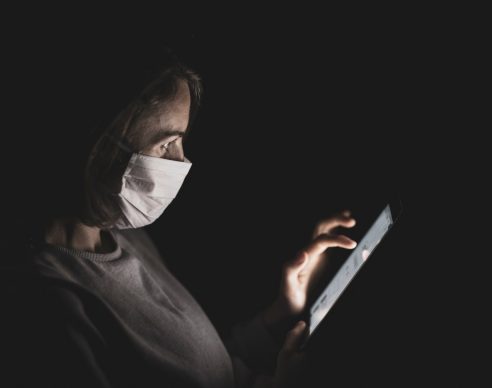 The past 30 years has seen the HR function change from the post-personnel time of welfare, disciplinaries and training courses through the 'place at the table' period when people were our greatest asset, to the ...
Article by Matt Collington - Senior HR Practitioner | Published: April 28, 2020