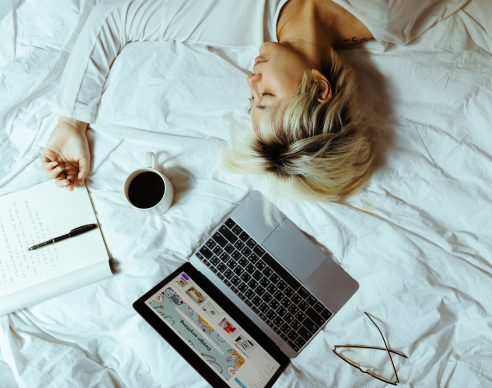 None of us are new to sick days, but have you ever pulled a "sickie" just because you really, really didn't want to go on that day? If you haven't, you may be in the ...
Article by Brendan Wincott - Guardian Support | Published: July 8, 2023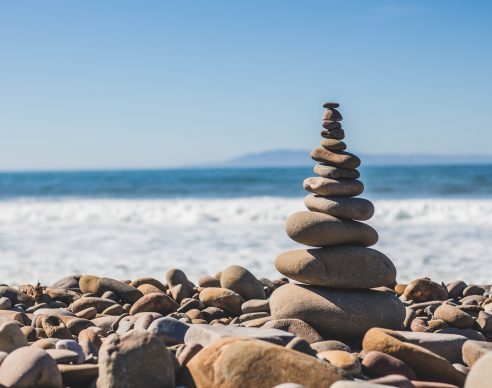 Global employment experts Remote conducted a worldwide study into life-work balance, assessing the quality of life-work balance across the world. Remote believes the mindset of employees should flip to be life first, work second – hence the ...
Article by James Dillon - Remote | Published: July 15, 2023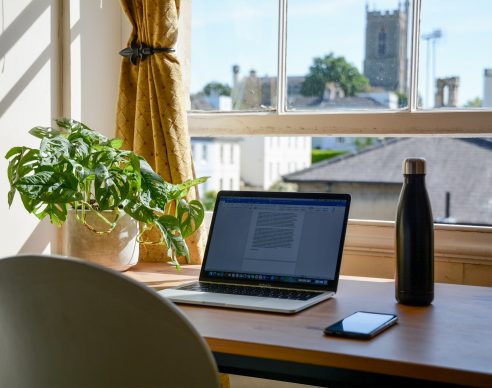 With many shifting to remote working during the COVID-19 pandemic business owners can look to top tips from law experts to ensure they are legally providing employees with everything they need. The COVID-19 pandemic has caused ...
Article by Ian Howard, Managing director - JMP Solicitors, | Published: March 5, 2021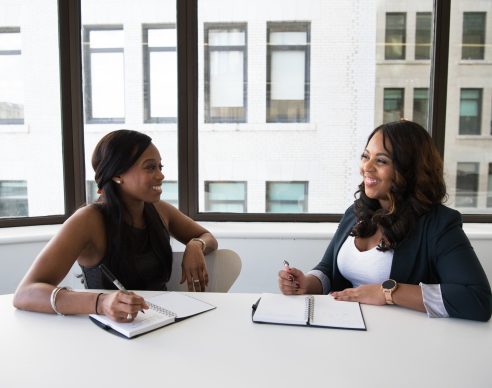 Startups attract a huge variety of people. For some, it's the draw of more freedom and less bureaucracy, for others it's the opportunity to take control of their own personal growth and development. Startups are ...
Article by Lindsay Ross, Chief Human Resources Officer - Bitpanda | Published: September 26, 2023
If you're in HR, one of the most stressful situations you will encounter occurs when someone is angry and you are called in to calm that person down. It's even more challenging when that person ...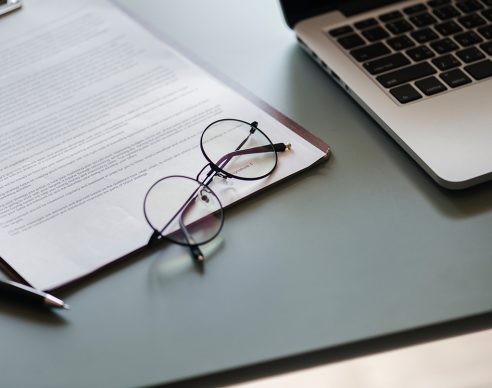 There's no doubt that the COVID-19 pandemic and subsequent cost-of-living crisis has taken its toll on our physical, mental and financial health. It's perhaps little surprise that AOP research[1] showed that 36% of people are ...
Article by Liz Walker, COO - Unum UK | Published: September 27, 2023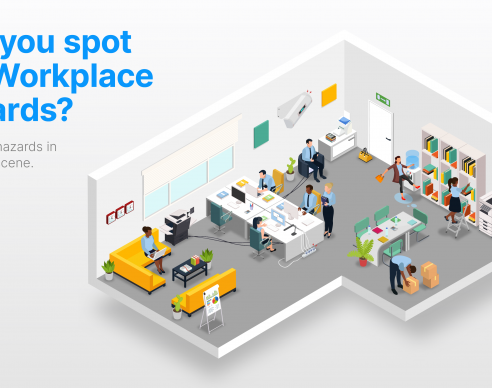 To highlight just how easy it is to miss dangers in the workplace, Phoenix Health & Safety has created this brainteaser for you to solve. Can you spot the eight hazards hiding in plain sight ...
Article by Nick Higginson, CEO - Phoenix Health and Safety | Published: March 10, 2023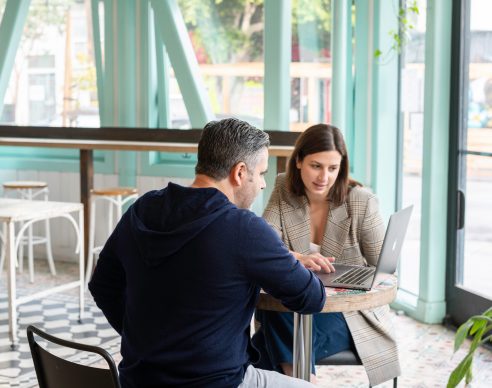 Traditionally managers recruit people who think like them (even look like them) and organisations promote people who respect the hierarchy, show commitment and demonstrate loyalty. People who question and challenge are considered a mixed blessing, ...
Article by Blair McPherson - Former Director, Author and Blogger | Published: September 26, 2023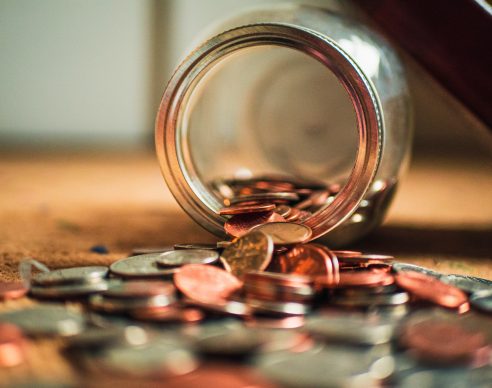 Talking about your finances is never going to be easy. Along with politics, sex and religion, the subject of money is often considered to be a deeply private matter – something never to be discussed ...
Article by Paul Day, Specialist Debt Adviser - caba | Published: September 27, 2023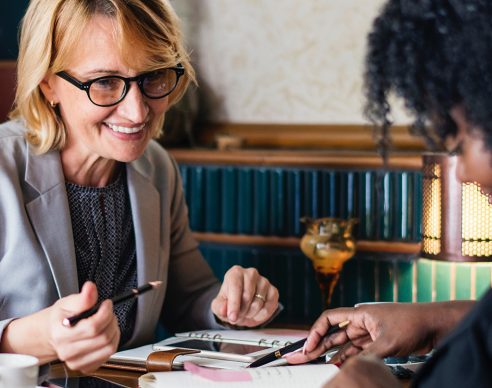 As a driving force behind an organisation's culture and people, Human Resources (HR) has a valuable role to play in developing good leaders and helping them succeed. Since management can directly affect employee satisfaction, performance ...
Article by SCU | Published: June 6, 2019