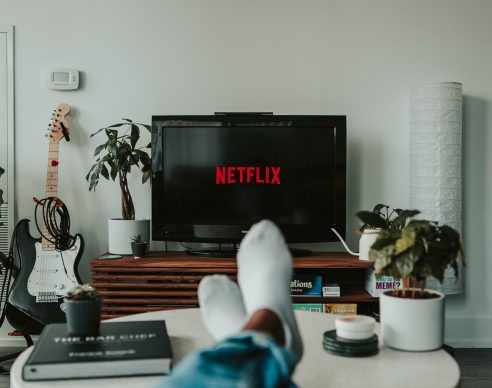 Many employers are currently utilizing the Coronavirus Job Retention Scheme (CJRS) and this will remain available until the end of June 2020 (unless the Government confirms a further extension). Solicitor and Bowcock and Pursaill, Clare ...
Article by Clare Thomas, Solicitor - Bowcock & Pursaill | Published: May 6, 2020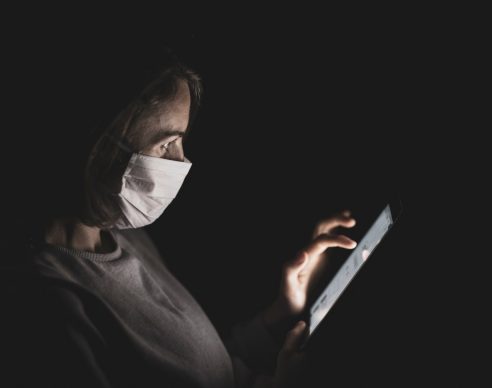 The past 30 years has seen the HR function change from the post-personnel time of welfare, disciplinaries and training courses through the 'place at the table' period when people were our greatest asset, to the ...
Article by Matt Collington - Senior HR Practitioner | Published: April 28, 2020
As many businesses begin to reopen and government guidelines change, more and more workers will be returning to the office. However, the Government still advise that those who can work from home should continue to ...
Article by Alan Price, CEO - BrightHR | Published: July 13, 2020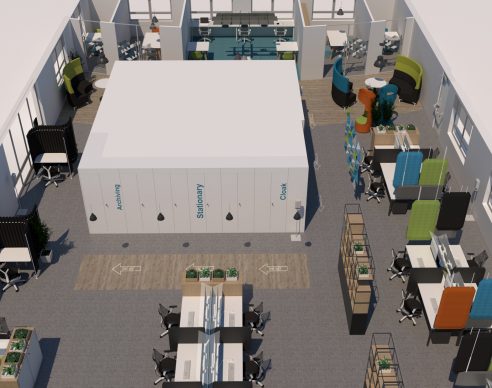 With lockdown restrictions slowly easing, the pressure is on for businesses to comply with Government-led Covid-19 guidelines and ensure social distancing and hygiene precautions are fully implemented in offices and work spaces.  These include a coronavirus ...
Article by Jonathon Simpkins, Managing Director - Bluespace Ltd | Published: May 16, 2020
If you're in HR, one of the most stressful situations you will encounter occurs when someone is angry and you are called in to calm that person down. It's even more challenging when that person ...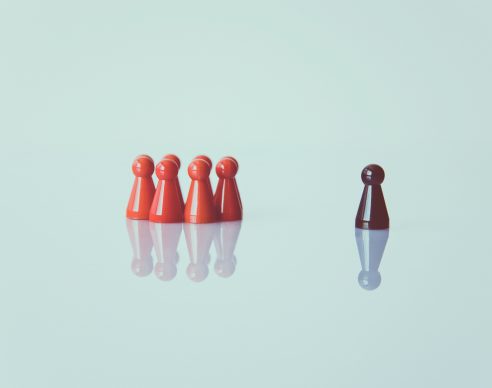 If we're learning anything from the current crisis, it's that legacy authoritarian-style leadership has no place in businesses constrained by the COVID-19 virus. Even before the pandemic, the world was demanding a more collaborative and consultative ...
Article by Michelle Moss, Director of Assessments - Signium Africa | Published: May 17, 2020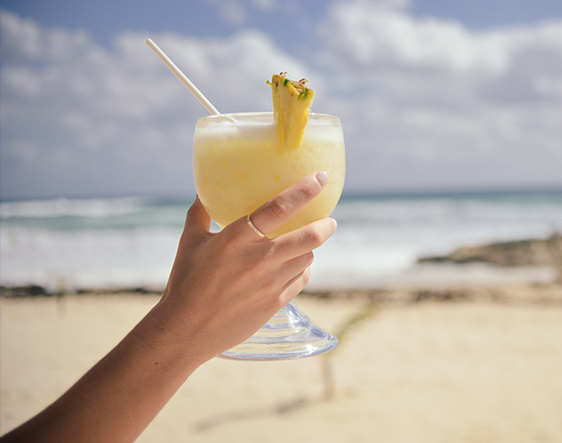 By the end of 2016, the Office for National Statistics reported an eight per-cent increase in the number of temporary workers in the UK, bringing the total up to 850,000. Many temporary workers don't know ...
Article by Claire Leigh | Published: February 2, 2018
Article by Chris Kerridge, Business Analyst Globalisation has made us a multi-cultural society which has implications on human resource management within the UK and the developing nations. There are four theoretical frameworks that explore the influences ...
If your employer goes into Administration it doesn't mean that the company automatically goes out of business. The Administration process provides a breathing space for actions to be taken to keep the company going if ...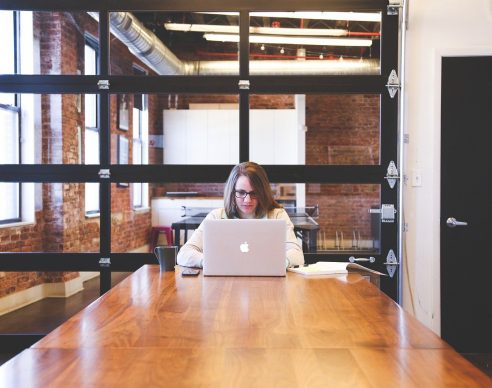 Structure… it is something we humans need in our life to function and survive. We rely on routines and structure to bring an element of predictability to our lives, which in turn makes us feel ...
Article by Martin Sugden, CEO - Boldon James | Published: July 13, 2020