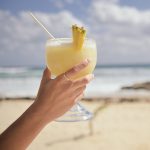 By the end of 2016, the Office for National Statistics reported an eight per-cent increase in the number of temporary workers in the UK, bringing the total up to 850,000. Many temporary workers don't know ...
Article by Claire Leigh | Published: February 2, 2018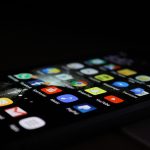 The 'App Generation' is the first to have grown up in a world of digital media and mobile technology. For teenagers today, the solution to virtually every problem and answer to almost every question can ...
Article by Mary Good | Published: August 17, 2018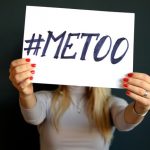 Prominent movements against sexual harassment, including #MeToo and Time's Up, have given over a quarter of UK workers the confidence to report sexual harassment they see or experience in the workplace, according to new research. ...
Article by Sinead Bunting | Published: August 19, 2018
If your employer goes into Administration it doesn't mean that the company automatically goes out of business. The Administration process provides a breathing space for actions to be taken to keep the company going if ...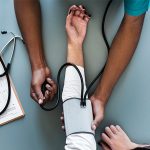 Following the recent announcement that doctors and nurses will now be exempt from Tier 2 visa caps, a specialist healthcare recruitment consultancy has warned that more still needs to be done to advert major future ...
Article by Michael Johnson-Ellis | Published: August 19, 2018
Dismissing an employee due to ill health is anything but straightforward.  An employer will often need to consider complex assessments of medical evidence, potentially pry into an employee's private life, and deal with the prospect ...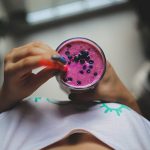 With the news that sleep deprivation can fuel loneliness as a result of overly-tired people becoming 'social lepers', we present a guide to the perfect night's sleep. Contributor Geeta Sidhu-Robb - Professional Nutritionist and Holistic ...
Article by Geeta Sidhu-Robb | Published: August 20, 2018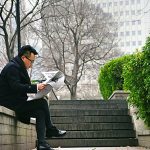 Investing in new and existing talent is a key strategy for UK business growth in the uncertain political and economic landscape of 2018 is essential for the future. Contributor Steve Girdler, Managing Director - HireRight ...
Article by Steve Girdler | Published: August 18, 2018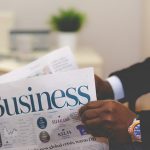 When does business information become a business disadvantage? Using today's Business Intelligence (BI) tools can be a bit like trying to drink from a fire hydrant – too much information, from all directions, with no ...
Article by Robert Dagge | Published: August 20, 2018
This article reports on two recent employment law decisions which remind employers of the perils of failing to comply with appropriate procedures in relation to the conduct of disciplinary, grievance and other matters. Following appropriate procedures ...