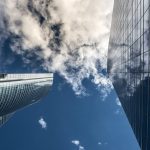 While advances in technology are transforming the way we work, enabling more freedom of choice over when and where we work, so too are people's expectations from their employment. Contributor Asimina Stamatiou, Senior Business Analyst ...
Article by Asimina Stamatiou | Published: November 18, 2018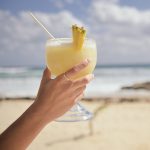 By the end of 2016, the Office for National Statistics reported an eight per-cent increase in the number of temporary workers in the UK, bringing the total up to 850,000. Many temporary workers don't know ...
Article by Claire Leigh | Published: February 2, 2018
Article by Chris Kerridge, Business Analyst Globalisation has made us a multi-cultural society which has implications on human resource management within the UK and the developing nations. There are four theoretical frameworks that explore the influences ...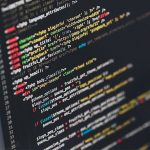 Some love it and some fear it, but regardless, increasing technology is not just an inevitability, but an exciting development within the HR profession. As experts in people management and change, it is imperative that ...
Article by Andrew Spence | Published: November 18, 2018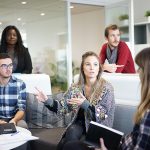 We've now moved on from millennials (or Generation Y, as this group is also known) and are shifting along the line to welcome a whole new generation into the workplace. Contributor Cyril Parsons, Joint Managing ...
Article by Cyril Parsons | Published: November 17, 2018
If your employer goes into Administration it doesn't mean that the company automatically goes out of business. The Administration process provides a breathing space for actions to be taken to keep the company going if ...
Few would dispute the importance of the payroll function and yet where this function resides within an organisation continues to be a topic of much debate. Where should payroll sit within an organisation and does ...
Dismissing an employee due to ill health is anything but straightforward.  An employer will often need to consider complex assessments of medical evidence, potentially pry into an employee's private life, and deal with the prospect ...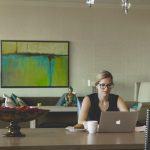 We all know that flexible working arrangements bring many positive benefits to an employee's life including a better work/life balance, greater job satisfaction,more autonomy, increased energy,creativity, motivation and morale. Flexible working gives employees greater ownership ...
Article by Mairead Walsh | Published: October 12, 2017
COMMUNICATION – WE'RE LOVING IT!  A dedicated, engaged workforce makes for a thriving business, but what role can internal communication play in motivating your people?  One organisation that recognises the need for effective internal communication is ...