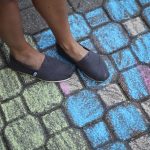 Menopause has been in the news recently after the deputy Bank of England governor used the word to describe his negative view of the economy, prompting debate about the nature of menopause and attitudes towards ...
Article by David Southall | Published: May 27, 2018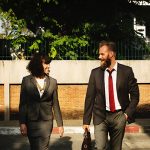 The introduction of mandatory gender pay reporting, to all UK organisations, was an attempt to bring the issue of visibility and understanding of differences in pay between men and women into the open. Contributor Peter ...
Article by Peter Meyler | Published: May 26, 2018
If your employer goes into Administration it doesn't mean that the company automatically goes out of business. The Administration process provides a breathing space for actions to be taken to keep the company going if ...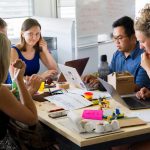 Aon's 2018 Benefits and Trends Survey cited employee engagement as one of the top two challenges for employers, alongside retention. Employers also said the third biggest challenge was improving employee participation with their benefits. Contributor ...
Article by Jerry Edmondson | Published: May 27, 2018
With Britain's productivity levels falling this year in their steepest drop since the 2008 recession, research released by specialist global recruitment company PageGroup has revealed that only 55 percent of surveyed office workers completely understand ...
Dismissing an employee due to ill health is anything but straightforward.  An employer will often need to consider complex assessments of medical evidence, potentially pry into an employee's private life, and deal with the prospect ...
In recent months, a number of high profile insolvencies have hit the headlines, and there seems no sign of these abating.  In each case, news coverage has often focused on the job losses that are ...
Article by Keely Rushmore and Nathanael Young | Published: May 26, 2018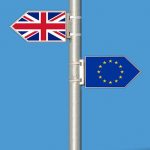 On 8 December 2017, the Government and the EU Commission reached an agreement on EU citizens' rights following the UK's withdrawal from the EU.  We set out below a summary of the key points for ...
Article by Alan Kennedy | Published: January 17, 2018
Article by Chris Kerridge, Business Analyst Globalisation has made us a multi-cultural society which has implications on human resource management within the UK and the developing nations. There are four theoretical frameworks that explore the influences ...
Drink driving offences can get you a criminal record and impact your chances of working, studying or travelling abroad. When travelling to Australia your application can be delayed and reffered to the Australian High Commission. You may ...