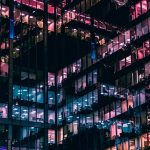 Every hour, one new technology start-up is established in the UK. These businesses will no doubt play a huge role in boosting Britain's digital sector, but with IR35 reforms set for April 2020, will this ...
Article by Graham Smith | Published: February 17, 2019
If your employer goes into Administration it doesn't mean that the company automatically goes out of business. The Administration process provides a breathing space for actions to be taken to keep the company going if ...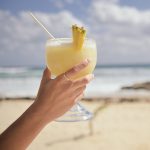 By the end of 2016, the Office for National Statistics reported an eight per-cent increase in the number of temporary workers in the UK, bringing the total up to 850,000. Many temporary workers don't know ...
Article by Claire Leigh | Published: February 2, 2018
Dismissing an employee due to ill health is anything but straightforward.  An employer will often need to consider complex assessments of medical evidence, potentially pry into an employee's private life, and deal with the prospect ...
Article by Chris Kerridge, Business Analyst Globalisation has made us a multi-cultural society which has implications on human resource management within the UK and the developing nations. There are four theoretical frameworks that explore the influences ...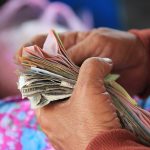 Modern psychology supports the increasingly widespread view that intrinsic human emotion and behaviour cannot be positively affected by monetary reward in any sustainable way. It's a topic that The Beatles referenced as far back as ...
Article by Stuart Hearn | Published: December 21, 2018
If you're in HR, one of the most stressful situations you will encounter occurs when someone is angry and you are called in to calm that person down. It's even more challenging when that person ...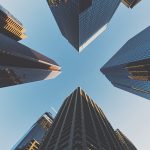 Nobody should be experiencing racism or discrimination, whether this is inside or outside the workplace. It's 2018 and it certainly has no welcome place in society, yet there are still those that are unfortunately prejudiced ...
Article by Liam Grime | Published: December 23, 2018
Few would dispute the importance of the payroll function and yet where this function resides within an organisation continues to be a topic of much debate. Where should payroll sit within an organisation and does ...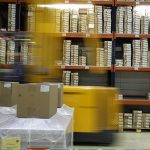 In the last 400 years, we have experienced a succession of industrial revolutions that have significantly changed our world and we find ourselves on the cusp of the 4th Industrial and Digital Revolution set to ...
Article by Adina Tarry | Published: July 7, 2018