Youth Adventure Trust
Youth Adventure Trust use outdoor activity and adventure to transform the lives of vulnerable and disadvantaged young people aged 11 – 15. We believe that every young person should have the opportunity to fulfil their potential.
The 3 school year programme combines consistent mentoring, guidance and support with outdoor adventure activities.  The young people build the resilience and develop the hope, confidence and skills they need to face the challenges in their lives. It empowers them to make sound decisions, form positive friendships, exceed expectations and look forward to a positive future.
Contact Us
Windmill Hill Business Park
Whitehill Way
Swindon
SN5 6QR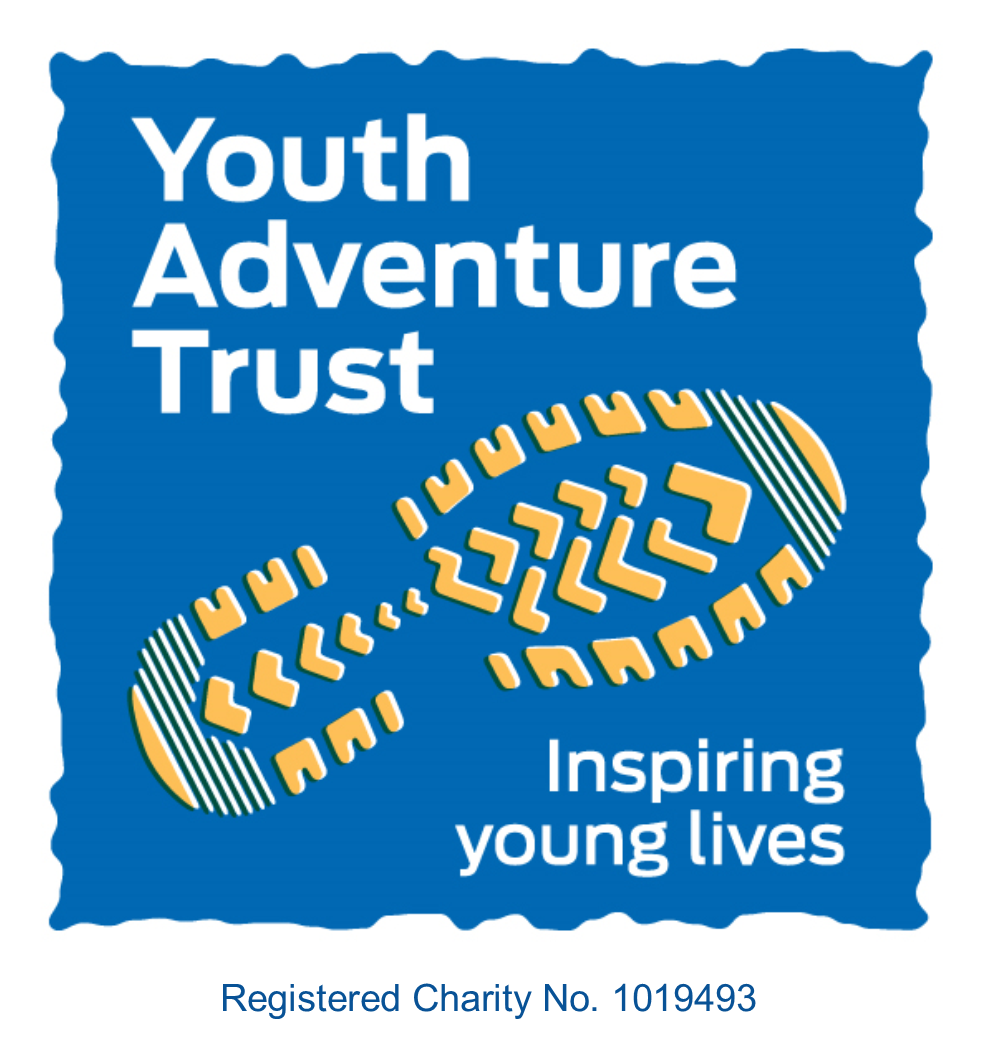 Find Us