WMC Technologies UK Limited
The World Medical Card is a personal medical information card that can save lives.
Carrying the World Medical Card increases chances of fast and accurate medical treatment anywhere in the world.
Data is available on the card, on the App and on a secure online profile.
World Medical Card can translate medical data into 19 languages, helping health personnel and emergency responders to assist accurately and with speed. This helps cardholders receive fast and accurate treatment without delay.
Contact Us
07818 067 786 or 0800 999 8805
WMC Technologies UK Limited
Unit 1,
Rake Heath House
Liss,
Hampshire
GU33 7NT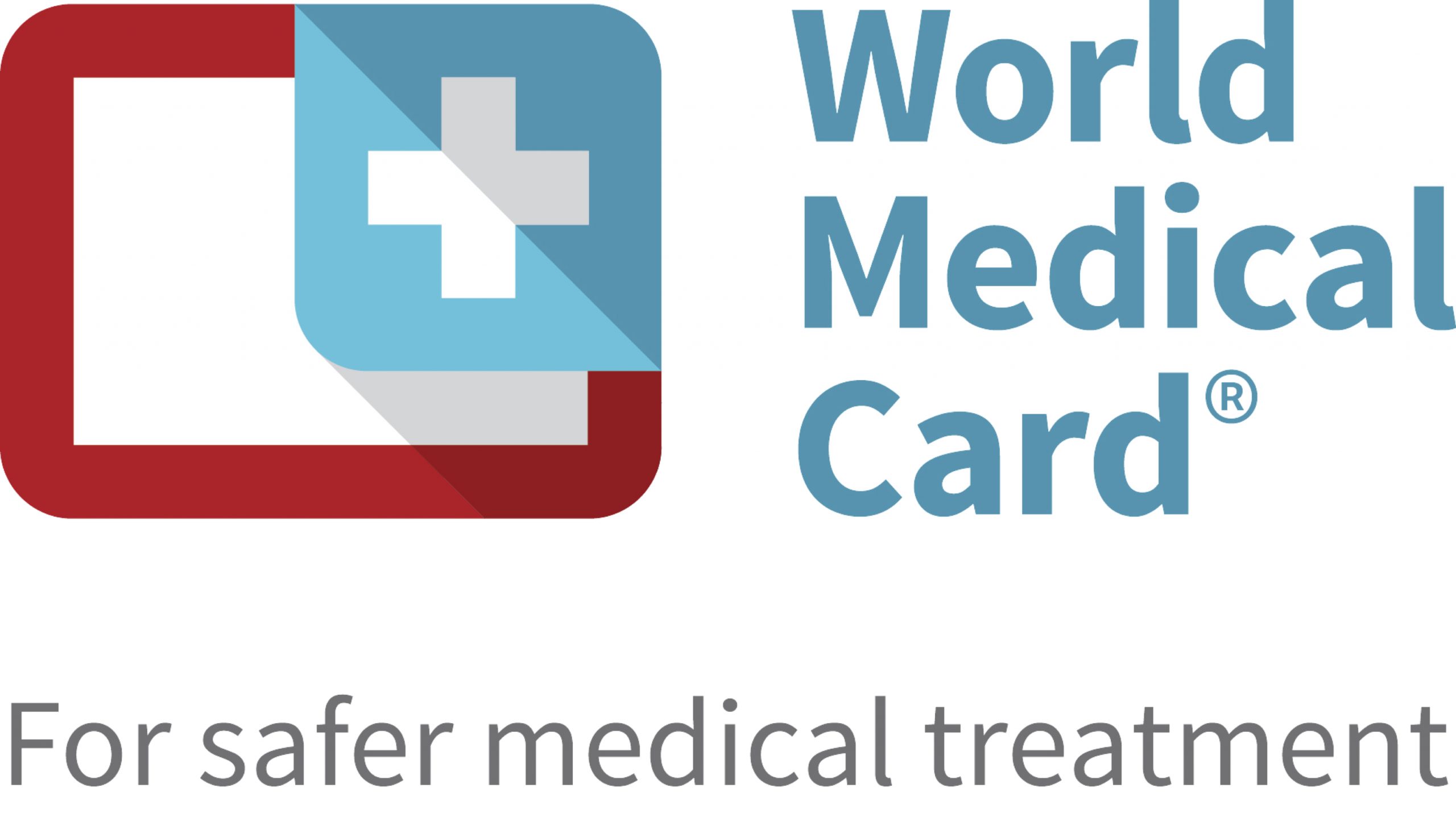 Find Us