Sands
For more than 40 years, Sands, the UK's leading baby loss charity, has been here for anyone affected by pregnancy and baby loss to offer understanding and comfort whenever and wherever it is needed and supports and promotes research to better understand the causes of baby deaths, improve maternity safety and save babies' lives.
Sands have developed comprehensive Bereavement in the Workplace training to help and support managers to understand and implement best practice, feed into HR and People Wellbeing policies and navigate employment laws and obligations.
We can help you get things right.
Contact Us
10-18 Union Street,
London,
SE1 1SZ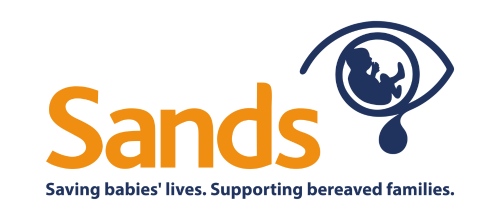 Find Us