Occupational Health Assessment
Occupational Health Assessment Ltd provides rapid access to expert occupational health support for businesses across the UK.
With appointments within 2 days, a team of highly qualified and experienced practitioners and dedicated administration support, the business provides high quality professional support.
Medical opinions, advice, absence management, health surveillance and risk management support is available whenever required. The business does not charge a retainer for any 'ad hoc' support requests.
Contact Us
Surrey Technology Centre
40 Occam Road
Guildford
GU2 7YG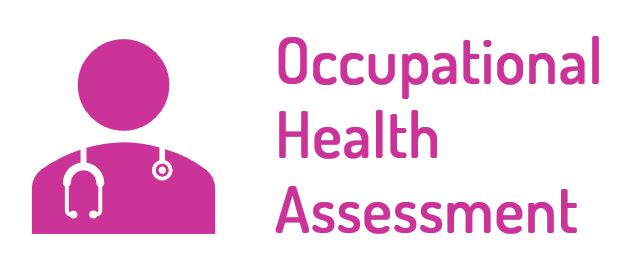 Find Us