HFX Ltd
HFX's SaaS Cloud Time & Attendance and Rostering solutions are configurable for any company size and any sector. HFX's software makes it quick and easy to create staff schedules, capture absence data, set up flexible working arrangements for mobile workforces, and analyse performance against KPIs.
HFX has 80 clocking options from biometric and mobile devices to card readers. Its advanced connectivity means you can keep existing time devices.
With over 1,500 SME and enterprise customers built up over 40 years, the HFX client mix is evenly distributed between private and public sector and includes some of the country's largest public-sector organisations.
Contact Us
Solutions House,
Dunhams Lane,
Letchworth,
Herts.
SG6 1BE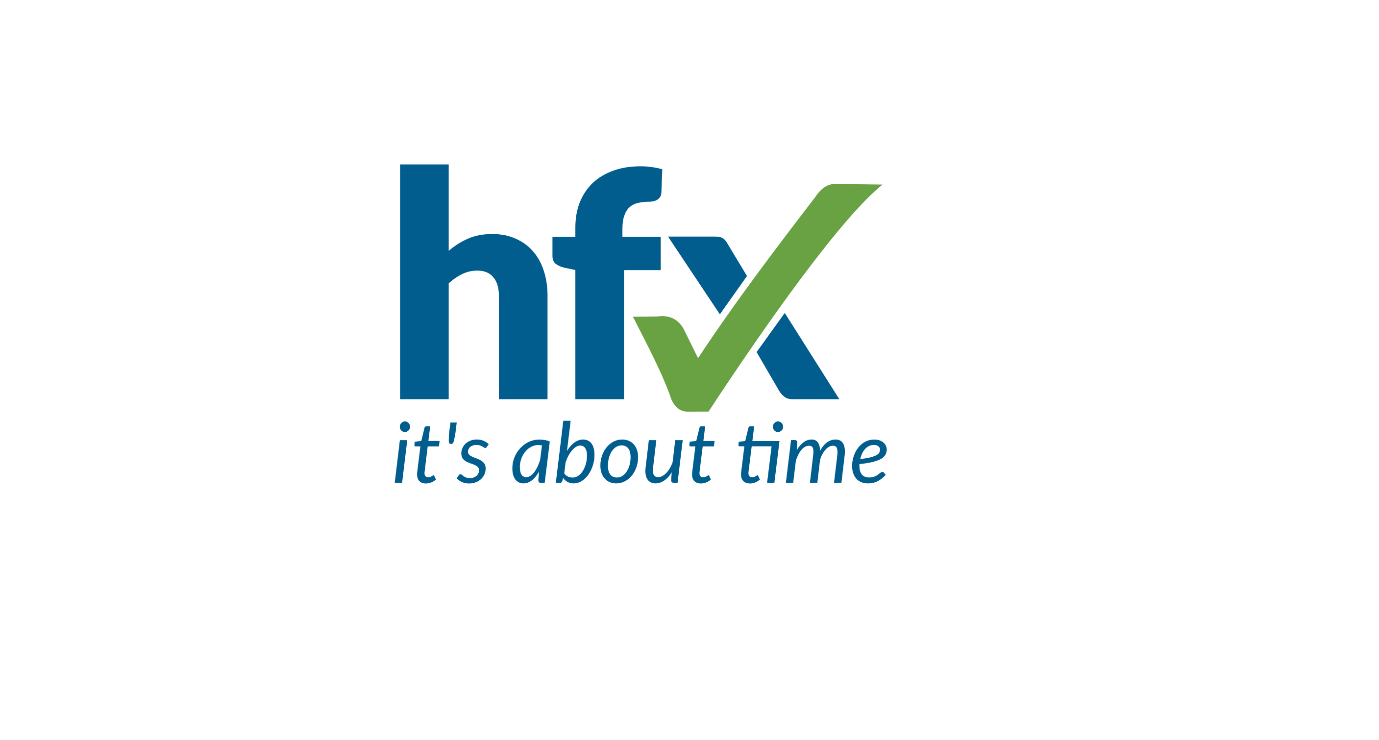 Find Us