Alexander Lloyd – Human Resources Recruitment
Alexander Lloyd's Human Resources division is recognised as one of the leading market specialists in Human Resources recruitment and talent acquisition.
We have made it our business to build strong and lasting relationships with HR leaders since 2002, working with HR professionals across the South East within all sectors and all sizes of organisation. We offer permanent and interim solutions; ranging from jobs that comprise CHRO and HR Director level roles through to operational HR opportunities in Surrey, Sussex, Kent and London.
Simon Geere – 01293 572950 or 07779138986
Contact Us
01293 572950 or 07779138986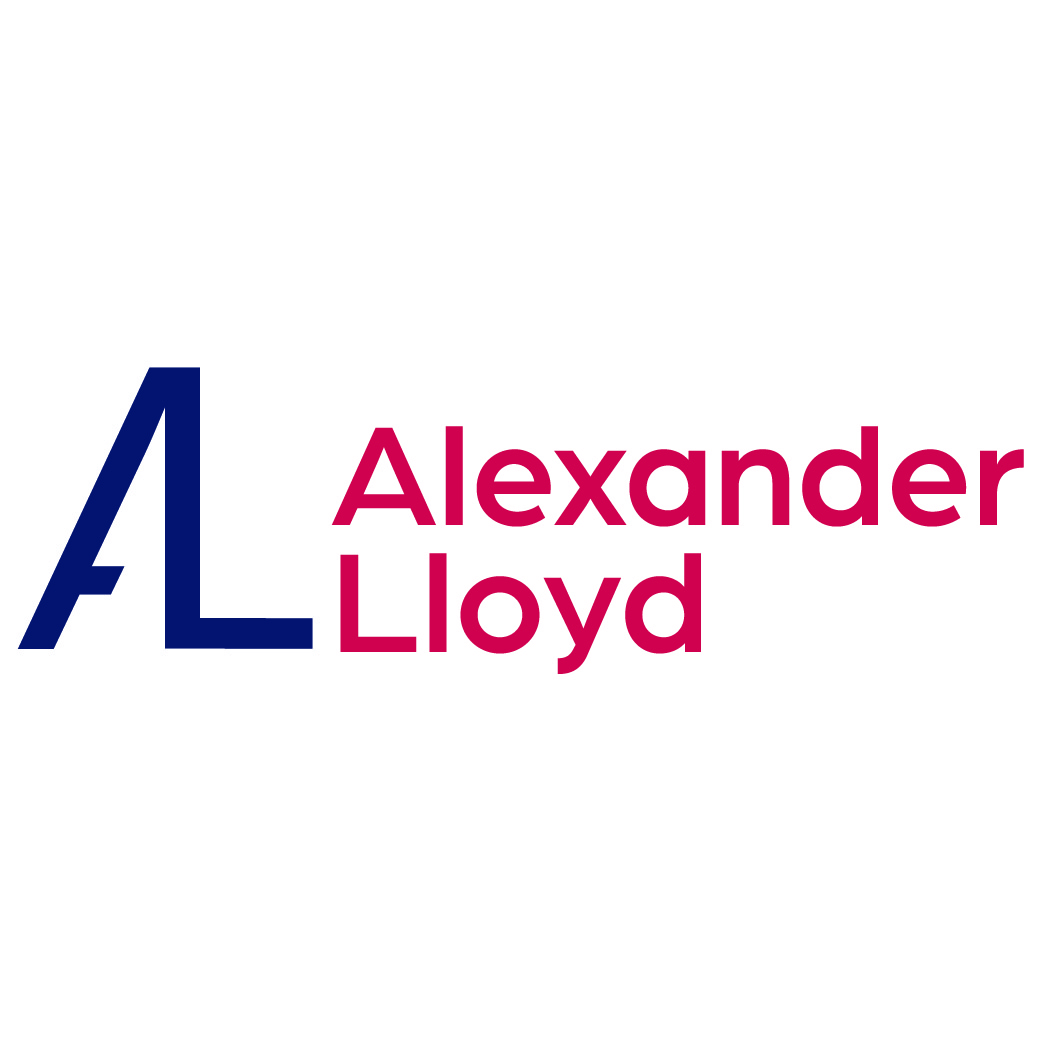 Find Us