Academy of Executive Coaching Ltd
The Academy of Executive Coaching (AoEC) has been transforming individuals, teams and organisations since 1999 through executive coaching, coach training and development and coaching consultancy.
Providing an end-to-end journey into coaching, we support individuals with opportunities to develop foundation-level coaching skills, becoming qualified coaches through our triple-accredited coach training diploma, advanced-level diploma, team coach training programmes and continuous professional development opportunities.
For organisations, our priority is to help your business unlock its full potential with sustainable, lasting results. As well as in-house training, we offer tailored solutions and products alongside bespoke coaching services for teams, young professionals, and senior management.
Contact Us
5th Floor
167-169 Great Portland Street
London
W1W 5PF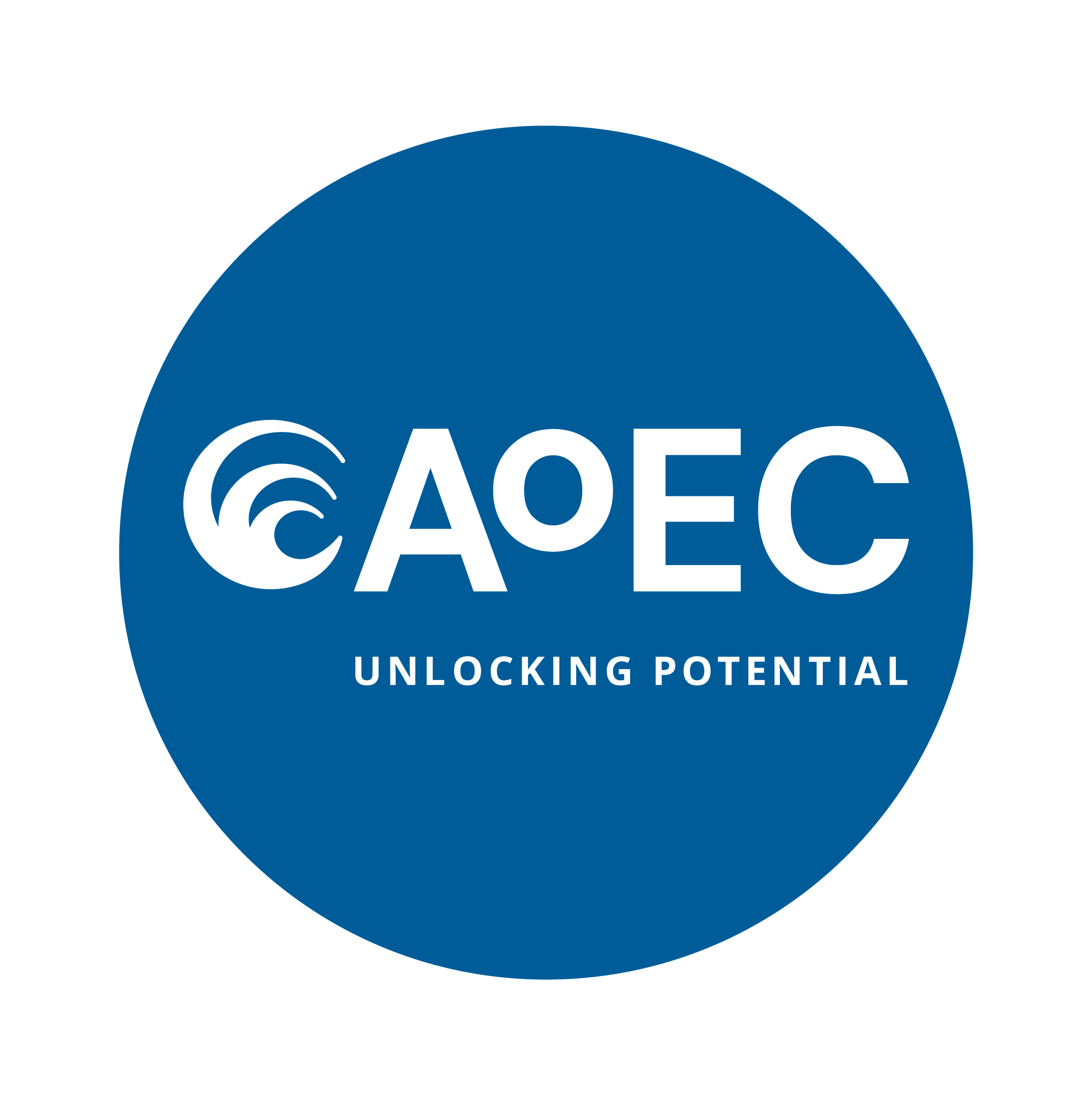 Find Us