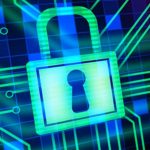 Largest association of certified cybersecurity professionals enables IT pros to more quickly attain SSCP certification and help defend against threats. Survey of 3,300 IT professionals finds cyber skills gap exacerbated by firms failing to upskill ...
Article by David Shearer | Published: September 19, 2017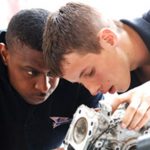 A recent study conducted by leading student-focused research company trendence UK has revealed that school students are still far less likely to consider an apprenticeship over university. Comment David Palmer, UK Research Manager - trendence ...
Article by David Palmer | Published: September 17, 2017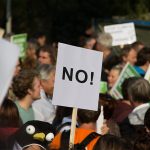 Essential services are banned in most major Western economies – but not in the UK. With co-ordinated strike action now being threatened by public sector unions, the Government should consider amending the Trade Union Act ...
Article by Nicholas Finney | Published: September 19, 2017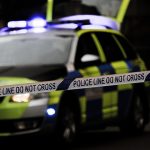 The public sector has been decimated following the controversial IR35 tax reforms that came into effect earlier this year. 76 percent of departments have lost highly skilled contractors and 71 percent of projects have been ...
Article by Dave Chaplin | Published: September 5, 2017
2016 has been a year of political upheaval and the loss of a number of beloved celebrities, so it's no surprise that on December 31st many people will be eager to slam the door shut ...
Article by Kerry Pascall | Published: December 22, 2016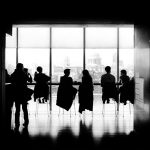 Career development and flexible working are now considered more important than earning potential when it comes to taking a job in the North West's technology or digital sectors, new research has found. Manchester Digital's Skills Audit revealed ...
Article by Katie Gallagher | Published: September 18, 2017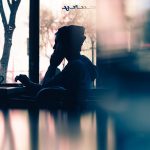 Mental health and wellbeing support in the workplace has significantly improved in recent years.  However, Bupa research1 highlights that line managers would still benefit from support and advice to identify mental health issues within their teams - ...
Article by Dr Paula Franklin | Published: September 16, 2017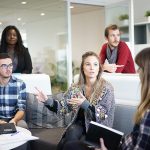 Millennials - 47 percent - of think SMEs are the ideal business size to work for, more than double the 19 percent who believe larger companies are the ideal size. Comment Iain McMath, CEO, Sodexo ...
Article by Iain McMath | Published: September 8, 2017
Employee notice periods differ across the world Employees resigning in the US, Mexico, Hong Kong, Ireland, Singapore and UK have the shortest statutory notice period between resigning and leaving their place of work, according to ...
Article by Matt Evans | Published: February 5, 2008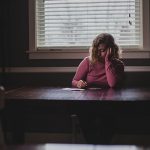 New IPPR research shows 94 percent of UK universities have seen an increase in demand for counselling services. Over the past 10 years the number of students disclosing a mental health condition to their institution ...
Article by Craig Thorley | Published: September 5, 2017