The short answer to the question of whether a business is legally responsible for an employee's violent criminal act is usually "no". There are, however, important exceptions and the law has recently changed. Most employers are ...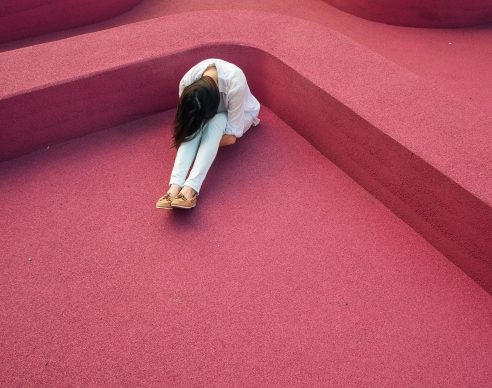 While society has become more aware of psychological abuse in intimate or family relationships, psychological abuse in the workplace is more common and complex than we think, according to new research from NEOMA Business School, ...
Contributor Professor Birgit Schyns - NEOMA Business School | Published: August 16, 2021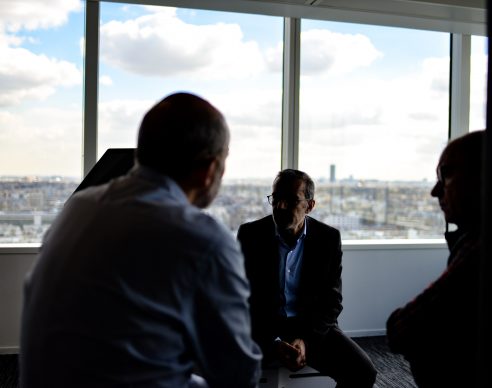 A new survey conducted by Aetna International has revealed the factors that stop employees from accessing health and well-being support in the workplace. Results suggest that fear of judgement is preventing many employees from opening ...
Contributor David Healy, Chief Executive Officer - Europe at Aetna International | Published: November 12, 2021
Employee notice periods differ across the world Employees resigning in the US, Mexico, Hong Kong, Ireland, Singapore and UK have the shortest statutory notice period between resigning and leaving their place of work, according to ...
By Philippe Thomas, Partner and Head of Employment practice in the Paris office of Dechert LLP While bullying is the term used in the Anglo-Saxon countries of Europe, in the majority of European Member States, especially ...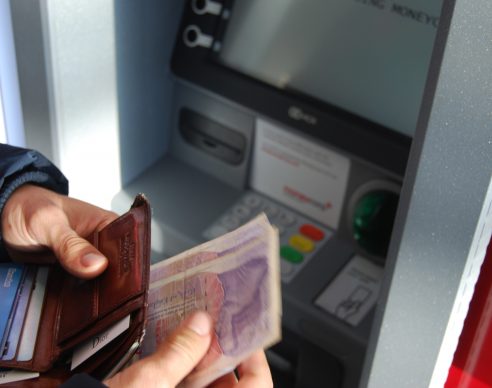 An unnamed Cabinet minister has suggested that civil servants who refuse to return to the office should be paid less than those who are back at their desks, telling the Daily Mail "'People who have ...
Contributor Alan Price, CEO - BrightHR | Published: August 10, 2021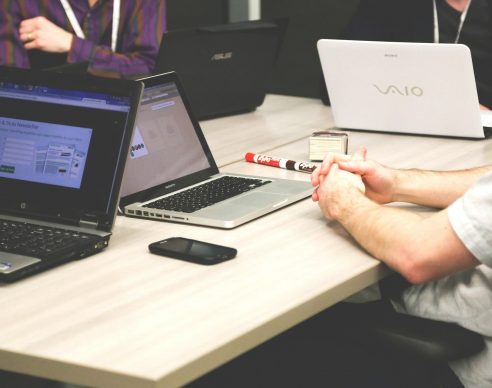 The Covid pandemic is inspiring a new generation of would-be entrepreneurs to leave their jobs and set up their own businesses, despite fears of an impending recession. A survey, of more than 8,000 people*, found that 80% were dissatisfied ...
Contributor Martin Warner - Entrepreneur Seminar | Published: December 5, 2021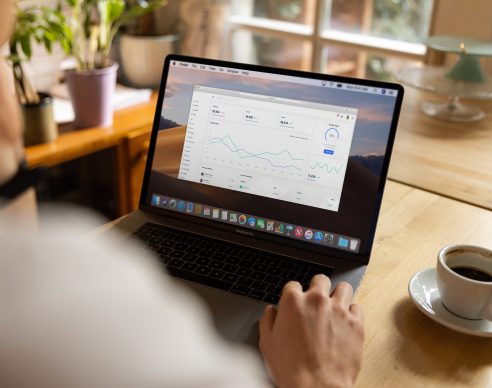 Monday was the least popular day of the week to book into a local workspace in November. That's according to data from NearU, the UK tech startup that connects employees to flexible desk space and meeting ...
Contributor NearU | Published: December 3, 2021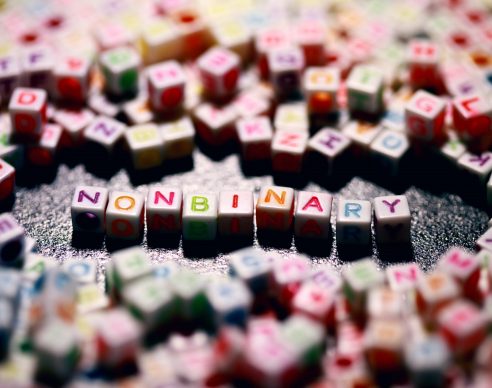 Over the past year, the topics of gender and gender pronouns have received an ever-growing amount of attention within public discourse. Businesses have begun to incorporate the lessons from these discussions into everyday practice, and ...
Contributor Dr Ashley Williams, psychologist - Pearn Kandola | Published: June 30, 2021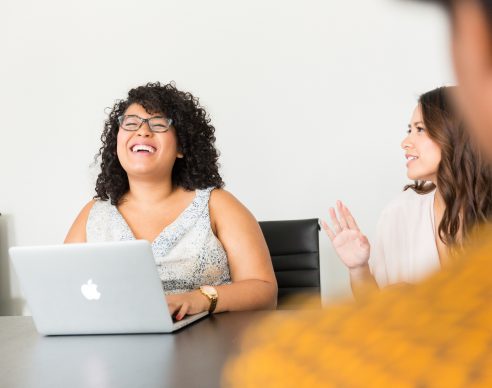 New research* from beauty company Avon and the NO MORE Foundation, reveals that one in five women are consistently subjected to verbal abuse by an intimate partner. The research, which surveyed over 8,300 women in eight ...
Contributor Angela Cretu | Published: December 1, 2021