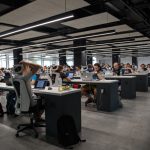 When it comes to workplace interactions, we are a nation uncomfortable with up close contact - from hugs to extended eye contact - and we certainly don't want to be negotiating the minefield of 'one ...
Contributor Unknown | Published: April 25, 2019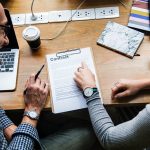 In the case of Antuzis and others v DJ Houghton and others, the High Court found directors of the defendant company personally liable for breaches of the claimants' employment contracts. Contributor Graham Irons - Howes ...
Contributor Graham Irons | Published: April 25, 2019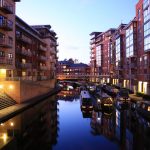 Birmingham is the payday loan capital of the UK with an eye-watering £37.1 million of borrowing taken out last year according to previously unpublished data held by the FCA. Contributor Peter Briffett, CEO and Co-Founder ...
Contributor Peter Briffett | Published: April 24, 2019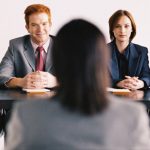 New research shows that more Brits than ever before are ditching the 'job for life' with 1-in-3 revealing they want to work outside of the 9-5 hustle so they can pursue their passions - making ...
Contributor Polina Montano | Published: April 14, 2019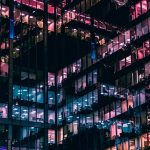 Almost a third of UK employees (32 percent) say workplace technology – from computer software to mobile tech - increases job stress, according to research. Contributor Mike Blake, Wellbeing Lead – Willis Towers Watson. A lack ...
Contributor Mike Blake | Published: April 24, 2019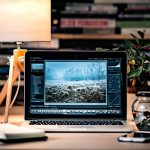 The number of people regularly working from home has risen to 4.2 million in the last decade. An additional 1.8 million people would like to work from home but are not given the chance. Contributor ...
Contributor Adam Cox | Published: January 18, 2018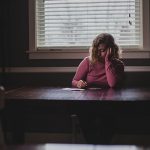 Half of all UK employees can recall something happening in the past month that has made them feel less positive about their working lives. Examples include pay cuts, bullying, harassment, workplace stress, and even sexual ...
Contributor Mark Scanlon | Published: April 4, 2018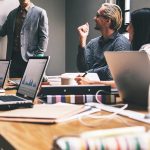 Expanding companies can mitigate against 'breakage' due to poor hiring decisions through streamlined recruitment strategies. Investors that are aggressively scaling companies often expose themselves to the risk of a weakened workforce through the use of ...
Contributor Steve Lorde | Published: April 3, 2019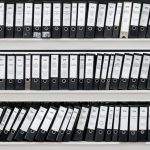 Most recent labour market statistics published by the Office for National Statistics (ONS) show a record number of available vacancies at 829,000 for May to July 2018, 51,000 more than the previous year and the ...
Contributor Neil Carberry | Published: August 17, 2018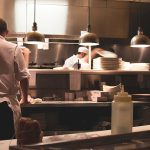 Live vacancy data reveals job roles that 2018's top emerging job roles with Blockchain Developer and Brexit Planner revealed as some of the most in-demand additions. New job titles also added to the list include Driverless ...
Contributor Andrew Hunter | Published: January 3, 2019