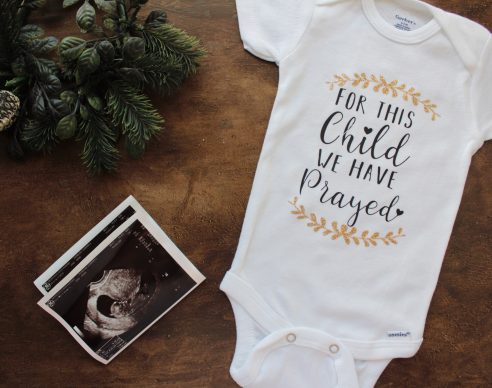 A national survey has revealed that UK employers are failing to deliver appropriate workplace policies to support women's reproductive healthcare needs. As identified in the Government's recent 'Vision for Women's Health Strategy' the UK has suffered decades ...
Contributor Gwenda Burns, Chief Executive - Fertility Network UK, | Published: January 20, 2022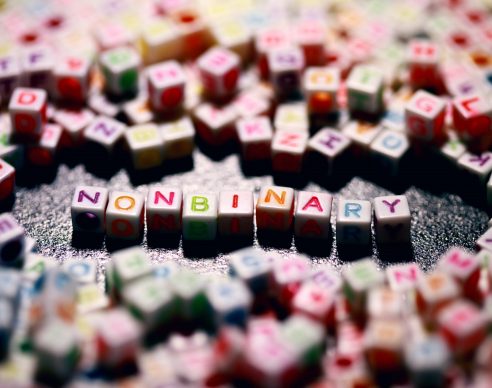 Over the past year, the topics of gender and gender pronouns have received an ever-growing amount of attention within public discourse. Businesses have begun to incorporate the lessons from these discussions into everyday practice, and ...
Contributor Dr Ashley Williams, psychologist - Pearn Kandola | Published: June 30, 2021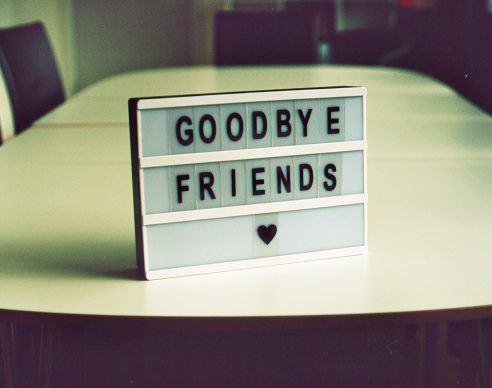 Omicron has brought a new uncertainty to businesses, families and economies. The crisis has hit multiple sectors still suffering from the first COVID pandemic and has occurred as employees across the land have begun to ...
Contributor Rite Trehan - DARE Worldwide | Published: January 3, 2022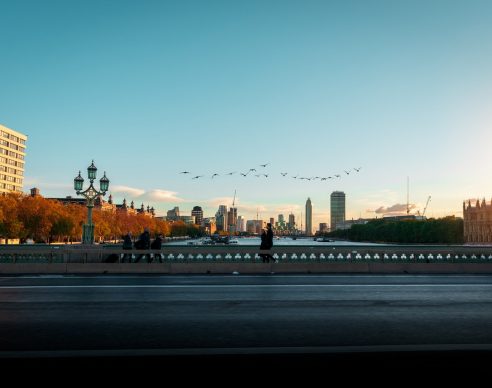 Majority of UK professionals would leave their jobs if not offered the flexibility they desire Morgan McKinley, the global professional recruitment firm, has launched its 2022 Salary Guide. As part of the guide, research was conducted to ...
Contributor David Leithead - Morgan McKinley | Published: January 20, 2022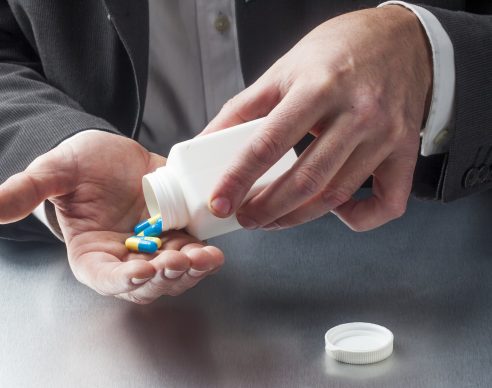 Employers are being advised on the importance of workplace drug testing after the number of drug tests returning positive rose by 54 per cent compared to pre-pandemic levels. * Cocaine saw the second biggest rise, with ...
Contributor Alyssa James - AlphaBiolabs | Published: January 21, 2022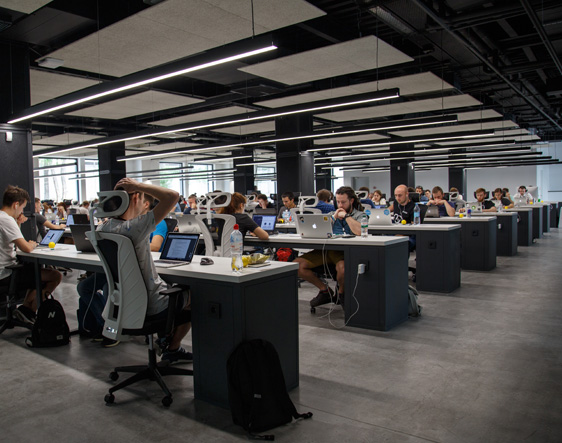 A total of 98 organisations in the UK and Ireland have been named in the 2021 global list of Top Employers. The list compiled by Top Employers Institute includes new entrants Dunnhumby, ABB UK, FedEx Express ...
Contributor Phil Sproston, Regional Manager (UK & Ireland) - Top Employers Institute | Published: January 25, 2021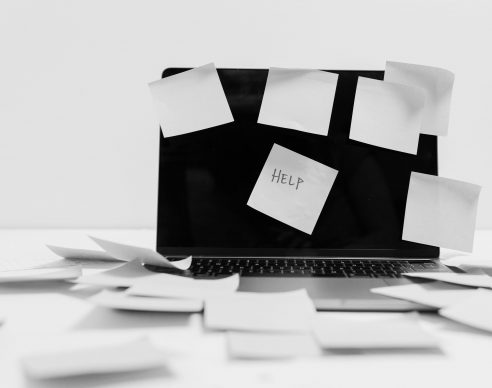 Global research* has identified five main HR challenges in today's organisations. Addressing each of these will allow businesses to better prepare for 2022, moving out of crisis towards stronger and more resilient workplace cultures. The ...
Contributor Robert Ordever, MD, O.C - Tanner Europe | Published: December 18, 2021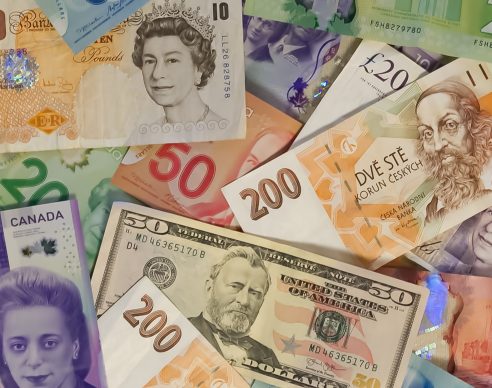 UK employers expect to increase salaries by 3 percent on average next year following a better-than-expected 2021, according to the latest Salary Trends Report by ECA International (ECA). Signalling a boost in confidence from businesses ...
Contributor Oliver Browne, Remuneration Manager - ECA International | Published: November 24, 2021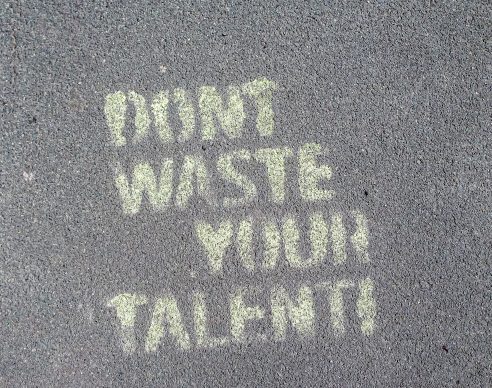 Despite the economic carnage wrought by the pandemic, 2021 will see the 'war for talent' re-emerge, according to senior HR professionals. Randstad Risesmart UK polled 85 HRs from organisations employing approximately 50,000 people in total to ...
Contributor Peter Fallow, City Light | Published: March 2, 2021
Workplace stress and burnout have been at an all-time over the past two years, however, according to new research from Splashtop, a third of IT leaders (34%) feel less stressed at work thanks to  secure ...
Contributor Alexander Draaijer, General Manager EMEA - Splashtop. | Published: January 19, 2022