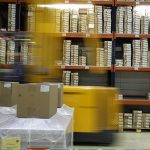 Wesfarmers selling Homebase for £1: "This is one of the great all time disasters in the M&A world and it is against some very stiff competition. Both the strategy and the execution were disasters." Says ...
Contributor John Colley | Published: May 26, 2018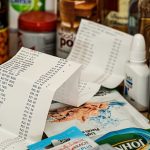 The proportion of employers who believe economic conditions in the UK are getting better outnumber those who think they are getting worse for the first time since August last year. Contributor Tom Hadley, director of ...
Contributor Tom Hadley | Published: May 26, 2018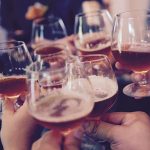 Economic impact of alcohol misuse estimated to be up to 2.7 per cent of GDP a year. Smoking costs employers £5.3bn through increased sickness absence and smoking breaks. An estimated 1.5 million people in the ...
Contributor Unknown | Published: May 27, 2018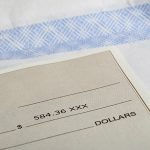 Following the publication of an HMRC/HMT consultation on off-payroll working in the private sector, the Association of Professional Staffing Companies (APSCo) has reaffirmed its concerns around extending the public sector off-payroll rules. The trade body has ...
Contributor Unknown | Published: May 27, 2018
Changes that will extend the right to request flexible working have finally been put in place after the Children and Families Act was given its long-awaited Royal Assent in Parliament in March. These changes are ...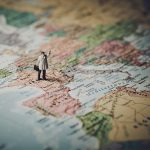 A recent survey of corporate clients by Allianz Care shows the majority (70 percent) of companies believe that offering expat assignments increases staff loyalty to the employer. Contributor Claire Cusack, Director of Human Resources for ...
Contributor Claire Cusack | Published: May 22, 2018
The short answer to the question of whether a business is legally responsible for an employee's violent criminal act is usually "no". There are, however, important exceptions and the law has recently changed. Most employers are ...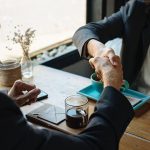 Almost two in five businesses (39 percent) take just two weeks to discover that they have hired the wrong person, according to independent research. Contributor Matt Weston, UK Managing Director - Robert Half. According to the ...
Contributor Matt Weston | Published: May 25, 2018
Thirty-five percent of EBCs are not offered benefits package by employers, but more than half always advise their individual clients to take employee benefits on offer. More than a third of employee benefit consultants are not ...
Contributor Viola Lloyd | Published: September 16, 2013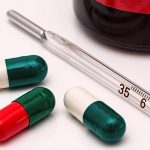 Two-thirds of employees have gone to work despite being unwell in the last 12 months. New study finds employees potentially delay their recovery by going to work despite suffering from mental health or back and ...
Contributor Stuart Haydock | Published: January 13, 2018