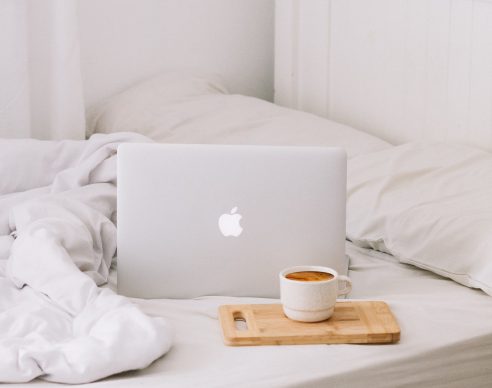 New research conducted by Accountancy and Finance, HR and Data Analytics recruiter, Wade Macdonald has found that 44 per cent of employees are finding working from home much harder, physically, mentally and emotionally, than being in the ...
Contributor Chris Goulding, Managing Director - Wade Macdonald | Published: January 21, 2021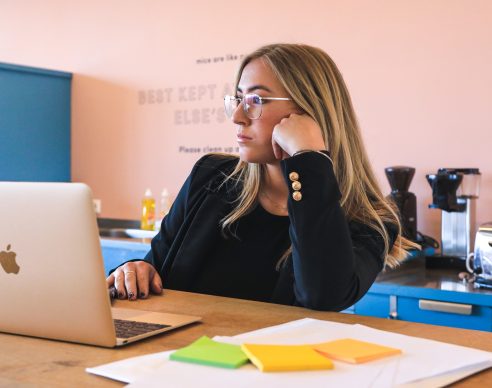 Dissatisfaction rises despite 81% of employees saying their organisation did a good job of supporting them in the last 12 months. The COVID-19 pandemic has left UK workers unhappy in their jobs and in need of ...
Contributor Alisdair Seenan HR Director - Edenred | Published: February 9, 2021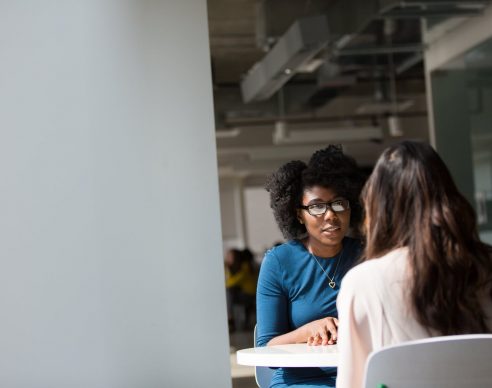 New research* finds that remote and flexible work options are now key to attracting and retaining talent, with 62% saying that businesses will miss out on top talent if they do not offer flexible work ...
Contributor Mark Sweeney, Regional VP of UK and Ireland - Citrix | Published: February 27, 2021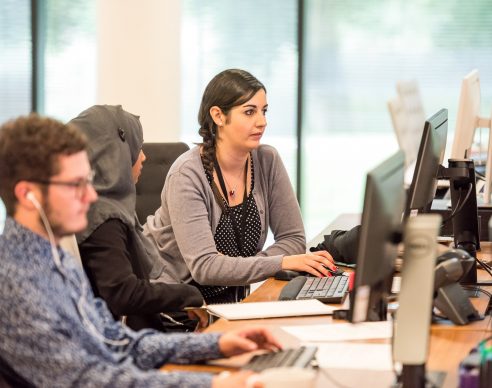 As the New Year gets underway, there is a renewed focus on skills and development within the world of work. However, according to new research from recruiting experts, Hays, the skills which organisations are most ...
Contributor Simon Winfield, Managing Director - Hays UK & Ireland | Published: January 12, 2021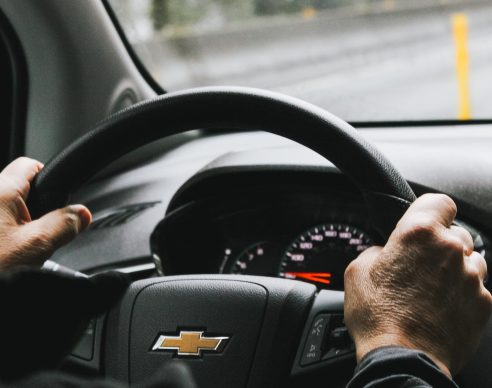 The long awaited Supreme Court decision in the Uber vs Aslam case - on whether its drivers should be classified as workers rather than independent contractors – has finally arrived. The question now is what ...
Contributor Esther Smith, Partner - TLT | Published: February 26, 2021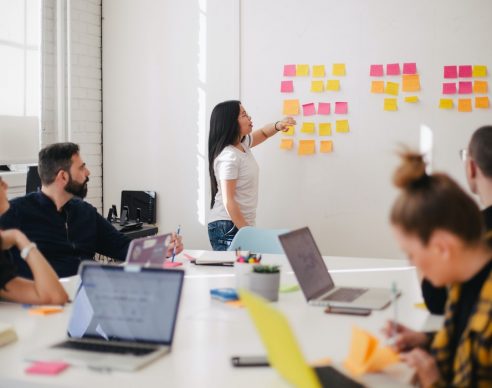 Just 16% of business leaders believe their organisation currently has the skills and talent it needs to survive the next five years. This research forms part of a wider study to discover business pain points ...
Contributor JC Townend, CEO UK & Ireland - LHH | Published: February 26, 2021
The short answer to the question of whether a business is legally responsible for an employee's violent criminal act is usually "no". There are, however, important exceptions and the law has recently changed. Most employers are ...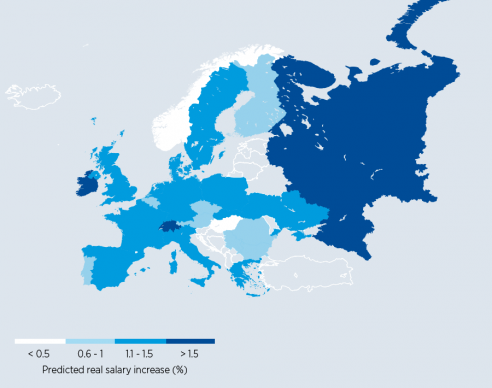 While most UK professionals received a better than expected 1.7 percent real salary increase this year due to low inflation, one in three companies have initiated a pay freeze 10 percent fewer UK companies will freeze ...
Contributor Oliver Browne, Remuneration Manager - ECA International | Published: November 26, 2020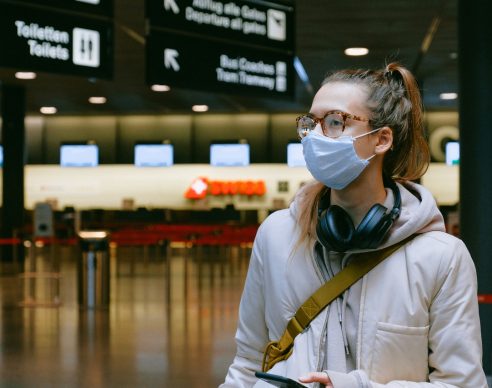 Mary Walker, partner and employment law specialist at law firm Gordons, details what employers need to know following the unveiling of the Government's roadmap to ease COVID-19 lockdown measures. Boris Johnson has set out the roadmap ...
Contributor Mary Walker, Partner - Gordons | Published: February 25, 2021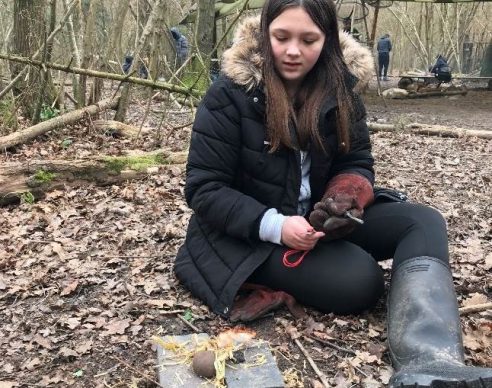 If you receive a copy of theHRDIRECTOR through the post you will notice that on the front of the envelope and within the publication itself, there are adverts highlighting that 25% of each subscription is ...
Contributor Philippa Cox, Corporate Partnerships Manager - Youth Adventure Trust | Published: February 26, 2021