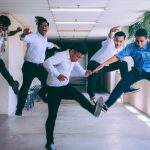 1.6 million (28 percent) UK businesses plan to hire temporary or contract staff in the next twelve months, as digitalisation and a lack of available talent creates critical skills gaps in the workplace. Contributor Matt ...
Contributor Matt Weston | Published: November 15, 2018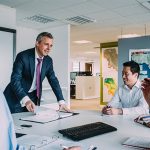 One in five (21 percent) medium-sized businesses in the UK believe that automation will help them compete with larger rivals, according to research from Centtrip.  Contributor Brian Jamieson, CEO and Co-founder – Centtrip. Seen as both ...
Contributor Brian Jamieson | Published: November 15, 2018
The short answer to the question of whether a business is legally responsible for an employee's violent criminal act is usually "no". There are, however, important exceptions and the law has recently changed. Most employers are ...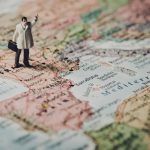 More than two-thirds (68 percent) of the UK's 18-35 workers have career wanderlust and want to travel more internationally with their job, according to new research. Thibault Peeters, CEO - Decathlon UK. A survey of 1,000 ...
Contributor Thibault Peeters | Published: November 14, 2018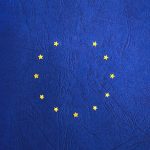 As Theresa May addressed MP's about her draft Brexit agreement, there were few plaudits to the plan, as a heavy dark cloud sat over Number 10. Contributor Paul Holcroft, Associate Director – Croner. After months of ...
Contributor Paul Holcroft | Published: November 15, 2018
Supermarket giant Sainsbury's has hit the headlines this week over its plans to overhaul the employment contracts of a number of its employees. Contributor by Adam Pennington, solicitor and employment law expert – Stephensons. The supermarket ...
Contributor Adam Pennington | Published: May 28, 2018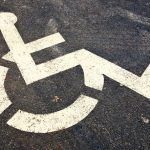 New advice from ACAS following research that revealed that only one in four employers confirmed that their performance management systems are adapted for staff with special needs, disabilities and conditions such as dyslexia and autism. Julie ...
Contributor Julie Dennis | Published: November 14, 2018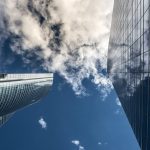 Specialist recruitment firm, Robert Half UK, has revealed the number of CEOs with a financial background is falling as firms put more sway into technology skills. The annual Robert Half FTSE 100 CEO Tracker shows that ...
Contributor Phil Sheridan | Published: May 12, 2017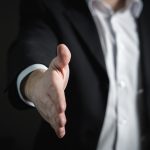 Nearly all HR managers and recruiters say Brexit is impacting hiring strategies, as UK becomes less attractive to international talent. 44 percent of HR and recruitment professionals think the UK is less attractive to EU27 ...
Contributor Jon Addison | Published: May 1, 2018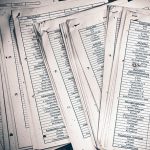 Philip Hammond is expected to announce a further crackdown on people claiming self-employed status in the Budget, targeting people who've set up private companies in order to pay lower levels of national insurance. Contributor Nigel ...
Contributor Nigel Morris | Published: October 24, 2018