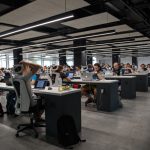 Britons work more hours than anyone else in Europe, according to the EU's own figures; a total 42 hours and 18 minutes a week. The only other major economy where people spend more than 40 ...
Contributor Charles Bloom | Published: August 19, 2018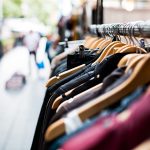 Retail sales volumes grew 3.5 percent in the year to July 2018, according to official ONS data published this morning. Contributor Laith Khalaf, Senior Analyst - Hargreaves Lansdown. Online sales rose by 15.3 percent and now ...
Contributor Laith Khalaf | Published: August 19, 2018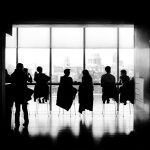 Unite, the UK's largest union, is calling for an urgent review of the fees, major accountancy firms can charge when a company falls into administration, after it was revealed today (16 August) that following Carillion's ...
Contributor Gail Cartmail | Published: August 18, 2018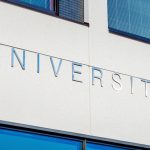 Thousands of young people receiving their A-level results on Thursday will be disappointed to find that the debt-free choice of a higher or degree level apprenticeship may not be available to them. Mark Dawe, CEO ...
Contributor Mark Dawe | Published: August 16, 2018
The short answer to the question of whether a business is legally responsible for an employee's violent criminal act is usually "no". There are, however, important exceptions and the law has recently changed. Most employers are ...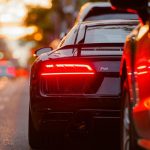 Electric autonomous vehicle company, the Academy of Robotics, has closed its latest funding round in under six hours. Investment came in so quickly that they turned down an additional £500,000 that was offered. Contributor William ...
Contributor William Sachiti | Published: August 18, 2018
Supermarket giant Sainsbury's has hit the headlines this week over its plans to overhaul the employment contracts of a number of its employees. Contributor by Adam Pennington, solicitor and employment law expert – Stephensons. The supermarket ...
Contributor Adam Pennington | Published: May 28, 2018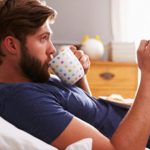 When someone is absent from work, the remaining staff may take on the extra load. But when they come in to work sick, everyone is at risk of catching a cold – which is worse? It ...
Contributor Adrian Lewis | Published: March 3, 2018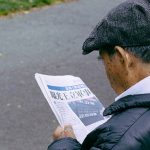 Mayor of London report finding half a million jobs could be lost in a no-deal Brexit. Contributor Nigel Driffield, Professor of International Business and researcher of the effect of Brexit on FDI. "It seems likely that ...
Contributor Nigel Driffield | Published: January 18, 2018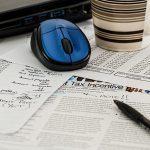 Proposal to Allow HMRC to Access Taxpayers Bank Accounts in Secret Criticised as Unreasonable. Contributor David Redfern, Director - DSR Tax Claims One of the UK's leading tax specialists today condemned the proposal that HMRC should ...
Contributor David Redfern | Published: July 25, 2018