New research from CV-Library has shared the nation's top cringeworthy and embarrassing work situations. While we hope to avoid awkward situations at work, unfortunately this isn't always possible. Contributor Lee Biggins, Founder and Managing Director ...
Contributor Lee Biggins | Published: February 22, 2018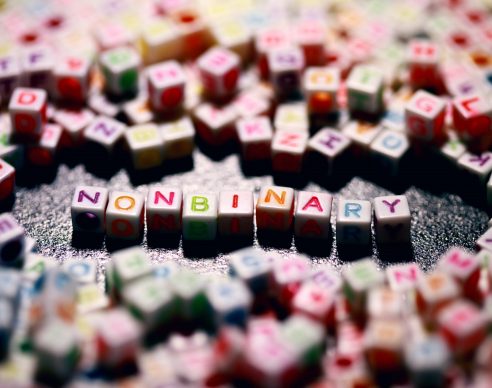 Over the past year, the topics of gender and gender pronouns have received an ever-growing amount of attention within public discourse. Businesses have begun to incorporate the lessons from these discussions into everyday practice, and ...
Contributor Dr Ashley Williams, psychologist - Pearn Kandola | Published: June 30, 2021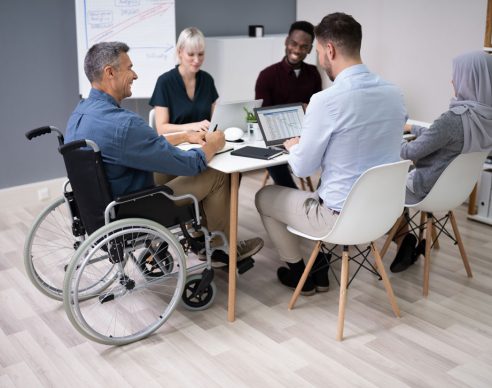 This International Day of Persons with Disabilities (3rd December), new research* highlights that managers do not feel fully equipped to support disabled employees in the workplace. The research showed that business managers are not confident to ...
Contributor Lydia Meakin - Maximus UK | Published: December 4, 2021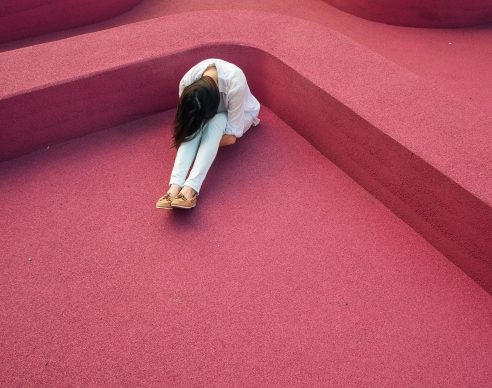 While society has become more aware of psychological abuse in intimate or family relationships, psychological abuse in the workplace is more common and complex than we think, according to new research from NEOMA Business School, ...
Contributor Professor Birgit Schyns - NEOMA Business School | Published: August 16, 2021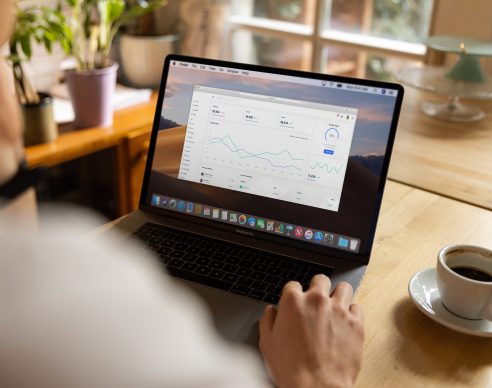 Monday was the least popular day of the week to book into a local workspace in November. That's according to data from NearU, the UK tech startup that connects employees to flexible desk space and meeting ...
Contributor NearU | Published: December 3, 2021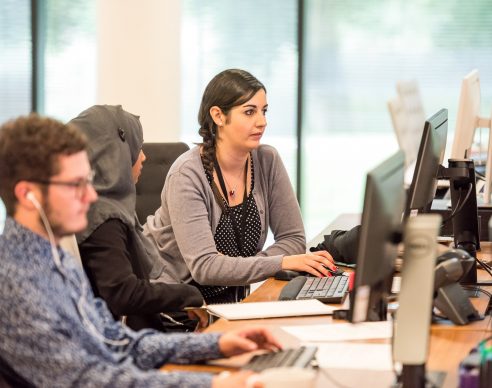 As the New Year gets underway, there is a renewed focus on skills and development within the world of work. However, according to new research from recruiting experts, Hays, the skills which organisations are most ...
Contributor Simon Winfield, Managing Director - Hays UK & Ireland | Published: January 12, 2021
Psychotherapist sheds light on reasons behind common behavioural issues in the workplace at CIPD Midlands Conference. Karen Meager, a leading psychotherapist, founder and lead consultant at Monkey Puzzle Training got to the heart of most common ...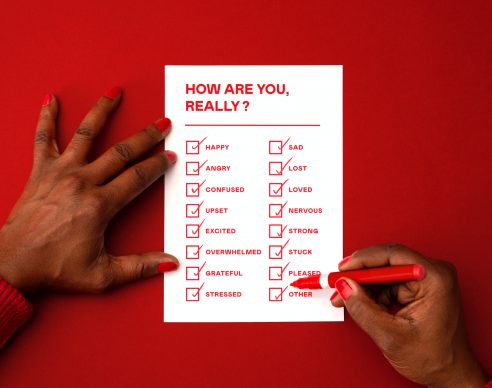 Some women sail through menopause with nothing more than night sweats. For others, menopause is no easy feat. From hot flushes to cognitive complaints and irritability, menopause can be severely debilitating for many women. Symptoms can ...
Contributor Kat Derbyshire, Director - Black Kat HR Ltd | Published: November 26, 2021
The research which surveyed both employees and managers nationwide found poor performance is the most common reason employers cite for failing new employees (62 percent). Absence is also a common reason for failing a probation, accounting ...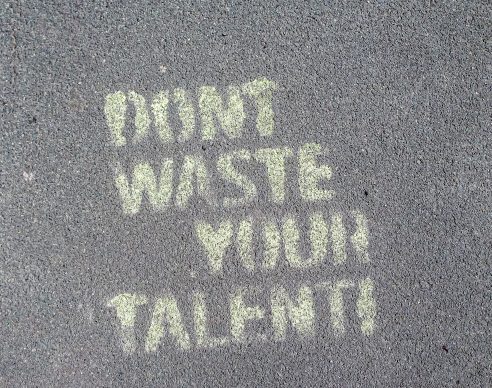 Despite the economic carnage wrought by the pandemic, 2021 will see the 'war for talent' re-emerge, according to senior HR professionals. Randstad Risesmart UK polled 85 HRs from organisations employing approximately 50,000 people in total to ...
Contributor Peter Fallow, City Light | Published: March 2, 2021