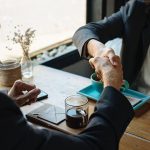 Over half (51 percent) of all current FTSE 100 company CEOs have a background in finance, with almost one in five (18 percent) holding accountancy qualifications. That's according to analysis by specialist recruiter, Global Accounting ...
Contributor Adrian O'Connor | Published: February 20, 2018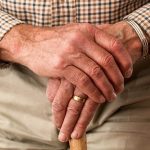 The official inflation figures for September 2017 are released on Tuesday 17th October. The figure is particularly important in pension circles as it can dictate increases across a number of areas. From Nathan Long - ...
Contributor Nathan Long | Published: October 18, 2017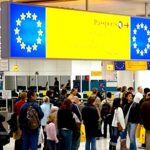 Employer survey shows preference for a post-Brexit immigration system that is UK-wide and tackles skills and labour shortages. Employers back a national approach to post-Brexit immigration, rejecting a sectoral or regional policy, Contributor Gerwyn Davies, ...
Contributor Gerwyn Davies | Published: February 21, 2018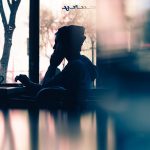 Benefits and Trends Survey 2018 from AON shows a sharp increase in the number of employers reporting employee stress and mental health-related illnesses - from 55 percent last year to 68 percent in 2018. Contributor ...
Contributor Mark Witte | Published: February 12, 2018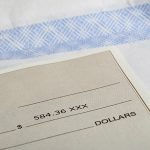 That's the average figure workers say would give them a 'comfortable life'/ Women are less likely to ask for a rise than men - amid a new 'gender pay rise gap. Bristolians are the least ...
Contributor Bill Richards | Published: February 19, 2018
A new crackdown is being launched by the UK's competition authority amidst a 30 percent rise in the number of tip offs about cartels. The increase follows a previous Competition and Markets Authority (CMA) campaign ...
Contributor Stephen Blake | Published: February 21, 2018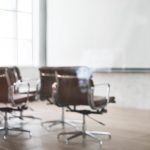 A new report, Day-to-Day Experiences of Emotional Tax Among Women and Men of Colour in the Workplace, finding that a majority of women of colour - specifically individuals who identify with Asian, Black, Latinx and multiracial ...
Contributor Dnika J.Travis | Published: February 20, 2018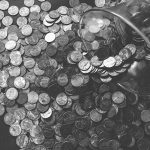 High- performing financial professionals remain in high demand as the skills deficit grows in the financial sector. Robert Half 2018 Salary Guide has revealed that accountants and finance leaders will top the list of professionals ...
Contributor Matt Weston | Published: February 18, 2018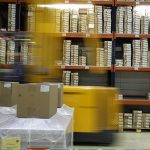 The Annual Manufacturing Report 2018, published today by Hennik Research, says UK manufacturers are poised to take on the world, but are failing to pull the trigger on a bright future because of uncertainties surrounding ...
Contributor Nick Peters | Published: February 18, 2018
Changes that will extend the right to request flexible working have finally been put in place after the Children and Families Act was given its long-awaited Royal Assent in Parliament in March. These changes are ...