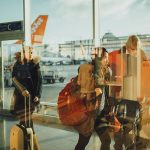 In the event of a 'no deal' Brexit situation on 29 March, UK passports with less than six months left on arrival to the Schengen area may run into difficulty when travelling to and between ...
Contributor Sarah Dennis | Published: February 16, 2019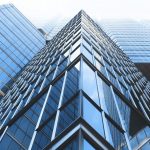 The Top Employers Institute, a global certifier recognising employers that provide world-class employee conditions, has released its list of Certified UK Top Employers for 2019*.  Over 600 HR professionals gathered at London's Hilton on Park Lane, on the ...
Contributor David Plink | Published: February 11, 2019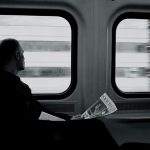 Whether commuting to work by car, public transport, or on foot, chances are you probably don't like it. For many people, crammed shoulder-to-shoulder on trains, the experience can certainly be stressful. Contributor Tom Chapman - CandidSky  One-out-of-every-seven ...
Contributor Tom Chapman | Published: February 17, 2019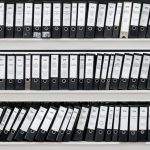 Most recent labour market statistics published by the Office for National Statistics (ONS) show a record number of available vacancies at 829,000 for May to July 2018, 51,000 more than the previous year and the ...
Contributor Neil Carberry | Published: August 17, 2018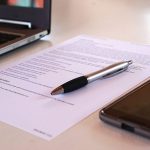 Recent news surfaced after a young woman was "forced" to decline a job offer due to the unpleasant interview methods used by the company's CEO. Ashamedly, situations like this happen more often than you would ...
Contributor Ever wonder why candidates are turning jobs down? | Published: February 13, 2019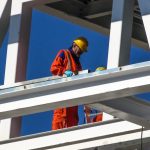 Unite, the construction union, is launching a campaign to ensure that all workers in the industry, regardless of their employment status or where their employer sits in the supply chain, are provided with death benefits, ...
Contributor Jerry Swain | Published: February 15, 2019
Supermarket giant Sainsbury's has hit the headlines this week over its plans to overhaul the employment contracts of a number of its employees. Contributor by Adam Pennington, solicitor and employment law expert – Stephensons. The supermarket ...
Contributor Adam Pennington | Published: May 28, 2018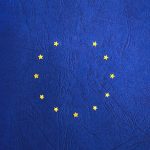 The UK won't be the first nation to leave the European Union. Greenland, the largest island in the world, exited in 1982. The tough talks took three years; meaning Britain won't leave the EU until ...
Contributor David Jinks | Published: July 23, 2017
The short answer to the question of whether a business is legally responsible for an employee's violent criminal act is usually "no". There are, however, important exceptions and the law has recently changed. Most employers are ...
Changes that will extend the right to request flexible working have finally been put in place after the Children and Families Act was given its long-awaited Royal Assent in Parliament in March. These changes are ...