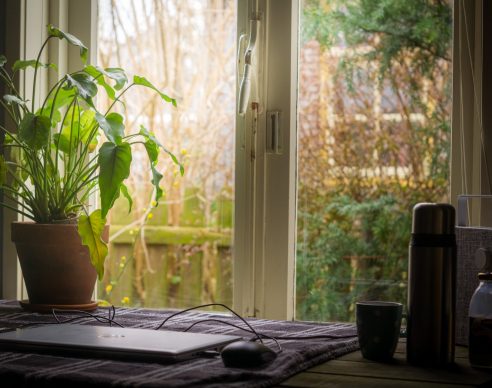 UK workers say they will continue to work from home after lockdown is eased, and majority are happy to wait another month before returning to the office Nearly 60% of people working from home due to ...
Contributor Mark Richer, CEO - StarLeaf | Published: May 11, 2020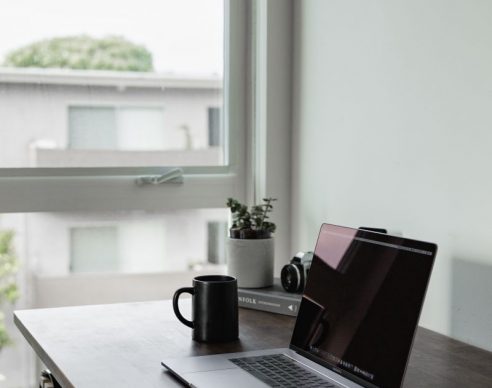 While Covid-19 might have put a pause on normality for the time being, and meant that many people in the UK are in furlough or out of work, new research from Totaljobs has found that ...
Contributor Jon Wilson, Chief Executive - Totaljobs | Published: May 17, 2020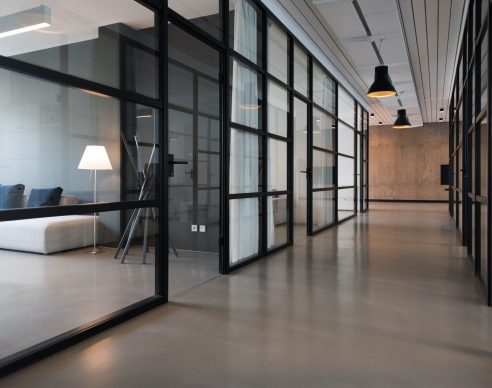 Three out of ten employers are now actively reopening their workplaces for employees who cannot work remotely, according to a survey today from employment specialists XpertHR. The survey of 275 HR professionals conducted over a period ...
Contributor Mark Crail, Content Director - XpertHR | Published: May 28, 2020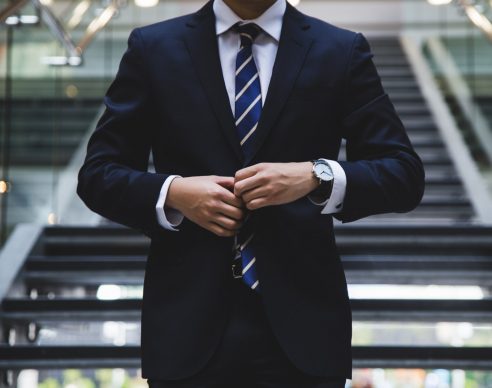 British companies must find a "new normal" that puts employee welfare at the forefront of the corporate ethos once the coronavirus lockdown is lifted, experts said yesterday. A failure to do so will harm talent acquisition ...
Contributor Yetunde Hofmann, Managing Director - Synchrony Development Consulting | Published: May 18, 2020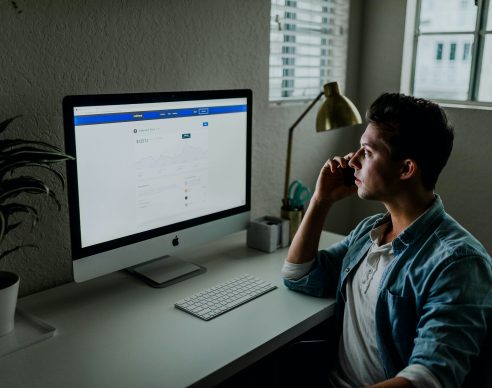 Covid-19 is expected to significantly change the skills required for as many as 5 million job roles across the UK, driving a surge in employees seeking out distance learning opportunities, according to The Open University. With coronavirus ...
Contributor Professor Tim Blackman, Vice Chancellor - The Open University | Published: May 25, 2020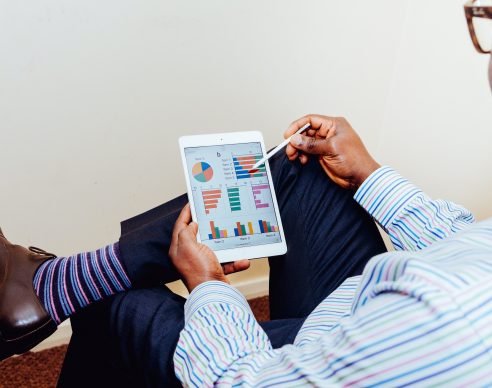 As people begin to return to work amid the Covid-19 pandemic, new research has revealed the divide between office and frontline workers in feeling able to speak up about their concerns. Researchers at the Centre for ...
Contributor Professor Daniel King - Nottingham Business School | Published: May 25, 2020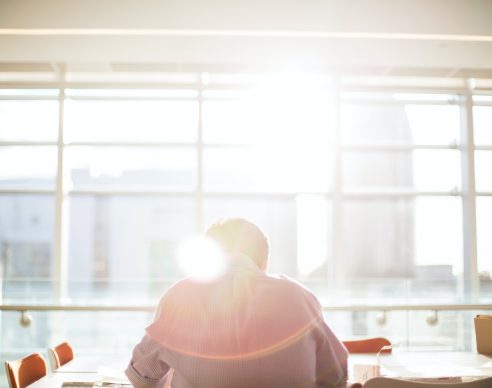 According to WHO, men are living healthier and longer lives than ever before but are still more likely to be burdened by illness and are outlived by women in every country. With this in mind, Manual, ...
Contributor George Pallis, CEO - Manual | Published: May 26, 2020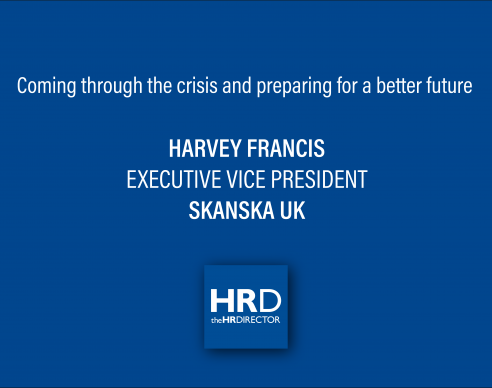 In these unprecedented times as we plan to get back to some normality, our Founder & Managing Director, Peter Banks, talks directly to HR Directors and Senior HR Practitioners' from a diverse range of organisations, ...
Contributor theHRDIRECTOR | Published: May 28, 2020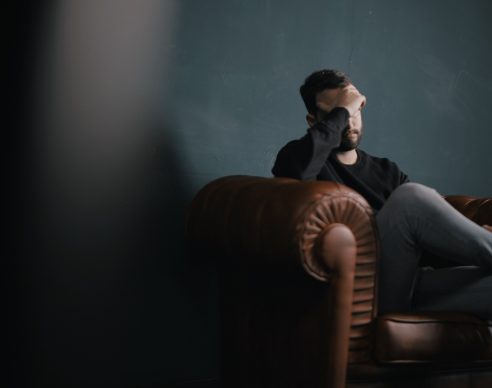 As countries in Europe begin to ease some of the Coronavirus-related restrictions, the UK government has announced it will begin to follow suite. From Wednesday, the national population can take unlimited exercise outside and people ...
Contributor Brendan Street, Professional Head of Emotional Wellbeing - Nuffield Health | Published: May 18, 2020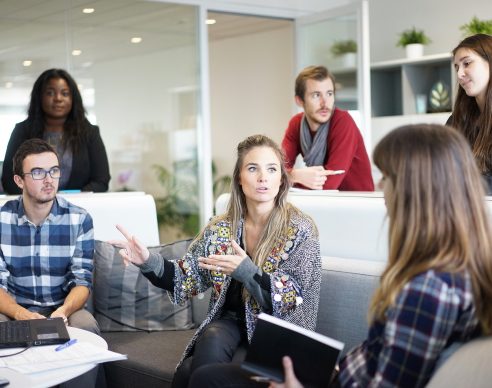 With news reports revealing that Information Technology leaders at software companies such as Dropbox Inc. and Elastic NV are preparing for an extension of remote working across states, leading MSP and talent acquisition specialist, Guidant Global has ...
Contributor Robin Sanders, Senior Vice President, Client Solutions - Guidant Global | Published: May 27, 2020