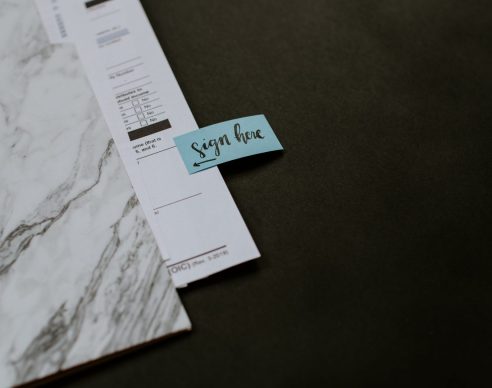 A total of 12,327 contractors have responded to the largest survey of its kind, conducted by contracting authority ContractorCalculator, to understand the consequences of the Conservative Party's new tax on the self-employed, colloquially known as ...
Contributor Dave Chaplin, CEO - ContractorCalculator | Published: March 30, 2020
Please share with your colleagues, associates, friends and family - Guys & St Thomas' Hospitals have released a free COVID symptom tracker App which is available now. By using this app you're contributing to advancing ...
Contributor Dr Tim Spector, Professor of Genetic Epidemiology - King's College London & Director of TwinsUK | Published: March 26, 2020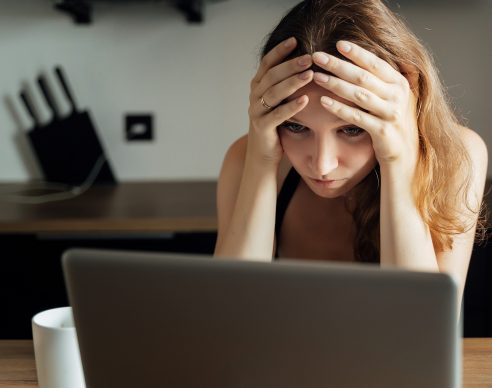 A business culture and remote working expert is advising British businesses to get prepared for widespread remote working or brace themselves for a potentially significant impact on employee wellbeing.  Founder and director of The Culture Builders, ...
Contributor Jane Sparrow, Founder and director - The Culture Builders | Published: March 26, 2020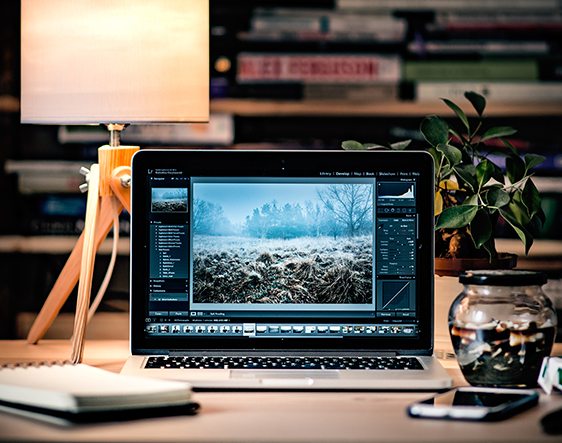 The number of people regularly working from home has risen to 4.2 million in the last decade. An additional 1.8 million people would like to work from home but are not given the chance. Contributor ...
Contributor Adam Cox | Published: January 18, 2018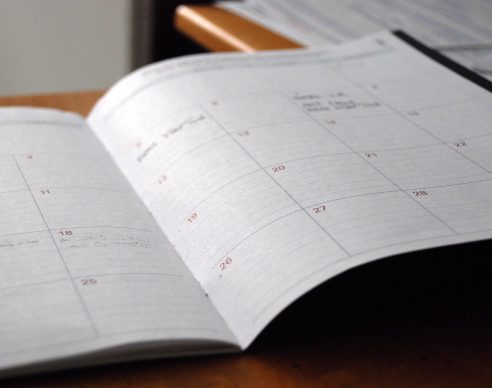 Economists have warned[i] the coronavirus outbreak could cost more than a million people their jobs, as businesses try to deal with the impact of travel restrictions, self-isolation and cancelled events. As employers seek to mitigate the ...
Contributor Jo Stubbs, global head of product content strategy - XpertHR | Published: March 31, 2020
Half of all UK employees can recall something happening in the past month that has made them feel less positive about their working lives. Examples include pay cuts, bullying, harassment, workplace stress, and even sexual ...
Contributor Mark Scanlon | Published: April 4, 2018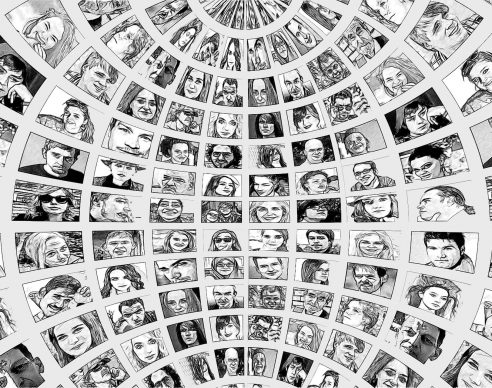 More than 90 percent of employees who work for a global organisation describe their companies as diverse. However, a lack of understanding by the organisations themselves around how to manage this growing disparate and diverse ...
Contributor Nicole Sahin, CEO and Founder - Globalization Partners | Published: March 29, 2020
New research from CV-Library has shared the nation's top cringeworthy and embarrassing work situations. While we hope to avoid awkward situations at work, unfortunately this isn't always possible. Contributor Lee Biggins, Founder and Managing Director ...
Contributor Lee Biggins | Published: February 22, 2018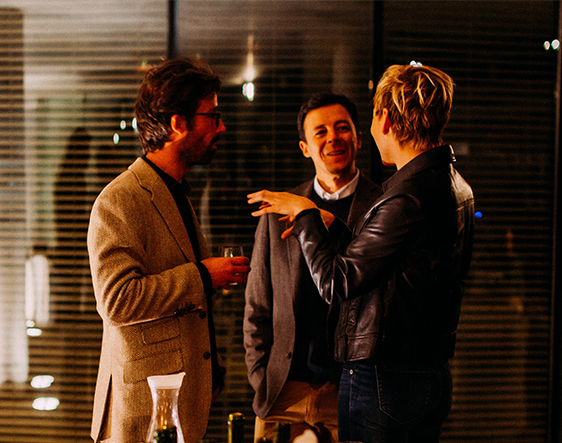 A new Glassdoor survey1 reveals that the UK's most annoying office phrases in 2018 are "touch base", followed by "no brainer" and "punch a puppy". Glassdoor, one of the world's largest job and recruiting sites, identified what ...
Contributor Unknown | Published: July 17, 2018
The short answer to the question of whether a business is legally responsible for an employee's violent criminal act is usually "no". There are, however, important exceptions and the law has recently changed. Most employers are ...