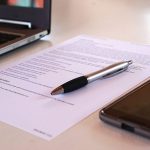 Tens of thousands of people across our region head to work each day not knowing what their hours will be, or even if they will be told to go home when they get there. Comment ...
Article by Billy Coates | Published: August 23, 2017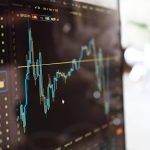 Employer confidence in the UK economy has moved into negative territory, according to the latest JobsOutlook survey by the Recruitment & Employment Confederation (REC). The net balance fell from +6 per cent last month to -3 ...
Article by Kevin Green | Published: August 23, 2017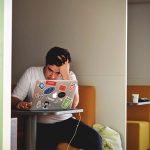 Underappreciation and stress fuel discontent as employees get older, with happiness at work falling after the age of 35. Research by Happiness Works on behalf of Robert Half UK has revealed that almost one fifth (17%) of people over ...
Article by Phil Sheridan | Published: August 24, 2017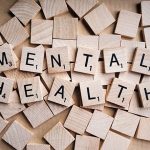 More than two thirds (68 percent) of multinational companies say they are concerned about international assignments failing due to mental health problems among staff being sent on assignment, with 21 percent saying they are very ...
Article by Tom Wilkinson | Published: August 24, 2017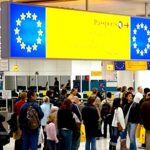 Today's announcement is a very bold step from the UK government, especially given the EU's public stance on the single market and the clear message that Brexit means an exit from the associated free trade ...
Article by Alison Horner | Published: August 19, 2017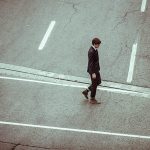 There's no doubt UK plc is witnessing too much management and not enough leadership, which is taking us towards a productivity crisis. From Mike Taylor, Managing Director - Accelerating Experience. There is a chronic tendency among people ...
Article by Mike Taylor | Published: August 21, 2017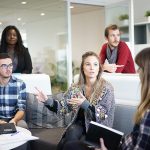 Following recent reports which show the UK falling behind in the global drive for flexible working, new research from Michael Page has revealed that more than 8 in 10 (84 percent) office based millennial employees ...
Article by Oliver Watson | Published: August 18, 2017
Employee notice periods differ across the world Employees resigning in the US, Mexico, Hong Kong, Ireland, Singapore and UK have the shortest statutory notice period between resigning and leaving their place of work, according to ...
Article by Matt Evans | Published: February 5, 2008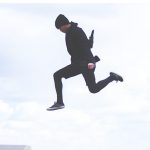 Could today's workplace be alienating Millennials and Generation X? The vast majority of the UK's current workforce are considering leaving their current roles in order to work for themselves, according to new research. 68 percent of ...
Article by Warren Ferguson | Published: August 15, 2017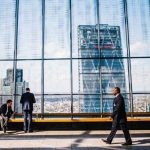 Greater integration between finance, HR, IT and property teams in the strategic planning cycle has the potential to drive substantial value for businesses, new research has found. Comment Vernon Blunt, Strategy and Portfolio Planning Committee ...
Article by Vernon Blunt | Published: August 22, 2017