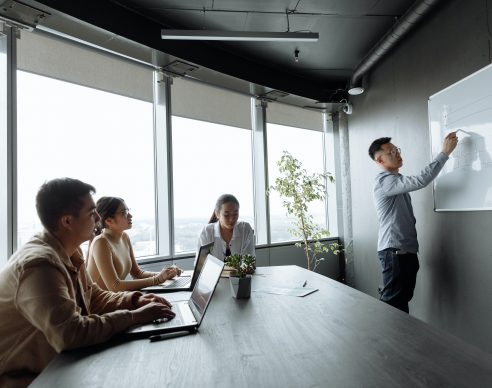 HR transformation is considered a priority for organisations, with 81% of organisations having it on their roadmap over the next two years. However, more than three in five organisations (65%) have had HR transformation delayed. Latest ...
Contributor Michael Campbell, Commercial Director - AdviserPlus, | Published: May 28, 2023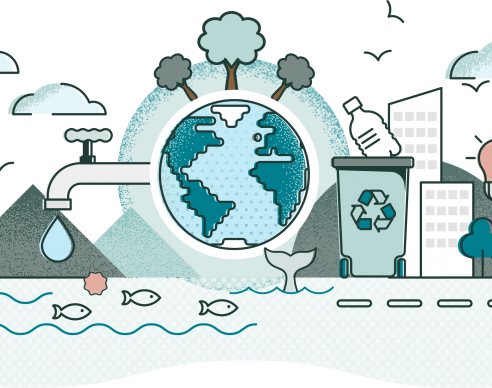 The UK government recently announced their plan to quadruple the number of 'Green' jobs by 2030. With the aim of steering those considering a job in this field, Bower Collective have conducted a study analysing ...
Contributor Emily Gauntlett - Bower Collective | Published: October 13, 2021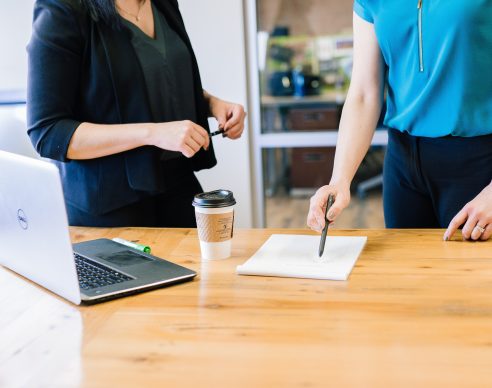 Establishing whistleblowing management procedures in the workplace is developing across the globe and is no longer a western trend driven by legislation and compliance. There is growing evidence that HR departments in companies across the world ...
Contributor Tim Smith, director - Safecall | Published: May 28, 2023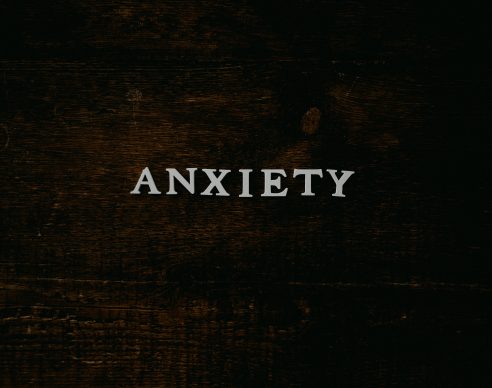 As many as 1 in 5 women and 1 in 8 men in the UK suffer with anxiety-related conditions. These go beyond the natural feelings of anxiety we all experience from time to time, into ...
Contributor Bertrand Stern-Gillet, CEO - Health Assured | Published: May 24, 2023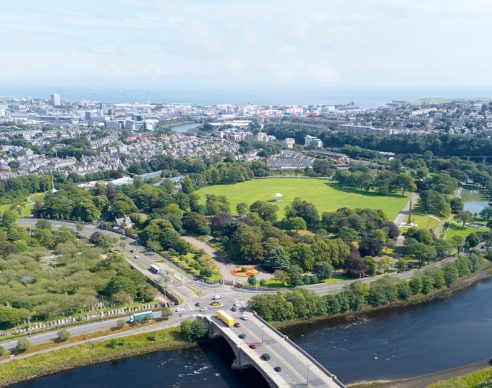 A new study* has revealed which UK locations make an ideal base for HR managers to live and work. 100 major towns and cities were rankedagainst four key criteria that many people commonly consider when job hunting, ...
Contributor Emma-Louise Jones - Ciphr | Published: May 16, 2023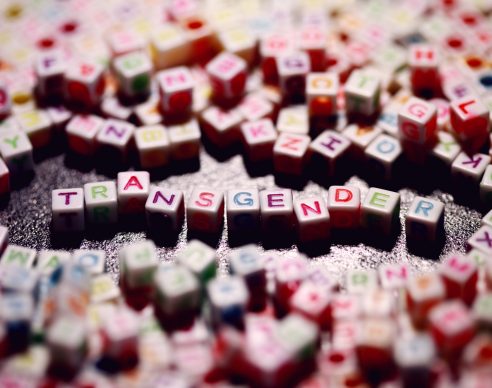 In recognition of National Inclusion Week (26th September - 2nd October), we asked Diversity & Inclusion Specialist Joanne Lockwood, who also promotes transgender awareness to organisations, about why we feel we can ask intrusive questions ...
Contributor Joanne Lockwood, CEO - SEE Change Happen | Published: September 26, 2022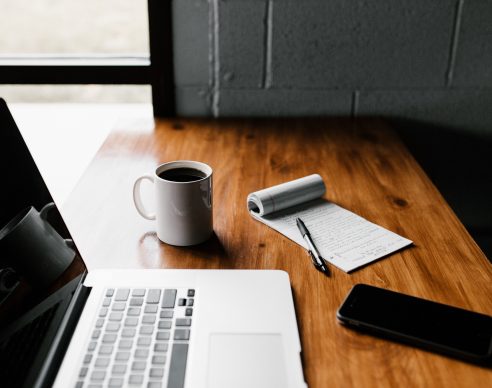 Almost a fifth of UK workers are expecting to leave their current jobs for new ones within the next 12 months, largely in the pursuit of better pay and improved job satisfaction. These changes to the ...
Contributor Nadia Vatalidis - Remote | Published: October 5, 2022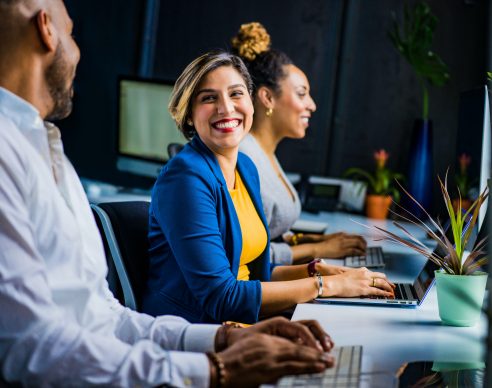 According to the 2023 State of Mental Health in America Report from Mental Health America (MHA), 21% of adults are experiencing a mental illness – equating to more than 50 million Americans. Additionally, MHA reported that as ...
Contributor Holly May, EVP and Global Chief Human Resources Officer - Walgreens Boots Alliance | Published: May 25, 2023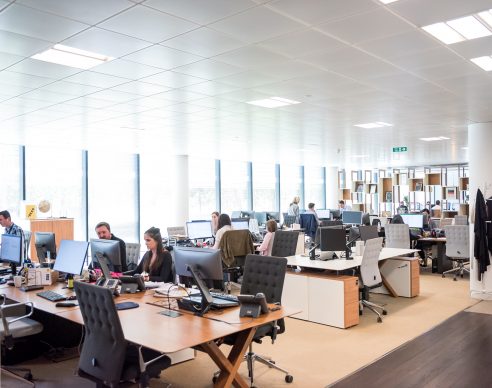 "Please advise" takes first place as the most passive aggressive email phrase, while "per my previous email" narrowly missed the cut for top 10. LOS ANGELES, July 5, 2022— Recent data has uncovered how employees across ...
Contributor Jason O'Brien, COO - TollFreeForwarding.com | Published: August 21, 2022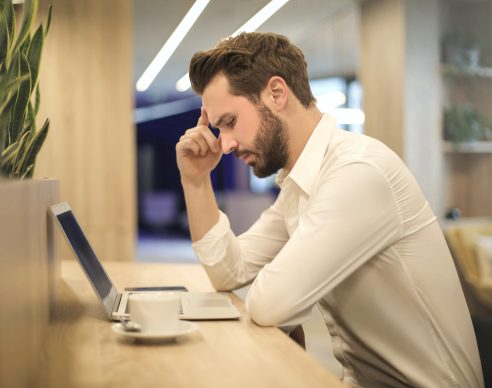 More than a third (35%) of businesses are 'wellbeing-washing' according to a new study, sharing social media posts, holding charity fundraising events and sponsored sports activities in recognition of mental health without providing adequate support ...
Contributor Stacey Lowman - Claro Wellbeing | Published: November 12, 2022