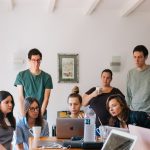 Millennials are increasingly more challenging to work with, as differences between generations creates conflict in the workplace. Chirs Hickey, UK CEO - Robert Walters. Millennials have been dubbed the most 'impatient generation' in the workplace, with ...
Contributor Chirs Hickey | Published: February 19, 2019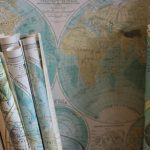 A snapshot of the changes in global mobility and immigration from around the world over the past two months. Contributor Localised legal practitioners in the international Ius Laboris law group. Austria Controversial adjustment of the family allowance ...
Contributor Ius Laboris | Published: February 20, 2019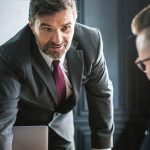 This morning saw a lively debate erupt on Good Morning Britain between Remainer Terry Christian and Leaver Tim Martin whilst discussing what Brexit means to UK businesses. Contributor Joanne Wells, Employment Law Consultant - The ...
Contributor Joanne Wells | Published: February 19, 2019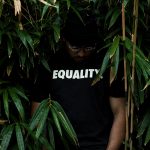 People with disabilities continue to overwhelmingly claim to be the main victims of discrimination under the Equality Act, according to new figures. Contributor Maria Chadwick, Senior Associate Solicitor – Stephensons. Out of the 1,725 cases the ...
Contributor Maria Chadwick | Published: February 18, 2019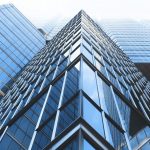 The Top Employers Institute, a global certifier recognising employers that provide world-class employee conditions, has released its list of Certified UK Top Employers for 2019*.  Over 600 HR professionals gathered at London's Hilton on Park Lane, on the ...
Contributor David Plink | Published: February 11, 2019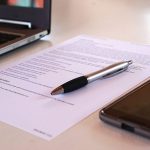 Recent news surfaced after a young woman was "forced" to decline a job offer due to the unpleasant interview methods used by the company's CEO. Ashamedly, situations like this happen more often than you would ...
Contributor Ever wonder why candidates are turning jobs down? | Published: February 13, 2019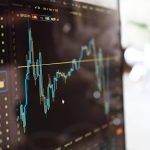 UK workers are due to get an average real-terms pay rise of 1.1 percent in 2019, which would be an improvement on the 0.5 percent they received in 2018, and is also fractionally greater than the ...
Contributor Keith Coull | Published: December 7, 2018
Supermarket giant Sainsbury's has hit the headlines this week over its plans to overhaul the employment contracts of a number of its employees. Contributor by Adam Pennington, solicitor and employment law expert – Stephensons. The supermarket ...
Contributor Adam Pennington | Published: May 28, 2018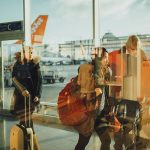 In the event of a 'no deal' Brexit situation on 29 March, UK passports with less than six months left on arrival to the Schengen area may run into difficulty when travelling to and between ...
Contributor Sarah Dennis | Published: February 16, 2019
The short answer to the question of whether a business is legally responsible for an employee's violent criminal act is usually "no". There are, however, important exceptions and the law has recently changed. Most employers are ...