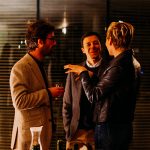 A new Glassdoor survey1 reveals that the UK's most annoying office phrases in 2018 are "touch base", followed by "no brainer" and "punch a puppy". Glassdoor, one of the world's largest job and recruiting sites, identified what ...
Contributor Unknown | Published: July 17, 2018
In the UK, more than a quarter (26 percent) of stress sufferers report work as the reason. Other typical sources of stress such as finances, family issues and health problems cause people in the UK ...
Contributor Phil Austen | Published: July 13, 2018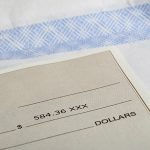 Fresh pressure to ensure fair pay throughout the workplace and equal opportunity to progress is sparking UK employers into action to make sure their compensation and talent management programmes are really delivering. Contributor Hazel Rees, ...
Contributor Hazel Rees | Published: July 14, 2018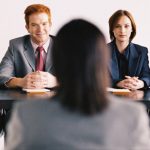 Almost two-thirds (62 percent) of companies prioritise experience and technical skills when recruiting, despite admitting that cultural fit and a candidate's overall potential result in more successful hires. Contributor Matt Weston, Managing Director - Robert Half UK. According ...
Contributor Matt Weston | Published: July 16, 2018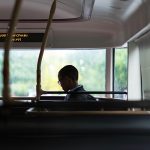 Whistleblowers risk their jobs to expose secrets and bring high profile people and institutions into light for public scrutiny. Contributor Professor Hervé Stolowy - HEC Paris. Despite this bravery, new research from HEC Paris reveals that ...
Contributor Hervé Stolowy | Published: July 11, 2018
The short answer to the question of whether a business is legally responsible for an employee's violent criminal act is usually "no". There are, however, important exceptions and the law has recently changed. Most employers are ...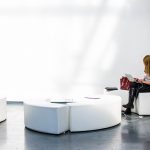 Not all of us are lucky enough to have the luxury of nap rooms and slides in our office. However, it's been found that over half (56 percent) of professionals would be more likely to ...
Contributor Lee Biggins | Published: June 28, 2018
Supermarket giant Sainsbury's has hit the headlines this week over its plans to overhaul the employment contracts of a number of its employees. Contributor by Adam Pennington, solicitor and employment law expert – Stephensons. The supermarket ...
Contributor Adam Pennington | Published: May 28, 2018
Workplace productivity trends revealed, based on a survey1 amongst business professionals in the US, UK, Germany and France, from research carried out by Jabra. Contributor Bjoern Ekner, Senior Director Product Marketing - Jabra. Efforts to improve workplace productivity ...
Contributor Bjoern Ekner | Published: July 2, 2018
Changes that will extend the right to request flexible working have finally been put in place after the Children and Families Act was given its long-awaited Royal Assent in Parliament in March. These changes are ...