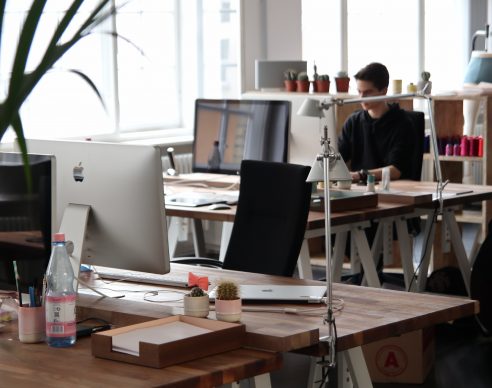 Two in five employees across the UK have experienced problematic behaviour, such as bullying, harassment or discrimination at work; with 42% confirming toxic workplace culture has impacted their mental health, according to recent research. The research ...
Contributor Gemma McCall, CEO - Culture Shift | Published: October 27, 2021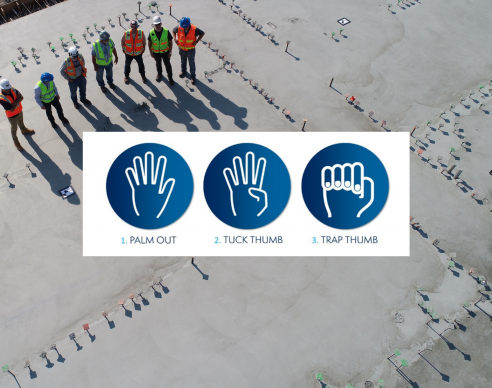 A new hand signal has been launched on this year's UK Anti-Slavery Day (18 October) to help fight modern slavery in the construction sector. The hand signal has been developed by a leading multi-stakeholder initiative working ...
Contributor Mitch Price, Communications Officer - Stronger Together | Published: October 25, 2021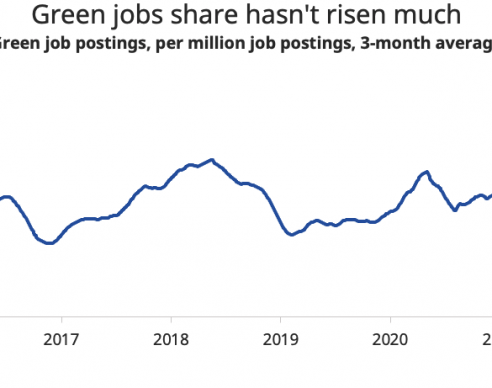 Green jobs need to be created at 25 times the current rate[1] if the Government is to meet its target of 440,000 new jobs in green industries by 2030[2], according to new analysis*. The UK's low ...
Contributor Jack Kennedy, UK Economist - Indeed | Published: October 27, 2021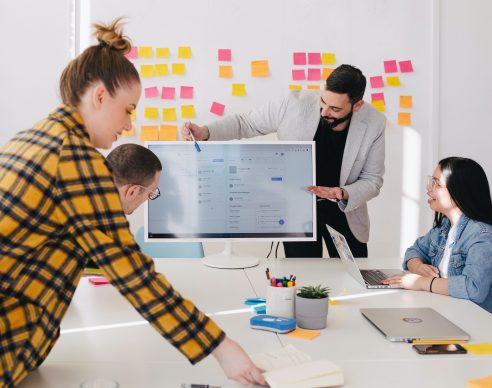 Results from a survey* on the career outlook of more than 15,000 current university students and recent graduates aged 18-25 from 15 markets find that globally, 58 percent of respondents still feel confident about their ...
Contributor Peter Watkins - CFA Institute | Published: October 26, 2021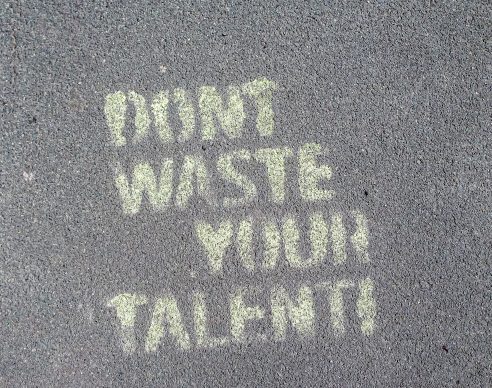 Despite the economic carnage wrought by the pandemic, 2021 will see the 'war for talent' re-emerge, according to senior HR professionals. Randstad Risesmart UK polled 85 HRs from organisations employing approximately 50,000 people in total to ...
Contributor Peter Fallow, City Light | Published: March 2, 2021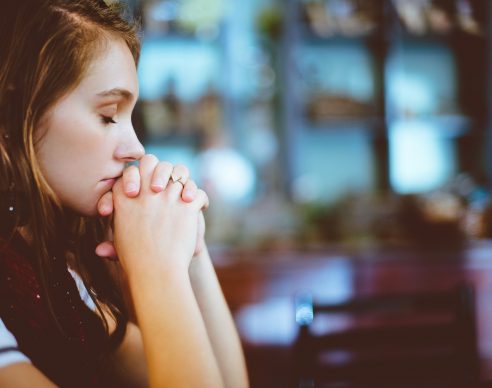 Over half (51%) of UK business decision makers are concerned about driving productivity amongst their teams As footfall in the city of London reaches 39% of pre-pandemic levels, its highest rate since early 2020, new findings* reveal ...
Contributor Andrew Jones, CEO - Agility in Mind | Published: October 27, 2021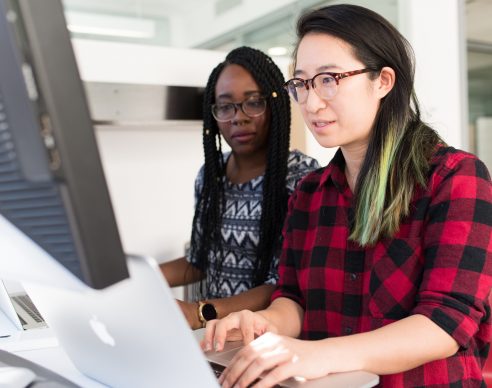 Over half (51%) of professionals don't believe people from all backgrounds will ever have opportunity to succeed within their organisation according to new research.* The research, based on a survey of over 3,100 professionals and employers, ...
Contributor Yvonne Smyth, Group Head of Equity, Diversity & Inclusion - Hays | Published: October 26, 2021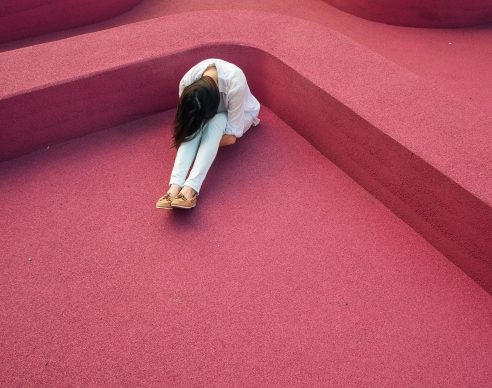 While society has become more aware of psychological abuse in intimate or family relationships, psychological abuse in the workplace is more common and complex than we think, according to new research from NEOMA Business School, ...
Contributor Professor Birgit Schyns - NEOMA Business School | Published: August 16, 2021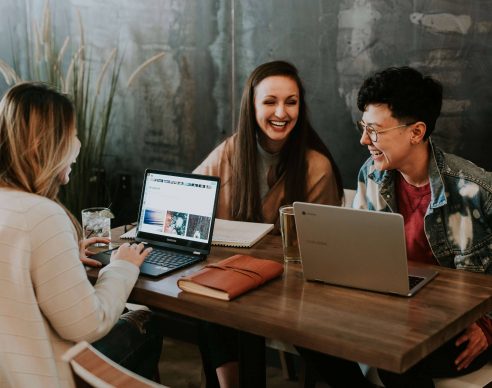 The annual Most Attractive Employers report, which surveyed over 18,000 people in the UK, suggests in the wake of the pandemic and Brexit, a remote-working 'leadership gap' could contribute to future skills shortages as junior ...
Contributor Steve Ward - Universum | Published: October 26, 2021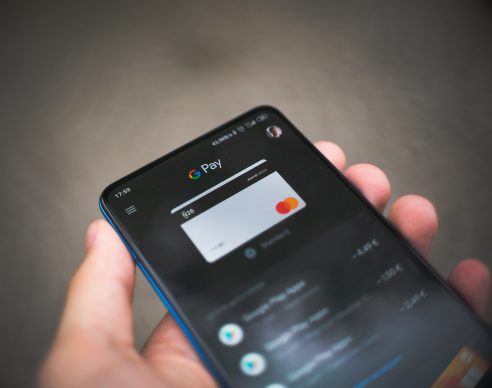 A company's payroll department controls everything from paychecks and tax law compliance to new and existing employees' paperwork and records. Beyond administrative day-to-day tasks, payroll can also help a business scale into new countries, and ...
Contributor Fidelma McGuirk, CEO - Payslip | Published: October 25, 2021