WEBINAR
HOW TECHNOLOGY CAN ENHANCE EMPLOYEE EXPERIENCE AND HR SERVICE DELIVERY
07 March 2023 Webinar
Webinar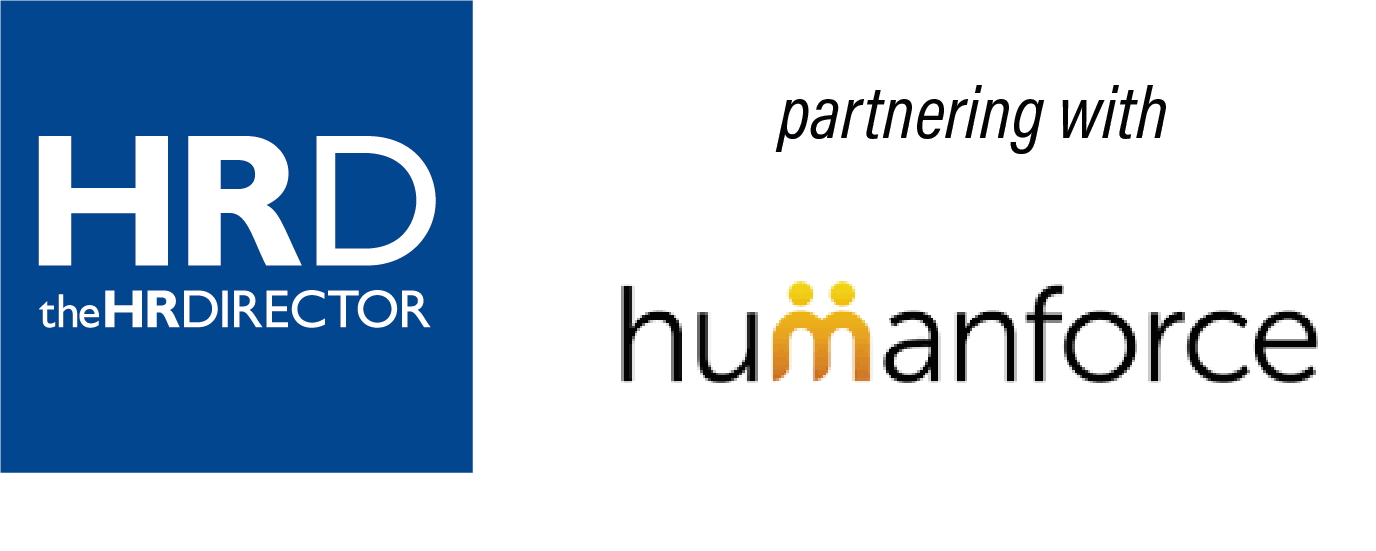 2.00pm-3.00pm (BST)
Join us for this discussion-based webinar which is hosted by theHRDIRECTOR and partnered by Humanforce.
When it comes to HR and workforce management (WFM) technology, shift-based (or 'deskless') workers have traditionally been neglected – and both the management of these workers and their experience at work have suffered. However, COVID-19 demonstrated the critical role many of these workers play in the smooth running of society.
As a result, a digital revolution is underway in industries such as healthcare, retail, hospitality and manufacturing. New digital tools and mobile apps are transforming critical areas such as onboarding, time & attendance, rotas and scheduling, learning & development, and more.
The result is a richer employee experience for deskless workers and significant productivity gains for the organisations that employ them.

In this webinar, we investigate:
The changing needs of deskless workers, in addition to the new expectations from managers and C-suite leaders about what tech can deliver
How HR and WFM technology can transform every touchpoint deskless workers have with their employer
The impact of not automating repetitive, manual processes in terms of HR service delivery and employee engagement
How to successfully manage the introduction of digital tools into deskless workplaces
Our panellists include:
Nathan Miller, Managing Director UK and Europe, Humanforce
Nicola Jackson, HR Business Partner, ASM Global
The webinar will be chaired by Peter Banks, Founder & MD, theHRDIRECTOR
We will also be running a number of polls in the session and there will be an opportunity for you to ask questions throughout.

PANEL BIOGRAPHIES:
Nathan Miller, Managing Director UK and Europe, Humanforce
Nathan is a people leader with experience of business registration through start-ups, scaling and SME sale full process to global PLC. Managed and Operated industries – Hospitality, Leisure & Health, Food & Beverage, Golf, Hotel, Horse Racing, Staffing, Events, Contract Catering, Branded QSR and Retail. Project management deliveries in group procurement, centralised efficiency, site construction developments, Tech concept build and integration (In-house app build to deployment) and SaaS migration and achievement and retention of awards in ISO9001 and Investor in People.
Nathan has experience working in, Founder owned, Private, VC and PLC organisations from £2m to £20bn and is known to champion customer and colleague experience, increase engagement and find adaptation to market needs with cost efficient delivery of strategic business objectives.

Nicola Jackson, HR Business Partner, ASM Global
As HR Business Partner, Nicola supports 10 entertainment venues in the UK in addition to their arena in Oberhausen, Germany. Nicola's role is to partner with key stakeholders in driving continuous improvement in addition to implementing and delivering HR initiatives relating to reward and benefits, employee engagement, employee wellbeing, training and development, recruitment, sustainability, ED&I, talent management and succession planning. Nicola has previously worked in HR Business Partner and Advisory roles for Starbucks, Thomas Cook and HSS Hire.