WEBINAR
HOW TO BUILD A BUSINESS CASE FOR HR TECH INVESTMENT IN TIMES OF ECONOMIC UNCERTAINTY?
28 February 2023 On-line
Virtual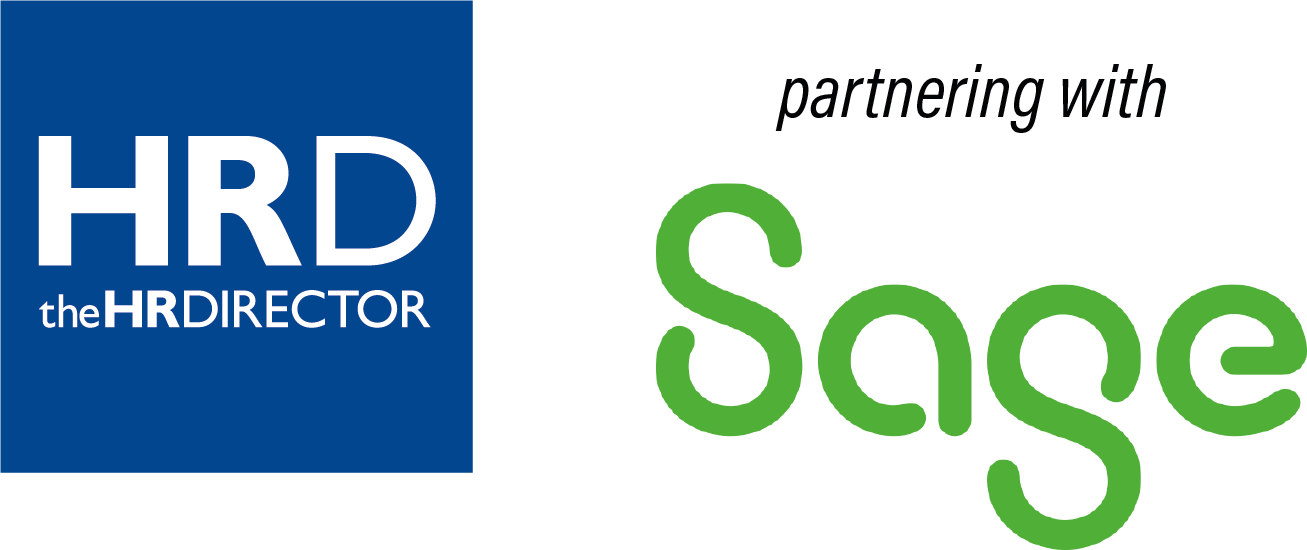 11.00am-12.00pm (BST)
Building a business case for investment can be hard – and it's even harder in times of economic uncertainty.
90% of HR leaders revealed in recent research by Sage that limited budgets are a concern for the future. 82% of the c-suite also said a lack of leadership support is holding HR back from achieving their objectives. So how can HR leaders address this? How can you compete for that all important slice of pie, when companies are managing fixed costs tightly?
Join us for this insightful, live discussion-based webinar partnered by Sage, on how to make the business case for HR tech investment in times of economic uncertainty.
Our panel includes:
Daniel Chambers, Head of Proposals, Sage
Louise Bhatia, Head of Delivery, Silver Cloud HR
Chaired by Peter Banks, Founder & MD of theHRDIRECTOR.
The webinar will cover:
• How to put ROI at the heart of the business case
• Knowing who you need to influence
• How HR teams are responding in times of uncertainty
• The step-by-step approach to take
By the end of the webinar, attendees will come away with an understanding of the steps they need to take to get that all-important financial investment and buy-in.
We will also be running a number of polls in the session and there will be an opportunity for you to ask questions throughout.
Panellist Biographies
Daniel Chambers, Head of Delivery, Sage
The Proposals Team at Sage create beautiful and compelling customer proposals that highlight the positive impact that an investment in HR or Finance technology can have in an organisation.  The art and craft of a great proposal is to understand what matters to the business (and it's leaders) before demonstrating how the solution will support this.  There are a few simple rules that Daniel and his team follow that guarantee a meaningful proposal which he will articulate in this webinar.
Louise Bhatia, Head of Delivery, Silver Cloud HR
Louise is a CIPD qualified, HR generalist with over 14 years' experience across both recruitment and HR and HRIS Project Management. She has worked on a number of HRIS implementations with several leading suppliers. She combines her HR and project experience to support her team in delivering the full lifecycle of a project, from System selection to end-user training and change management. Louise has built a career on working with Senior execs and their teams working in environments where tenacity, solving complex problems, strong analytical skills and developing pragmatic solutions and delivery are the key focus.