Unlock engagement and productivity through employee experiences – roundtable
07 June 2018 London
Radisson Blu Edwardian Mercer Street Hotel
20 Mercer Street,
London, WC2H 9HD
12.30 pm - 5.00 pm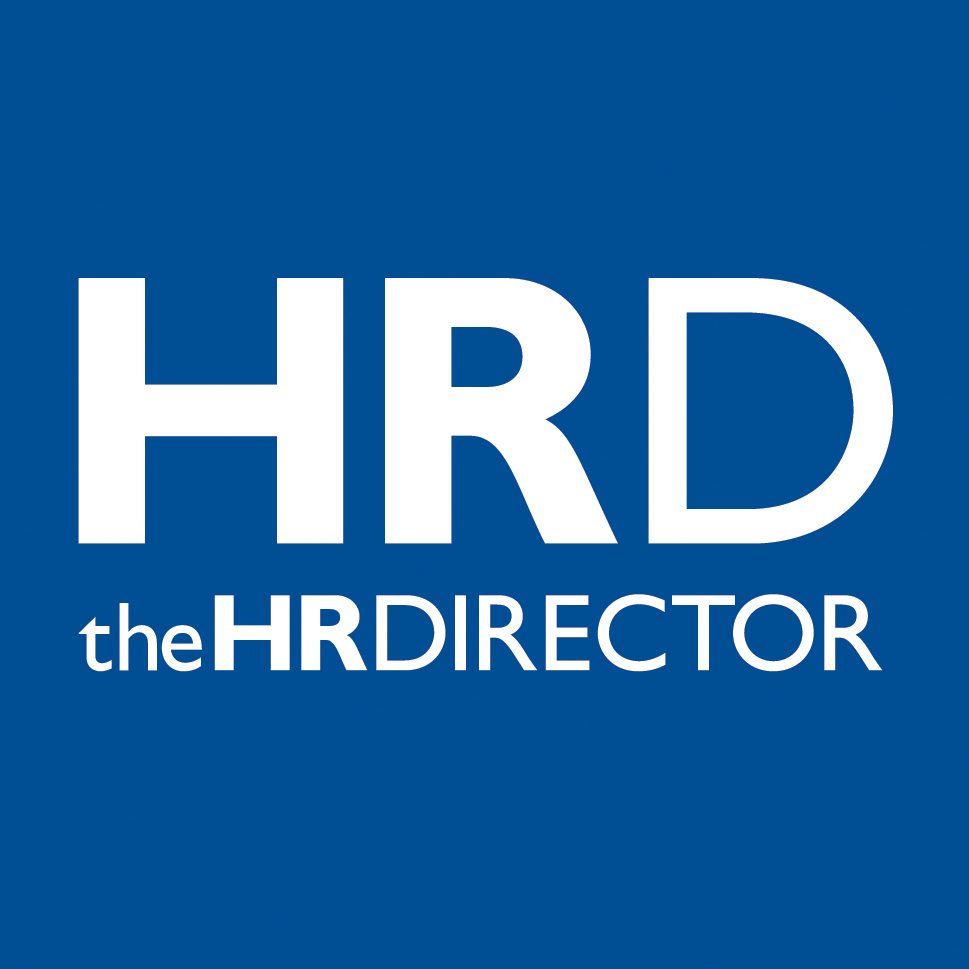 "Know your customer" is the time-honoured adage and caring about customer experience is a crucial element of competiveness. Any organisation would pride itself on its capacity to act upon even the slightest deterioration in the customer journey. The other time-honoured saying is; "our employees are our most valuable asset", yet low engagement and productivity continues to challenge organisations, despite more widely-adopted flexible working and a myriad of expensive "wellbeing" interventions. So why are employers failing to provide an employee experience that positively impacts on engagement and sustains productivity? There is one inescapable truth, if your employees are unhappy, sooner rather than later, so will your customers be.
In the Uber age of the remote, itinerant workforce, how much do businesses actually know about the people they employ and who represent their brand and reputation and, more pressingly, what engages them? Employee contracts are far less fixed and rigid than in the old days of clocking in and nine-to-five. The workplace is no longer contained in bricks and mortar and, while this is considered the panacea to the agile and flexible business, it throws up significant challenges to workforce visibility and management. Engagement and productivity cannot be taken as read, and no business can afford to rely on intuition and guesswork. But many are grasping for qualitative HR intelligence in time-weary ways, such as annual employee surveys so, by the time the data is granulated, it's already out of date. Today, in the unconventional workplace, anything less than real-time, always-on visibility presents clear dangers to engagement and productivity.
Sponsored by Sage Business Cloud People, join theHRDIRECTOR roundtable focusing on the challenges that are manifesting from the modern workforce in today's virtual workplace. In the cut and thrust of today's commercial imperatives, understanding engagement and productivity of the diverse workforce is paramount to competitiveness. Key too is employee experience, empowerment and autonomy, which is the now the headline benchmark addition to the new look workforce, and an essential enabler for the modern workplace.
We are inviting registrations from HR Directors & Senior HR Practitioners in companies of 200 to 5,000 employees.
Complimentary lunch, refreshments and post drinks are provided.