Talent intelligence in a competitive world – Roundtable
13 February 2020 London
Radisson Blu Edwardian, Mercer Street Hotel, 20 Mercer Street, London WC2H 9HD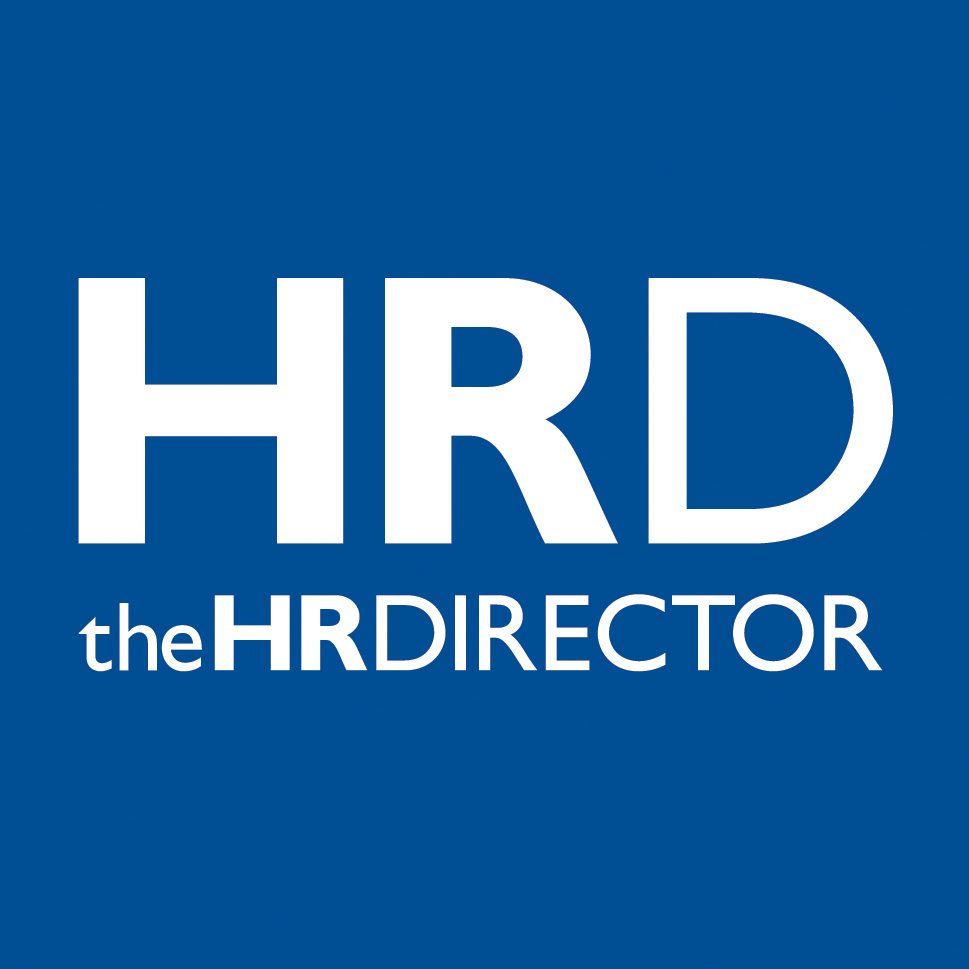 12pm to 5pm
The combined forces of the protracted skills crisis and a culture for short tenure continues to fuel a perfect storm in recruitment, resourcing and business planning. Most organisations are equipped with data capacity that can interrogate internal rhythms and probe for vital signs within the business such as; changes in attraction and retention that inform on resource planning. But few organisations have any wider vision in external markets, to gain a perspective on other market forces and benchmarking performance against their competitors.' As businesses increasingly look to enter new markets, this external vision becomes even more of a commercial imperative, in order to understand skills supply and demand, employer brand perceptions and employee expectations.
A recent report Talent Intelligence: Why, what and how showed that TI can provide business critical insight on areas including location feasibility, competitor insights, talent availability and skills, salary benchmarking and total cost calculation. Organisations that have successfully overcome these hurdles and are doing it well say that Talent Intelligence has evolved to become a vital BAU activity and that it is no longer seen as value-add, but a pre-requisite when designing talent sourcing strategies. However, building the business case for TI projects and demonstrating ROI are challenging, where outcomes are linked to long-term strategic business activity.
Sponsored by Talent Intuition, join theHRDIRECTOR for a roundtable debate which focuses on Talent Intelligence in a Competitive World. The agenda reflects the growing importance of access to big people and talent data, that shows the location of key skills and how to leverage data to drive decisions around location, talent models, organisation design and diversity. We will discuss how using external data can profoundly influence strategic decision-making and challenge business plans to make better informed decisions.
We are inviting Registrations from HR Directors and Senior HR Practitioners in organisations who have a global footprint or those who have strategic a focus on Talent and who make location, transformation, talent decisions regularly.
To register your interest in taking part, please click here