Learning Transformed – The Future of Banking – Roundtable
17 January 2019 London
Number Twenty, Grosvenor Street, London W1K 4QJ
12.30 pm - 5.00 pm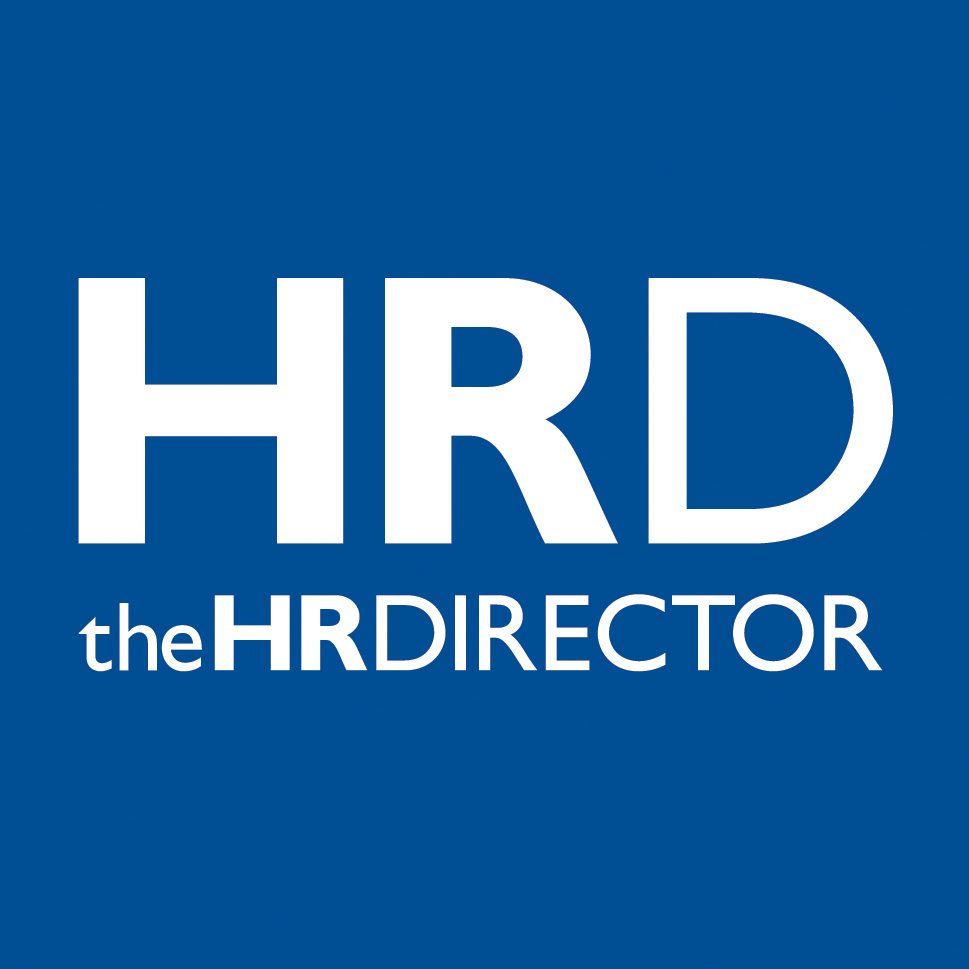 The Financial Services sector operates in an environment of continuous change and increasing regulation. Organisations require learning that engages colleagues in an entirely different way. Supporting people with effective and innovative learning helps improve knowledge retention which is essential to reduce business risk exposures and avoid future penalties or damage to brand reputation. The Financial Services sector is investing significant time and resources to win back customer trust and no company can afford to be left behind this environment of constant, inevitable change.
Join theHRDIRECTOR for a roundtable debate focused on the continual challenges and opportunities that financial sector organisations face in learning. Sponsored by KPMG, the discussion will explore how learning can be transformed through new techniques and approaches such as micro learning, gamification and branched scenarios. We will consider the best routes to agile learning development that accelerate processes and reduce costs. We will also look at how leadership development must change, in order to reduce risk, through behavioural-led approaches and immersive learning. If you are a senior HR practitioner in the financial sector, this debate is an essential event for you. Book early as numbers are limited.
We are inviting registrations from Financial Services HR Directors and of Learning (functional and Group-wide) in companies of 3,000 employees or more.
Complimentary lunch, refreshments and post drinks are provided.