HRVEBATE – The key role of data in supporting the employee experience in the new era of work
21 September 2021 Virtual
On-line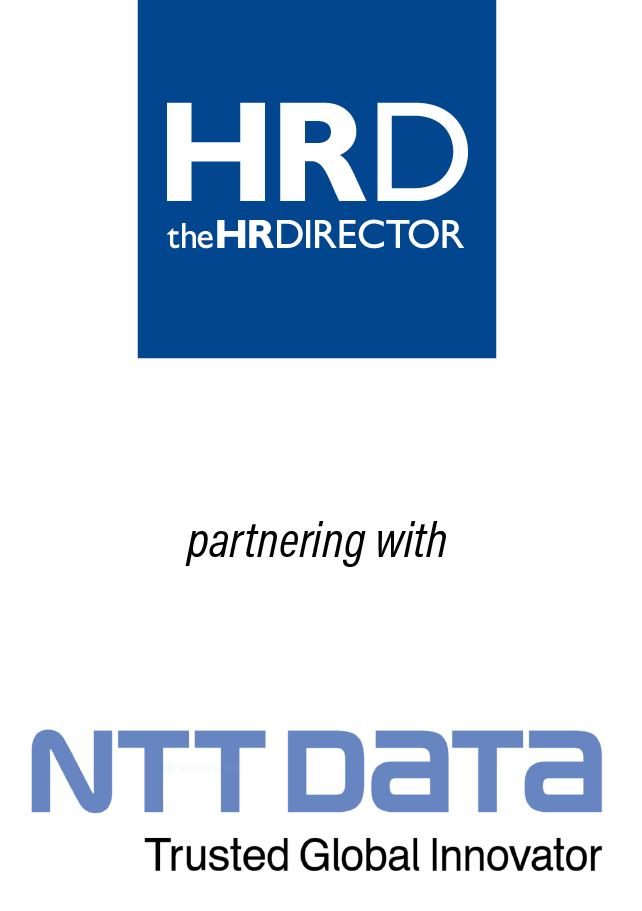 Time: 10am to 1pm (UTC+1 BST British Summer Time)
The pandemic continues to be a turbulent and changeable time for businesses and the world of work. Employees have been impacted to varying degrees and while many have had to carry on with frontline roles, others have worked remotely, or have been on long-term furlough. All employees, no matter what status, share the common experience of massive change and uncertainty. Unquestionably, there have been great changes to work conventions and this will require a very different approach to the employee experience strategy. Organisations have needed to adapt – initially out of necessity – but now as working practices continue to evolve, there is a need to plan for the future, to understand the workforce and how to engage with employees in the hybrid world of work.
This is not just about employee turnover, sickness levels or demographic makeup, it is understanding how employees feel about their work, what motivates them, how they can develop and what their career aspirations are. Many organisations know they need to capture additional information on their employees to make strategic decisions for the future. However, many are put off from attempting this when faced with the amount of data and analysis that is required, as well as concerns over data protection and the task of ensuring information is up to date and accurate.
Partnered with NTT DATA Business Solutions, join theHRDIRECTOR for a very timely debate, focused on optimising the employee experience in the new era of work. We will be covering how the use of innovative technology, underpinned by leading HR processes, can help to capture this data at source and reduce the administrative burden on HR stakeholders. We will also discuss how this transactional and experience data can be used to ensure that employers have a workforce that is skilled agile and engaged for the oncoming demands that organisations will need to meet.
We are inviting Registrations from HR Directors, Chief People Officers, Senior HR Managers, HR&OD stakeholders, HR Business Partners, HRIS Leads, Heads of Transformation who are looking at HR transformation in the next 18 months.
To register your interest in taking part, please click HERE