HRVEBATE – How the right hardware can help elevate the employee experience
25 March 2021 Virtual
Virtual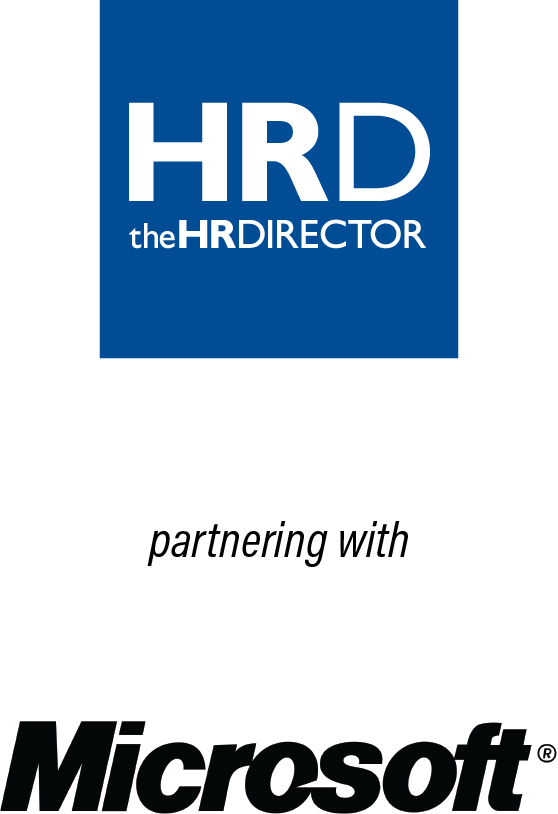 Partnered with Microsoft
Thursday 25th March 2021- 10.00am – 1.00pm
2020 was a watershed year for workplace digital transformation, ushering in seismic change, due to COVID-19 and the urgent shift to remote working. It has elevated technology conversations out of the boardroom and into real-time reality, as firms scrambled to enable their employees to work remotely. The rapid transition has impacted on the habits and lives of the UK workforce and set a new future vision, very different to the world of work we once knew.
The pandemic forced a digital reality, where technology has moved from supporting us in some elements of our work, family and social lives, to now being fundamental to every activity. It has also raised Employee wellbeing to the top of the agenda and employers must foster a strategy and culture where people and performance can both thrive, as operations transition to a hybrid framework, where teams can  connect, collaborate and engage.
Partnered with Microsoft, join theHRDIRECTOR for a roundtable debate focused on how organisations must adapt to hybrid working – with employee and wellbeing as central foundations – and how technology can support the transitions and optimise outcomes. We will look at how ITDMs must think beyond simple device deployment and examine tools and technologies holistically, to ensure employees are set up for long term performance success and wellbeing. The discussion will cover some of the most pressing issues to result from these times of change, including cyber security and we will also look at the challenges, opportunities, pros and cons, as the world of work and business operations transition more quickly and radically than at any time in history.
This event is specifically for Senior HR Leaders (HR Director, Head of People Operations, Chief People Officer, People & Culture Director, Corporate Culture – people related role titles, heads of business/people/culture/transformation) in organisations of 500+ employees.
To register your interest in taking part in this virtual debate, please click HERE.