Annual HRDRINKS 6.30pm till midnight
01 December 2022 London
Louche Soho, 5 Greek Street, London, W1D 4DD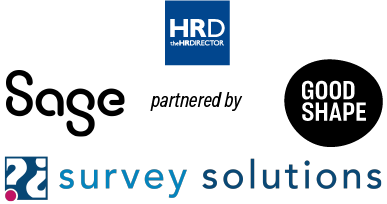 theHRDIRECTOR cordially invite all HR and People Leaders to our annual complementary HRDRINKS event.

1st December 2022 – 6.30pm  – until Midnight
Louche Soho, 5 Greek Street, London, W1D 4DD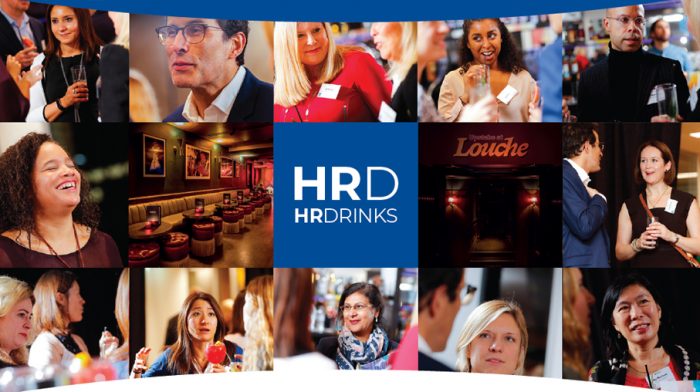 HRDRINKS is the perfect opportunity to meet and network with peers and fellow HR professionals from other organisations and sectors in a relaxed environment. Join us where you can socialise, share best-practice, discuss strategies and look ahead for the coming year. After the networking, enjoy our live band and dance the night away with a drink or two.
Complimentary cocktails on arrival, with drinks and canapés provided throughout the evening.
Kindly Sponsored by: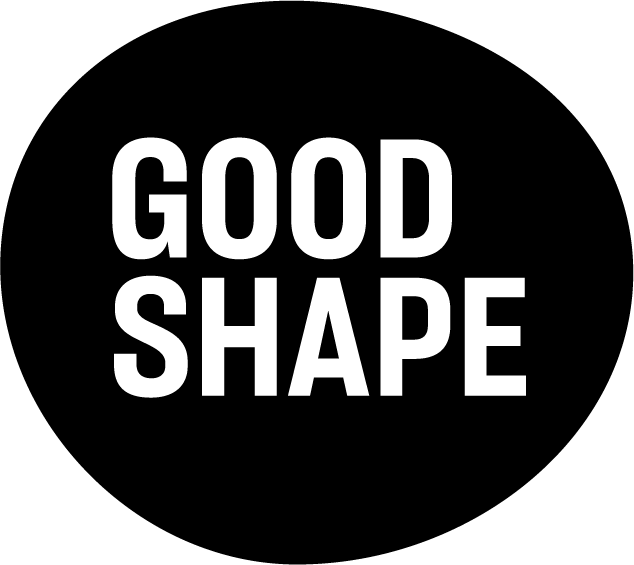 STRICTLY FOR SENIOR HR & PEOPLE PRACTITIONERS
Places are limited to 100 so don't delay, register today
NO PRESENTATIONS, NO SPEECHES, JUST NETWORKING