HRVEBATE – How can technology enhance the employee experience?
11 March 2021 Virtual
Virtual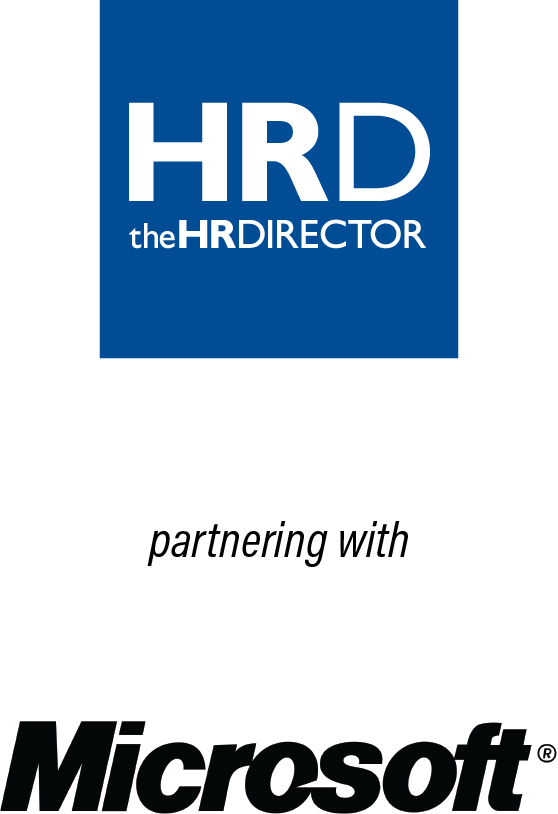 Partnered with Microsoft
Thursday 11th March 2021 – 10.30am – 1.00pm
Satya Nadella, CEO of Microsoft recently said: "When we invest in our people, and in the employee experience, we can directly impact engagement, retention, customer satisfaction and profitability. When people thrive, business thrives". In 2020, the Microsoft Work Trend Index report showed that nearly 60% of people feel less connected to their team after shifting to remote work. This adds to problems that were already surfacing pre-pandemic, such as employee "disconnection", stress, a lack of engagement and ailing performance.
In particular, the UK has one of the highest attrition risks, with 23% of employees saying they intend to stay with their company one year or less, according to statistics from Qualtrics. Other research concurs that engagement and risk of burnout are a growing concern, with 12.8 million working days lost because of work-related stress, anxiety and depression in 2018-19, according to HSE. As a result of the pandemic, the way we work is rapidly changing – increasingly remote, organisational and workforce frameworks transforming, culture and mindsets altered – so what can employers do to turn the tide on this disruptive era that we are entering?
Partnered by Microsoft, join theHRDIRECTOR for a roundtable focused on Employee Experience, which is so key to empowering people to feel connected and supported. The event will take a look at technology as the enabler of Employee Experience, in this new remote or hybrid working world, as the changing world of work demands a platform that can put people at the centre and bring together systems of work with systems of support, in one place.
We will also discuss the essential role that HR must play in collaborating, raising awareness and implementing effective employee engagement strategies and technology, to make a positive impact in the life of employees and optimise business capabilities and performance.
This event is specifically for Senior HR Leaders (HR Director, Head of People Operations, Chief People Officer, People & Culture Director, Corporate Culture – Head of People/Culture Transformation, Head of Learning & Development, Head of Employee Communications) in organisations of 500+ employees.
To register your interest in taking part, please click HERE