Health and wellbeing at work – a new era and a new opportunity – virtual debate
03 February 2022 Virtual
On-line 'Teams'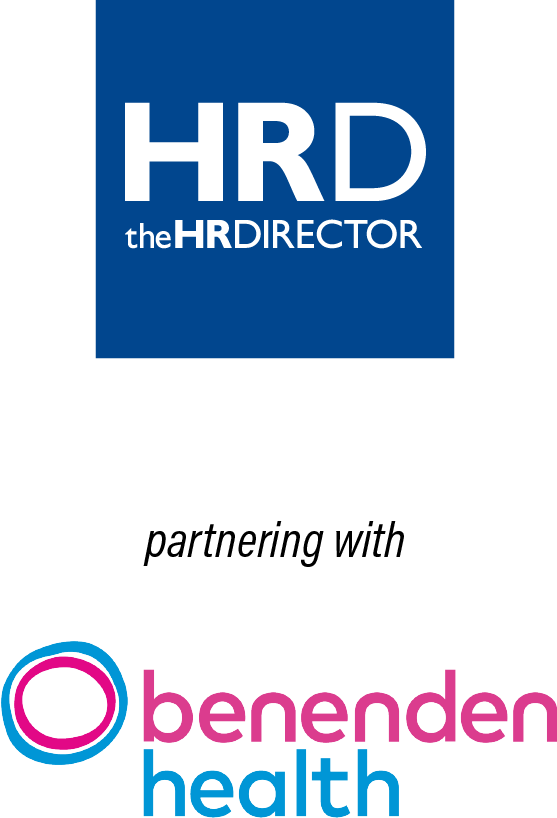 NOW FULLY BOOKED
10am to 1pm (UTC+1 BST British Summer Time)
Organisations are making improvements towards fostering inclusive workforces. Yet they are still plagued by a major cultural taboo, where employees fear admitting to their employer that they're suffering, either from poor mental or physical health.
Benenden Health's new research – a survey of over 2,000 employees and 500 employers – identified that as many as 41 percent of individuals reported that they wouldn't feel confident about discussing any health issue with their employer, with many worrying what it would mean for their career and relationships within the workplace. This fear and stigma around health in the workplace means that millions of workers may not be supported by their employers, which could lead to absences, lower productivity and rising attrition.
Benenden Health, join the HRDIRECTOR for a roundtable debate that focuses on understanding how health needs are evolving in the wake of the pandemic, as well as the key health issues and conditions that impact the nation's workforce. We'll also discuss how businesses can provide support to all employees – regardless of their background or health status – to ensure that healthcare provision caters equally and inclusively for a diverse team.
We are inviting Registrations from HR Directors, Chief People Officers & Senior HR & People Practitioners which include high level OD/Rewards & Benefit personnel ideally from UK based organisations.
To register your interest in taking part, please click here