Levy at the crossroads and the future of leadership talent development – Roundtable
08 October 2019 London
The Vanderbilt, 68-86 Cromwell Road London, SW7 5BT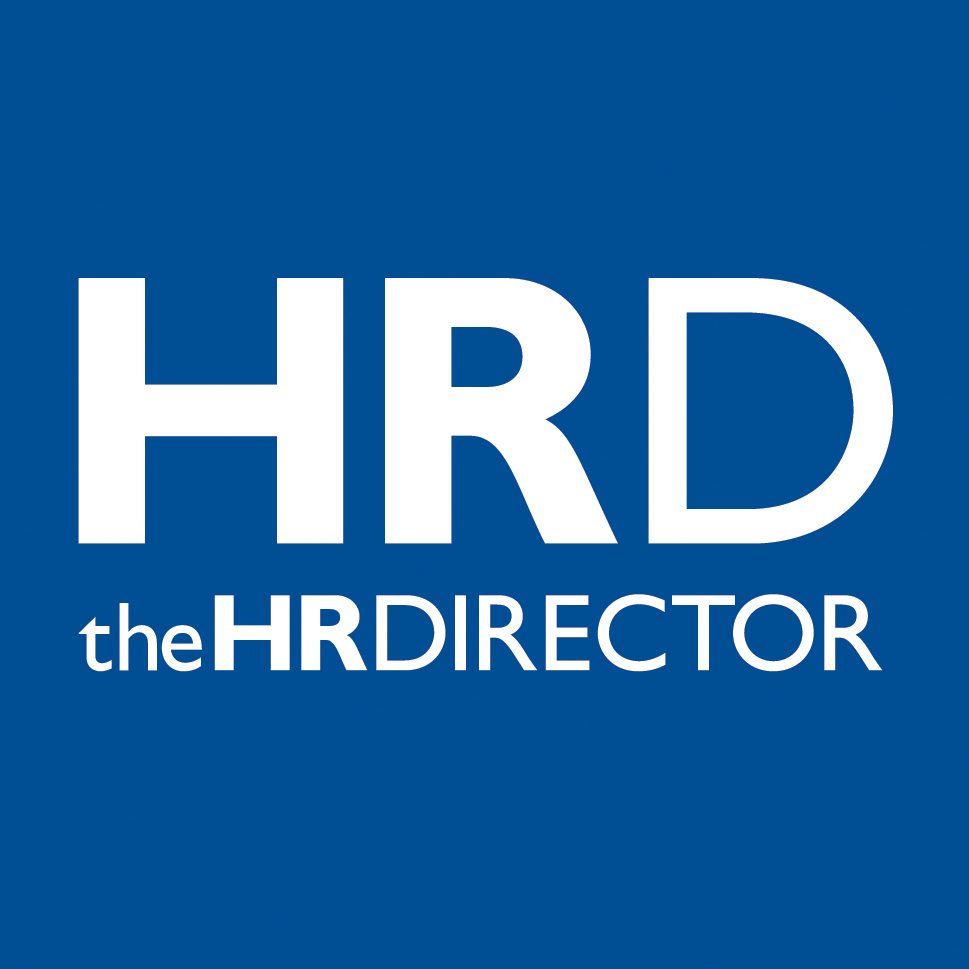 12.30pm to 5pm – complimentary refreshments, lunch and post drinks provided
Understandably, the Levy was initially met with a good deal of resistance, a combination of the words "tax" and "Government intervention" was guaranteed to achieve that. But now, organisations are taking what was widely perceived as an unwanted tax and turning it into the potential catalyst for talent development strategies, including the long game, leadership development.
For HR and L&D managers, the levy was a welcomed greenlight, as budgets were automatically moved into the L&D arena through legislation, and was seen as a win-win by decision makers as a way to supplement costly L&D activities such as; leadership development, talent pipeline and succession planning.
In general, the levy has had a major impact on training activity and budgets. But the enforced withdrawal of 0.5 perception of payroll costs into a levy pot, has drawn the attention of leaders on general training budgets, with the potential of drawing funding away from L&D budgets. With the onus on optimising levy money as much as possible, particularly in consideration of concomitant pressure on general training budgets, budget custodians might wish to move more training activity into levy-funded areas. But the concern is, there are caveats with programmes funded via the levy, and the headliner is that they are relatively restrictive and tightly bound around qualification structures.
So, what does this mean for the need and drive for more flexible and innovative management and executive development? Is such activity being squeezed? And how are organisations preparing for any future changes in the rules and regulations around the apprentice levy? Join theHRDIRECTOR for a timely debate, sponsored by Aston University, as Levy funding draws up to a crucial crossroads in L&D strategy in leadership talent.
We are inviting Registrations from HR Directors & Senior HR Practitioners in large organisations employing in excess of 5,000 employees.
Our complimentary Roundtable debates provide you with an excellent opportunity to benchmark your own strategies, share best practice and learn how your peers are tackling the core issues that affect Senior HR practitioners as well as offering tremendous networking opportunities. Complimentary lunch and refreshments are provided throughout the session.