Connecting employer brand with employee advocacy Roundtable
12 June 2019 London
Radisson Blu Bloomsbury, 9-13 Bloomsbury Street, Nr Covent Garden, London WC1B 3QD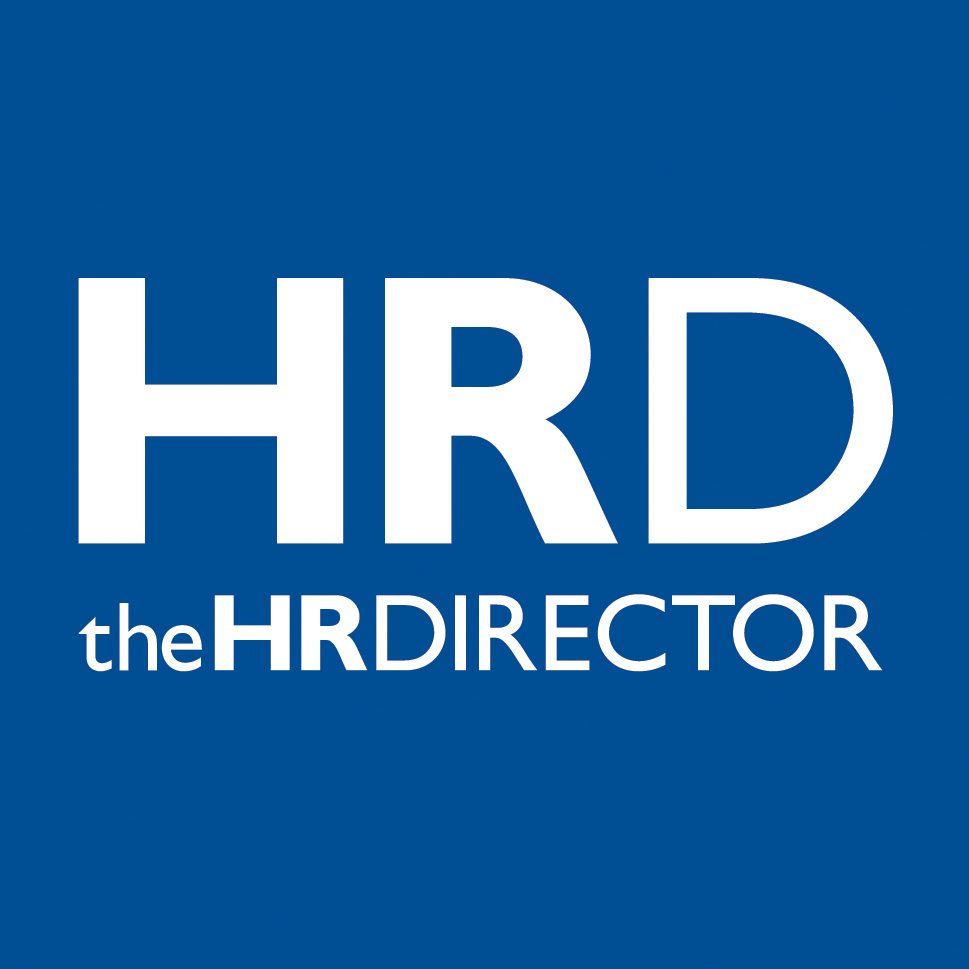 In the past, how an organisation operated – its ethics, culture and values – hardly mattered to customers, providing the product lived up to expectations. Similarly, employees never contemplated whether their employer was operating ethically, providing they were paid the right amount and on time. Unquestionably, that perception and mindset has changed 100 percent. Never before has employer brand been so critical to customer choice – as well as integral to competing for and retaining talent and skills – the two are inextricably linked, or should be.
When it comes to conveying values and building on a reputation as an employee-first brand, active and engaged staff on social media pack a powerful authentic punch. Technology provides the platform for communicating to the world at large, but it is people as advocates that make the difference. Employer brand ambassadors conveying the "feel-good" factor permeates through to customers and partners, and is a major boon in the recruitment for key skills and talent in an increasingly challenging market.
Significantly, Edelman's recent Trust Barometer, found that content shared by employees, at every level of an organisation, receives eight times more engagement than corporate content, and is re-shared 25 times more frequently. Consequently, companies that are harnessing the emotional investment paid by employees and enabling authentic advocacy on social media, are able to reach an increasingly wider audience. Sponsored by Hootsuite, join theHRDIRECTOR roundtable for a debate that focuses on promoting and supporting employee advocates, who live and breathe the organisation and are proud to fly the flag for the brand. We will also discuss the balance and ratios of authenticity and control and how to create clear governance and a social media policy that provides an effective and confident employee advocacy social platform.
We are inviting Registrations from HR Directors & Senior HR Practitioners in large Enterprise organisations.
Our complimentary Roundtable debates provide you with an excellent opportunity to benchmark your own strategies, share best practice and learn how your peers are tackling the core issues that affect Senior HR practitioners as well as offering tremendous networking opportunities. Complimentary lunch and refreshments are provided throughout the session.