Two in five parents felt penalised at work when they asked for flexibility
Article by:
Makbool Javaid | Published:
14 September 2017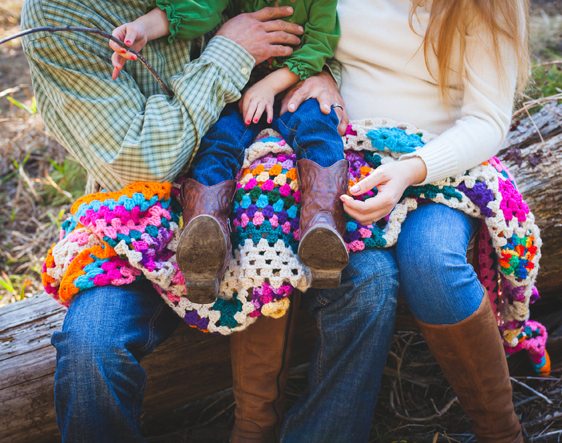 A TUC study of low paid working parents has revealed that 42% feel they are penalised if they ask for family-friendly working patterns, leading to them getting fewer hours, worse shifts and in some cases losing their jobs. The study of more than 1,000 parents also revealed that 58% of mums and dads working in low-paid sectors, like retail, hospitality and social care, said they didn't know what rights at work they were entitled to and 49% weren't using one or more of their legal rights to time off. That meant that 29% had resorted to taking annual leave to cover their child being sick in the last year.
---
This update provides summary information and comment on the subject areas covered. Where employment tribunal and appellate court cases are reported, the information does not set out all of the facts, the legal arguments presented and the judgments made in every aspect of the case. Click on the links to access full details. If no link is provided, contact us for more information.  Employment law is subject to constant change either by statute or by interpretation by the courts. While every care has been taken in compiling this information, SM&B cannot be held responsible for any errors or omissions. Specialist legal advice must be taken on any legal issues that may arise before embarking upon any formal course of action.