Travel between home and work may be working time but not automatically paid time
Article by:
Makbool Javaid | Published:
13 November 2017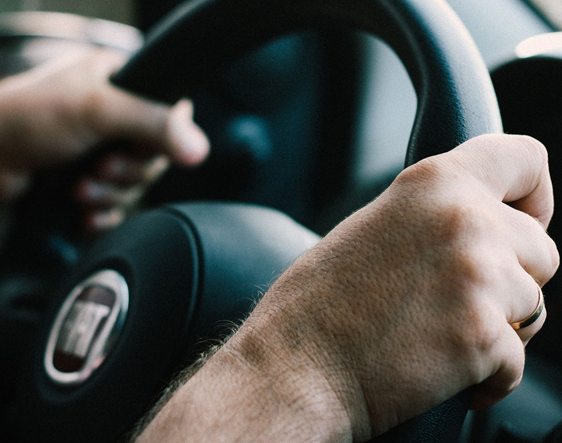 In Thera East v Valentine [Employment Cases Update, unreported elsewhere], Valentine (V) begins his work, as a support worker assisting disabled people, by driving from his home to his first assignment; after his last visit, he drives back home. An ET upheld V's claim that his home-work-home travel time was working time under the Working Time Regulations 1998 in accordance with Federación de Servicios Privados v Tyco (ECJ). The ET also held that because V had not been paid for that travelling time, there had been an unlawful deduction from wages, but the EAT disagreed. While travel between home and work, and vice-versa, might be working time it did not automatically follow that V should be paid for such time. That was a contractual matter and V's contract was clear, i.e. he was not entitled to be 'paid' for time spent travelling to the first place of work and from the last place of work and any hours worked in excess of 1815.07 hours per year would generally be taken as time off in lieu.
---
This update provides summary information and comment on the subject areas covered. Where employment tribunal and appellate court cases are reported, the information does not set out all of the facts, the legal arguments presented and the judgments made in every aspect of the case. Click on the links to access full details. If no link is provided, contact us for more information.  Employment law is subject to constant change either by statute or by interpretation by the courts. While every care has been taken in compiling this information, SM&B cannot be held responsible for any errors or omissions. Specialist legal advice must be taken on any legal issues that may arise before embarking upon any formal course of action.