One in five employers turned down a candidate because of social media
Article by:
Makbool Javaid | Published:
20 April 2017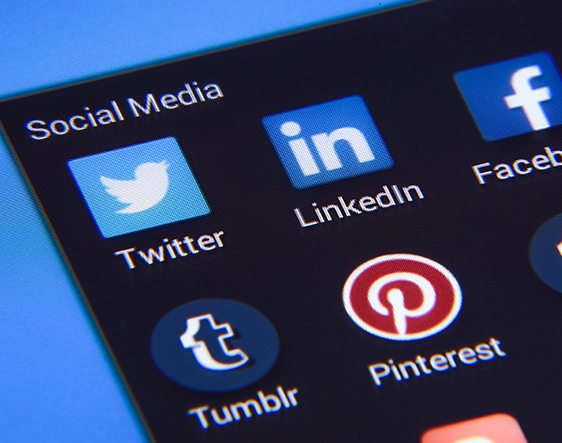 A new YouGov survey of business decision makers shows that almost one in five employers (19%) have turned a prospective job candidate down after checking their online activity. Candidates' LinkedIn and Facebook accounts are the most likely to come under scrutiny. Almost half (48%) of employers said they either would check or do check an applicant's LinkedIn profile, while similar numbers (46%) said the same for Facebook. Using aggressive or offensive language on social media was the thing most likely to put potential employers off a candidate, with 75% of employers saying this behaviour would discourage them from hiring someone. The next three 'putt offs' were references to drug use (71%), bad spelling/grammar (56%) and drunken night out photos (47%).
---
This update provides summary information and comment on the subject areas covered. Where employment tribunal and appellate court cases are reported, the information does not set out all of the facts, the legal arguments presented and the judgments made in every aspect of the case. Click on the links to access full details. If no link is provided, contact us for more information.  Employment law is subject to constant change either by statute or by interpretation by the courts. While every care has been taken in compiling this information, SM&B cannot be held responsible for any errors or omissions. Specialist legal advice must be taken on any legal issues that may arise before embarking upon any formal course of action.